The Boxing Federation of India (BFI) has ordered their High Performance Directors and coaches to keep their eyes open in order to identify dope cheats and weed them out of the national camps. In addition the BFI also called for quarterly awareness sessions on the anti-doping code.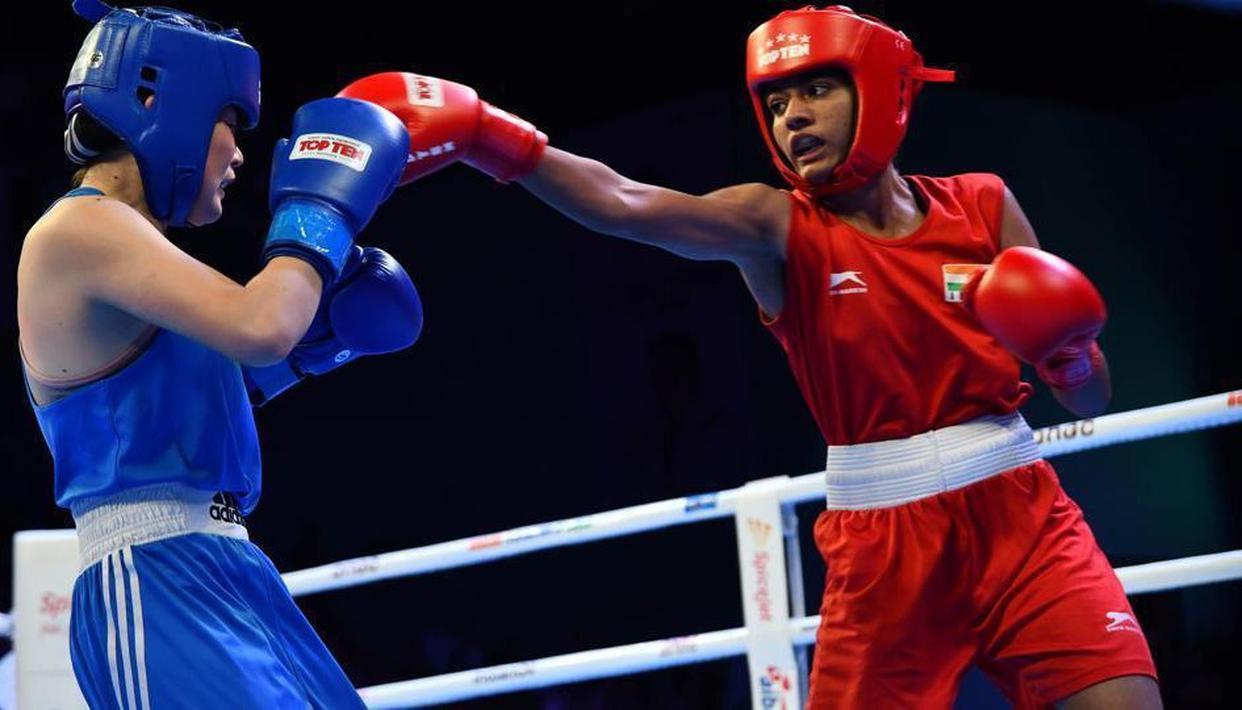 BFI issued a letter signed by secretary general Jay Kowli after it came into light that former Asian silver-medalist Sumit Sangwan and Neeraj Phogat, both Olympic hopefuls, flunked the dope test.
The letter said that the federation was in state of shock after 2 boxers tested positive in doping. The letter further added that the federation will not tolerate such behavior by the boxers. Further the leter emphasised that if the boxer knowingly took the banned substance then it was a clear case of cheating and the federation will not at all entertain, help and assist such boxers anywhere. The letter further asserted  that victory by any means of cheating will not be acceptable to BFI.
However, the letter by BFI claimed that if the boxer is innocent and consuming the banned substance was a genuine mistake then the federation would stand by the player and assist them on all fronts. The letter also echoed BFI's commitment to avoid such incidents in the future as it said that in order to curb such incidents in the future the federation needs to educate all boxers, coaches and support staff on all aspects other than observing strict vigilance.
It is to be noted that Neeraj was provisionally suspended after she testd positive for  performance-enhancing drug Ligandrol and "other anabolic steroids". While, Sumit Sangwan tested positive for acetazolamide.
It is reported that Neeraj has accepted the 'A' sample findings and has rejected to appeal for test of sample B while Sangwan has not yet stated whether he would go for a 'B' sample test after a diuretic was traced in his sample.