Best Test XI Of All Time: Cricket, the gentlemen's game is one of the most popular games to have been played across the world. The game also carries ardent fans who dedicate their lives to the game and their teams. Test format will always remain the most classic format because of the intensity it carries and the aggression needed to play the test format of the game.
There have been many superstars but it is the test cricket which makes a player a complete legend. Over 100 years of test cricket, there have been too many of legends to have played the game, by thinking it very deeply, we have selected an all-time main 11. It might not be the same with everyone, but we have considered logics from all dimensions and created a team which can tackle any situation. Here is our list of Best Test XI Of All Time
The Best Test XI Of All Time
#1

Mathew Hayden
image source
The gigantic left-hander is one of the most dangerous and classic openers that the world has ever seen. He had that combination of patience and aggression added with some great cricketing shots. The all in one quality has helped him score lots of runs at the top and he was part of the mighty Aussies team which was led by Ricky Ponting. He opened the batting for Australia for almost a decade and he has also won the orange cap while playing for Chennai super kings in the IPL.
#2

Sir Vivian Richards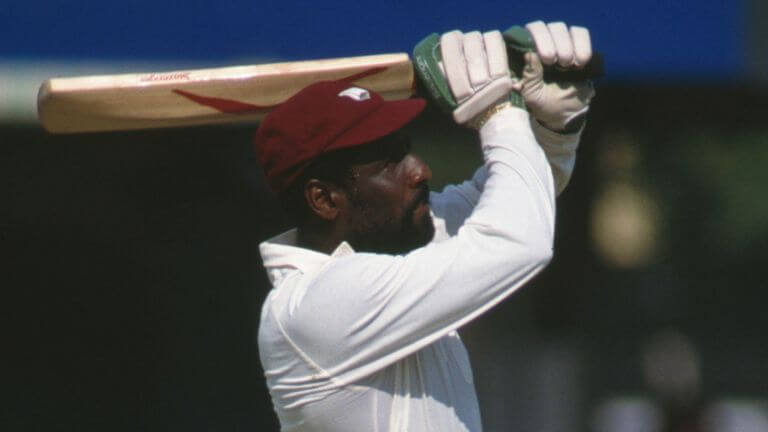 image source
If you are a fan of cricket, then whichever generation you belong to does not even matter, you would have surely heard about Sir Vivian Richards and he was one of the dangerous middle order batsmen in the world. In our team, we will make him open the batting, as his combination with a player like Mathew Hayden will be devastating for the opposition bowlers. When he was playing at the crease during his days, commentators never used to declare the results even if his team would be going through the worst situation. That's the power he had in his game and his reputation is still in the same standards even after three decades of his retirement.
#3

Brian Charles Lara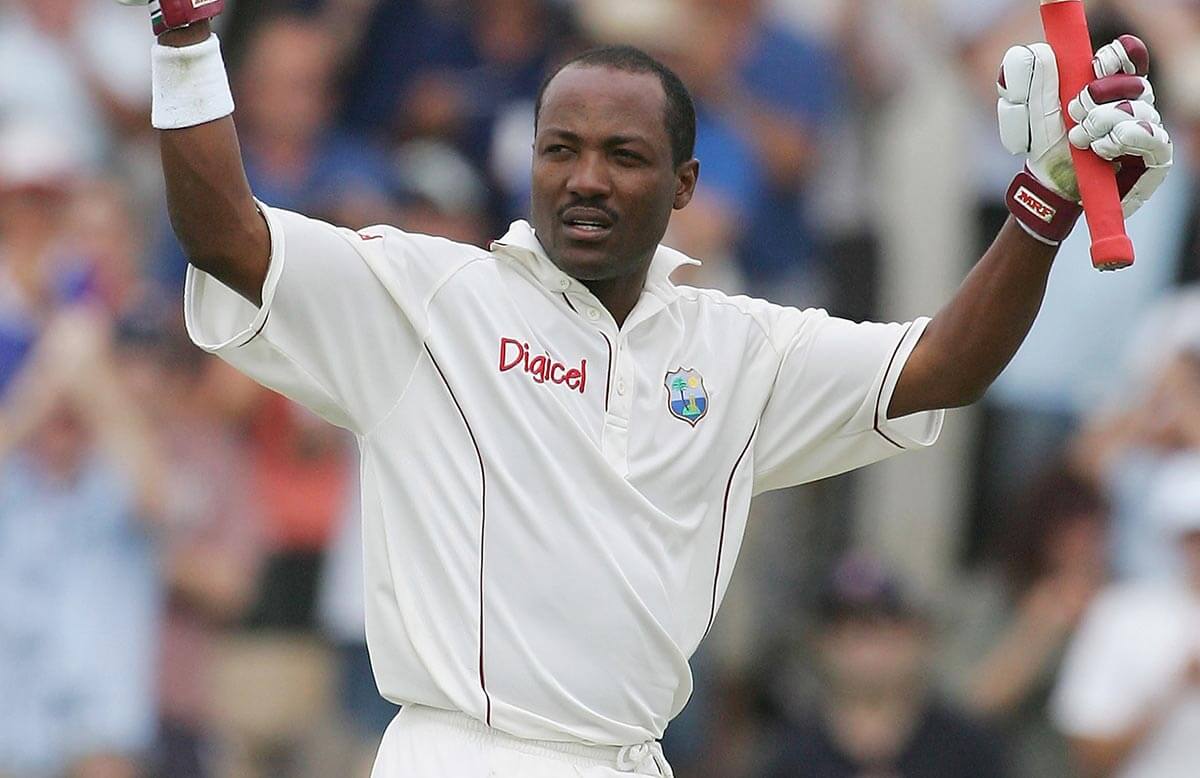 image source
Batting at number three, we have another West Indian legend to have played the game and one of the players who is loved by all. We had a big confusion in picking a player for this position as Indian legend Rahul Dravid equally deserves a place in this position. But, we chose a danger element which Lara carried along with his game and his record-breaking 400 against all odds when his team was struggling in the series has given him the place in our all-time main 11.
#4

Ricky Ponting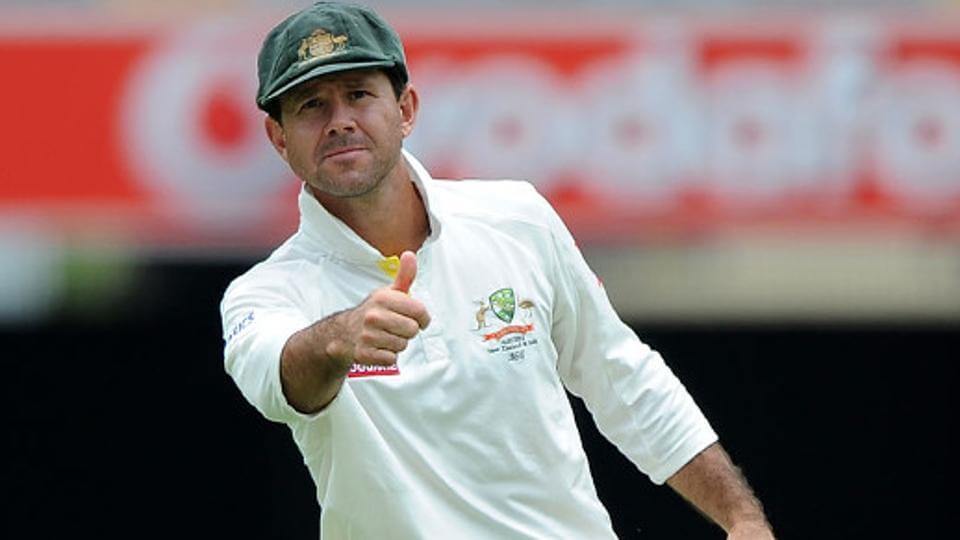 image source
Two-time world cup winning captain Ricky Ponting will be our batsman at the number four position. He carried so much captaincy pressure and has hit lots of runs which made Australia very strong at number three position. We strongly feel he can bat at any position in the middle order which made us give him the position in our main 11. His classic drive and hook will be remembered by every cricket fan all his life.
#5

Sachin Tendulkar
image source
Who can avoid this master blaster and God of cricket from the list of all-time main 11, India's master is our choice for batting at number 5th position who can pile up runs in the middle. In case if top order collapse, he has all the capacity to come up with a big hundred and change the tempo of the game. For India he batted at number 4 and he has 100 international centuries to his kitty which tells the class of him. In India, if cricket was a religion, he was the god of all cricket fans. His 51 test centuries were all stuffed with pure class and some match winning and saving knock in test cricket. He was also known for his trademark straight drive and he one of the players who has centuries in all format.
#6

Jacques Kallis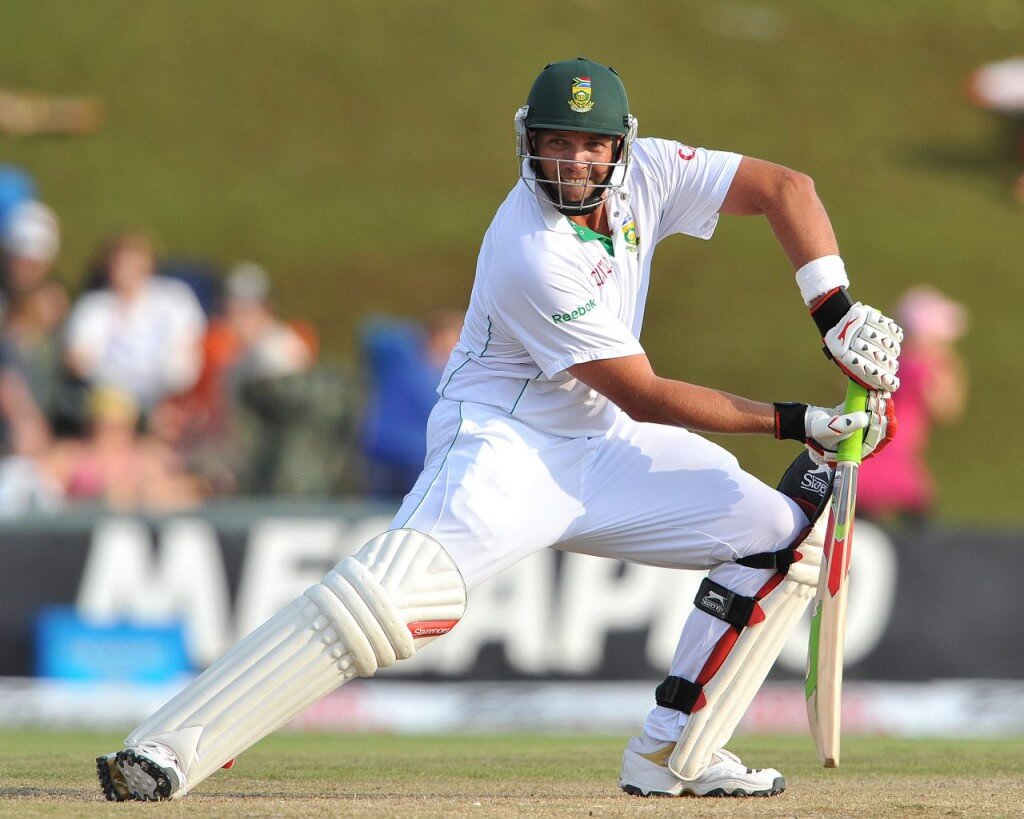 image source
India had Zaheer Khan in bowling and Sachin Tendulkar in batting, South Africa had both these players in one player and his name is Jacques Kallis. He is one of the greatest all-time all-rounders the world cricket has ever seen. He played like an all-time great batsman and also bowled ferocious spells which helped South Africa win lots of matches in his playing days. Even in his last test match, he signed off with a brilliant 115 against India.  He will bat at number 6 and bowl good spells in this team.
#7

Adam Gilchrist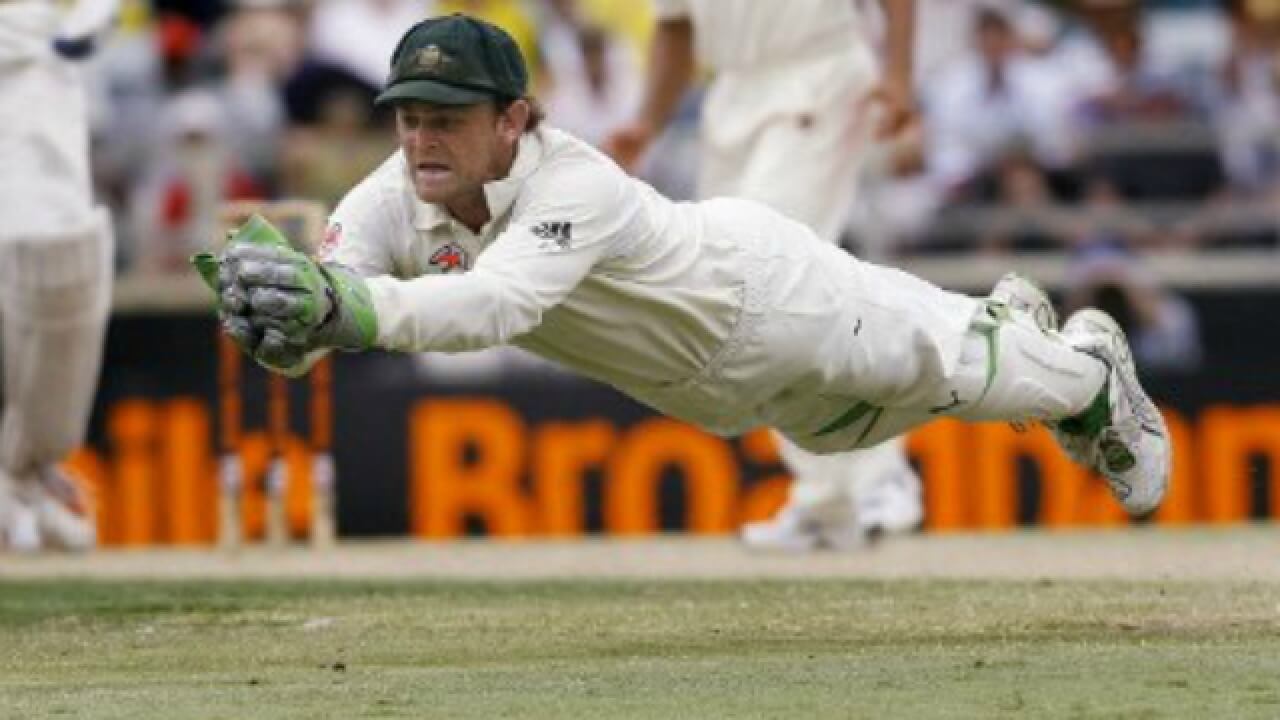 image source
Undoubtedly, Adam Gilchrist will be our wicket keeping batsman of our test XI of all time who can smash bowlers all round the park and do wicket keeping like a dream. Keeping wickets to those mighty bowling attack was close to a nightmare but Gilchrist did with utmost brilliance. He will surely be the choice for our number 7 spot.
#8

Shane Warne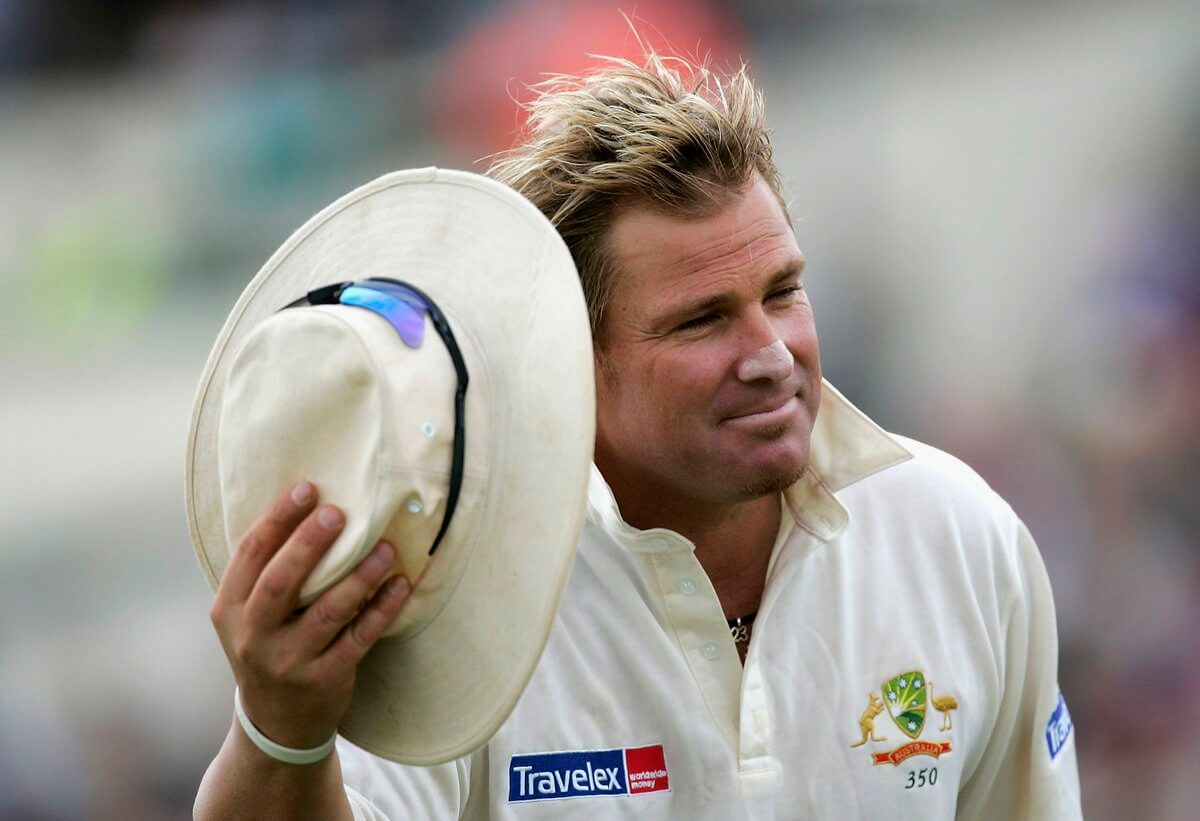 image source
Shane Warne is our spin bowler and the world knows why. Bowling in a non-spin-friendly track and getting 734 wickets in test cricket is something close to miracle and that makes us to pick him in our all time main 11. His turns were a nightmare for every batsman and he has troubled all batsmen in the world with this unbelievable turning of the ball.  
#9

Courtly Ambrose
image source
If the ball cuts like a snake movement, then the bowler should be courtly Ambrose. One of the most ferocious bowlers the West Indies cricket has ever produced. Courtly Ambrose will be one of our pacers in the main 11.
#10

Wasim Akram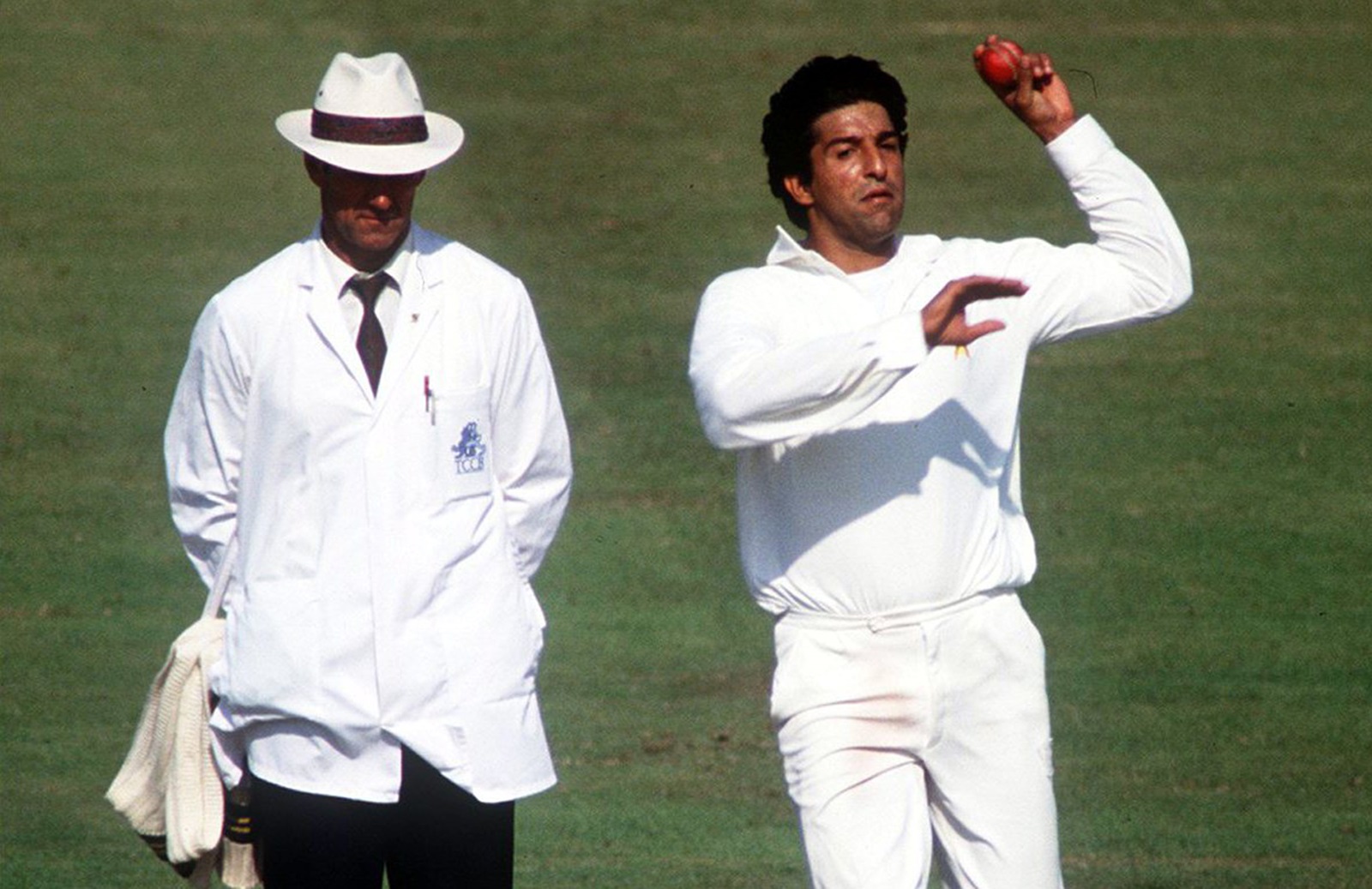 image source
The man who won the world cup final for Pakistan in the year of 1992 will be another fast bowler in the main 11. His swing and cutters were as threatening as Ambrose for the opposition and he will automatically grab a spot in our main 11.
#11

Glenn McGrath
image source
What a bowler!! What a man!! a sure shot in all-time main 11, with 500 plus wickets in test cricket being a fast bowler, he is will be the best automatic choice in this team.
This is our Best Test XI Of All Time , what is yours?
Also Check :