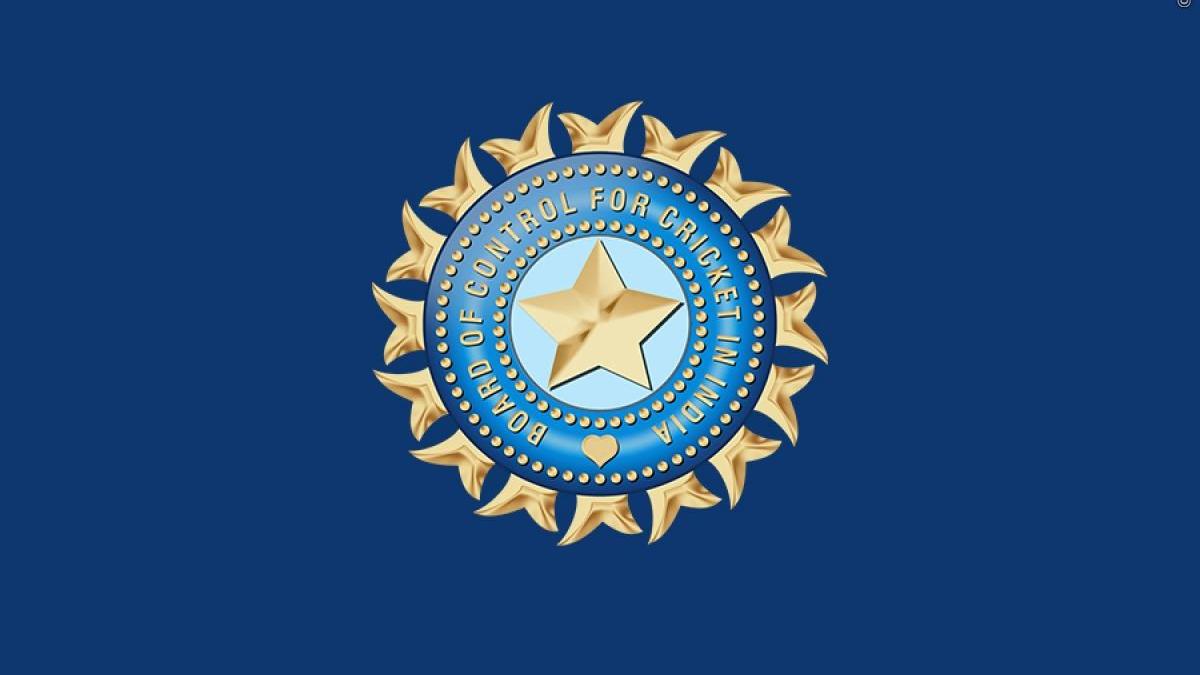 The news of adding two more teams in the upcoming edition of IPL has been doing rounds for quite some time now. However, as per the latest report, the Indian Board is currently not keen to add two more teams in the upcoming edition of IPL 2021. Instead, they will be adding two more franchises for IPL 2022 which means that only 8 teams will compete in the next edition.
The idea for not adding two more teams in IPL 2021 is mainly because of less time for the next edition as April-May 2021 has been booked for the next edition.
"Time is too short for the introduction of the new teams for IPL in 2021. Tendering, players auction and most importantly getting all the stakeholders on the same page will be really challenging in the short-time span. We are of the view, any addition to the team should only happen for IPL 2022," a BCCI official spoke as quoted by Inside Sport.
"Our broadcast rights deal with Star will end by IPL 2021. After the end of the cycle, we should introduce new teams so that the broadcast rights and other commercial partnership values can be increased. The final decision now will be taken in AGM only and according to me the plan to increase teams will be shelved this year," the official added.
However, another official admitted that conducting a mega event like IPL in India next year will not be an easy task considering the cases in India are increasing in huge numbers due to COVID-19. However last season of IPL which was conducted behind closed doors in UAE was the most successful league in terms of viewership. There were several close contests and on the last day, it was not decided which are the four teams who have qualified for the playoffs which certainly gives you an idea about the brand of cricket which is played in IPL.