The Board of Control for Cricket in India (BCCI) have reached out to the Ministry of Youth Affairs and Sports for the Coronavirus threat ahead of the start of the Indian Premier League (IPL). The famous T20 league will begin on March 29, where the international crickets from around the world and the local stars will participate.
With a massive amount of people staying together in one place, the coronavirus threat will surely come into question and due to this, the sports ministry has referred the board to the Ministry of Health to seek advice and learn the ways of taking precautionary measures.
However, the BCCI president Sourav Ganguly dismissed the coronavirus threat and said that the tournament will begin on time.
The BCCI officials have reportedly held a teleconference with their Sports Ministry counterparts to seek advice on the health impact. Apart from BCCI, the National Rifle Association of India (NRAI), too, got in touch with the Sports Ministry on Thursday.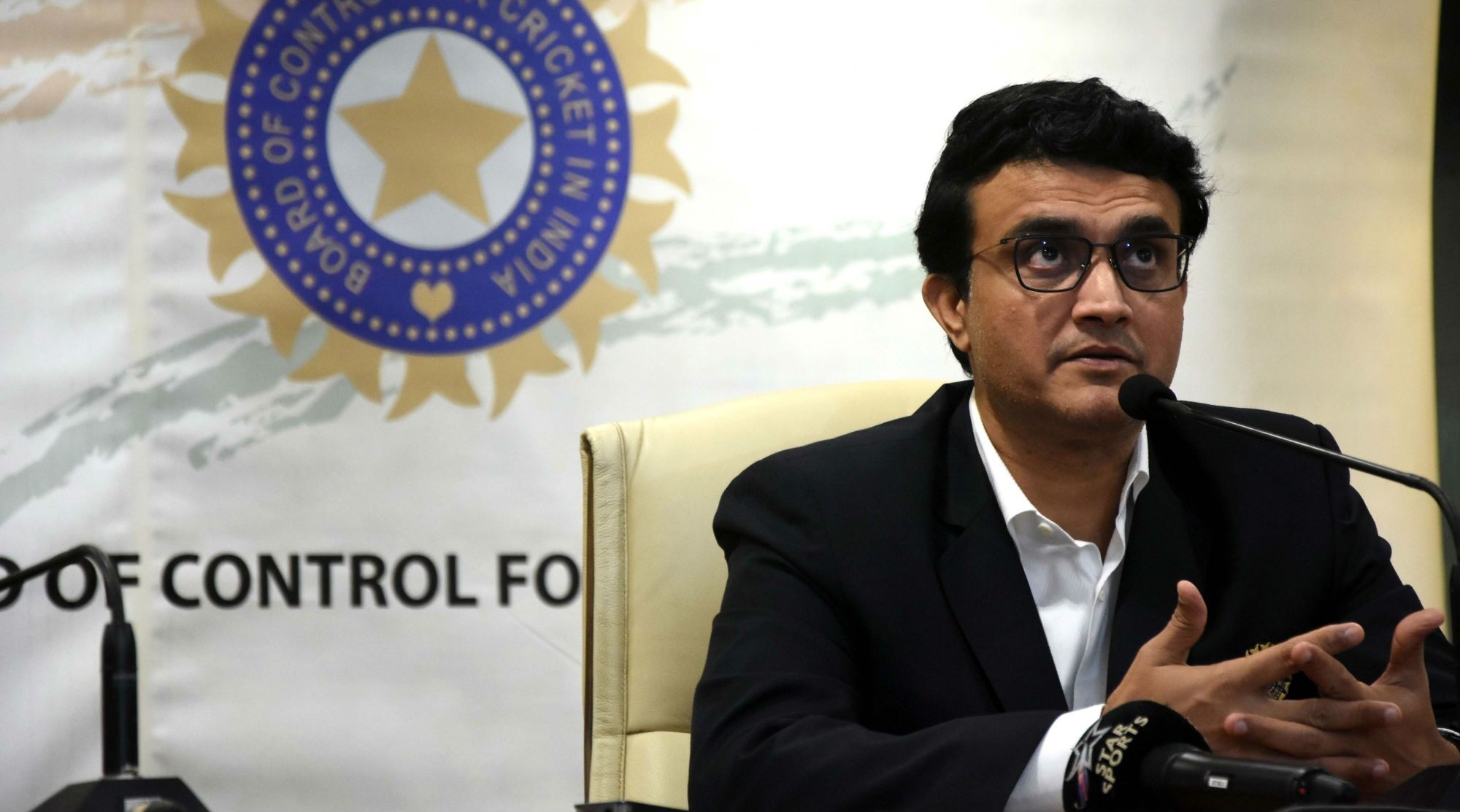 "The BCCI is having some internal meetings and wanted to assess the situation arising out of coronavirus. They are collecting all the data and would be taking an appropriate decision in the next 2-3 days," a BCCI official said.
NRAI will be hosting shooting World Cup in Delhi which is set to begin from March 16. The visa restrictions imposed by the government in the aftermath of the coronavirus means close to a dozen nations, including shooting powerhouses like China, Italy, Iran and Italy, will not be competing in the tournament.
The experts have also advised reducing mass gatherings to avoid the spread of the virus. The players will also be advised to not interact with the fans much and also restrict themselves from taking photos and giving autographs.
The upcoming edition of the IPL will see 60-odd players from countries like Australia, England, New Zealand, South Africa and the Caribbean – regions where cases of coronavirus have been very few.
India's Coronavirus patient count currently stands at 31, including 16 Italian tourists. Internationally, the deadly outbreak has so far killed more than 3,300 people and infected nearly 100,000 in about 85 countries. The Coronavirus outbreak has severely impacted the global sporting schedules. It has been massively spread in Italy and for this reason, the country has banned its fans from venues till April.
Meanwhile, some of the football leagues around the world are also planning to play the matches behind closed doors in the coming few weeks due to the massive spread of the virus.