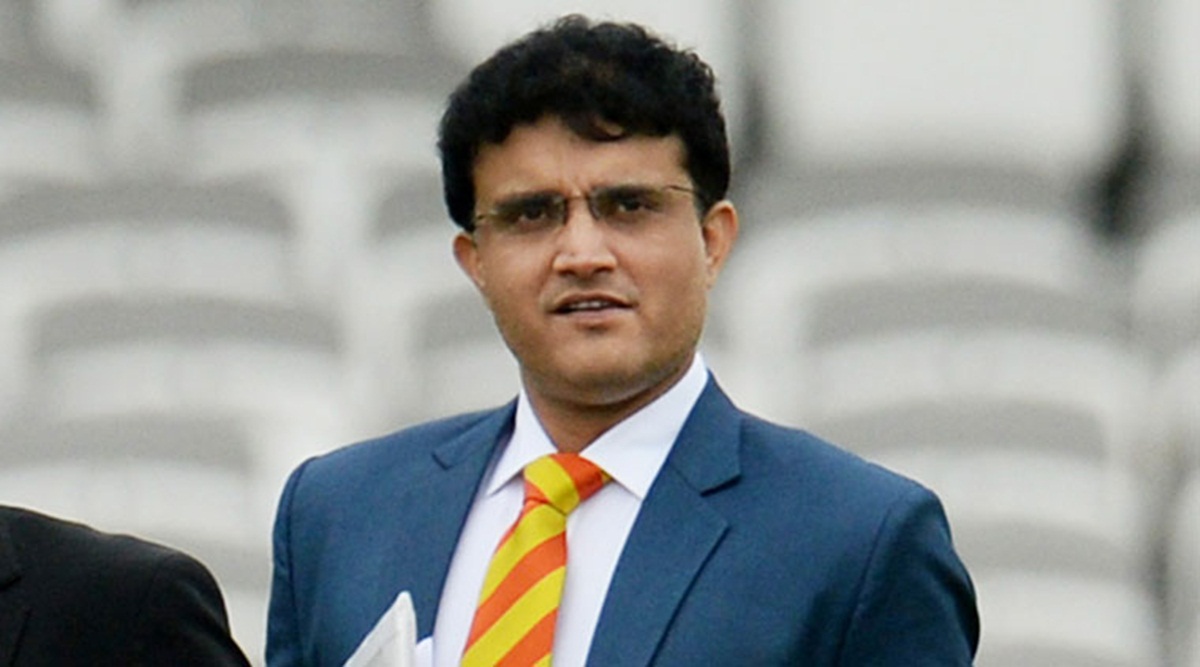 The life-threatening coronavirus has taken thousands of lives and is currently affecting lakhs of people. Starting in Wuhan, China, the coronavirus, known as COVID-19, has been declared as an epidemic because cases of the deadly disease have been found in more than 100+ countries.
The new virus raised concerns after it became evident that it can be transmitted from person to person, although it is not very contagious and requires proximity. The virus, thought to have originated in bats, can be highly virulent and can potentially cause multi-organ failure.
India has also a fair share of positive cases of coronavirus in various parts of India, especially Kerala. The virus is forcing people to not go to crowded places and take care of themselves and their surroundings. The panic has struck the game of cricket too as the Board of Control for Cricket in India (BCCI) president decided to skip the upcoming Asian Cricket Council (ACC) meeting because of coronavirus.
The meeting is to be held in Dubai on March 3 and the former skipper of India has decided to not go there as there have been various reports of fresh cases of the disease in the country. A senior official of BCCI revealed that the President of the board and the secretary were supposed to leave tonight for the meeting but due to some reports of fresh cases of COVID-19, they have decided to not take any chances and skip the meeting.
"Ganguly was supposed to leave tonight but coronavirus scare in the UAE has led to the postponement of the meeting," a BCCI source said.
If we go by reports, more than 700 new cases of coronavirus have reported in Dubai and the whole UAE. The meeting was scheduled in Dubai because it was recently decided that the venue this year's Asia Cup will be Dubai and not Pakistan.
India noted that they won't take part in the tournament if it is kept in Pakistan.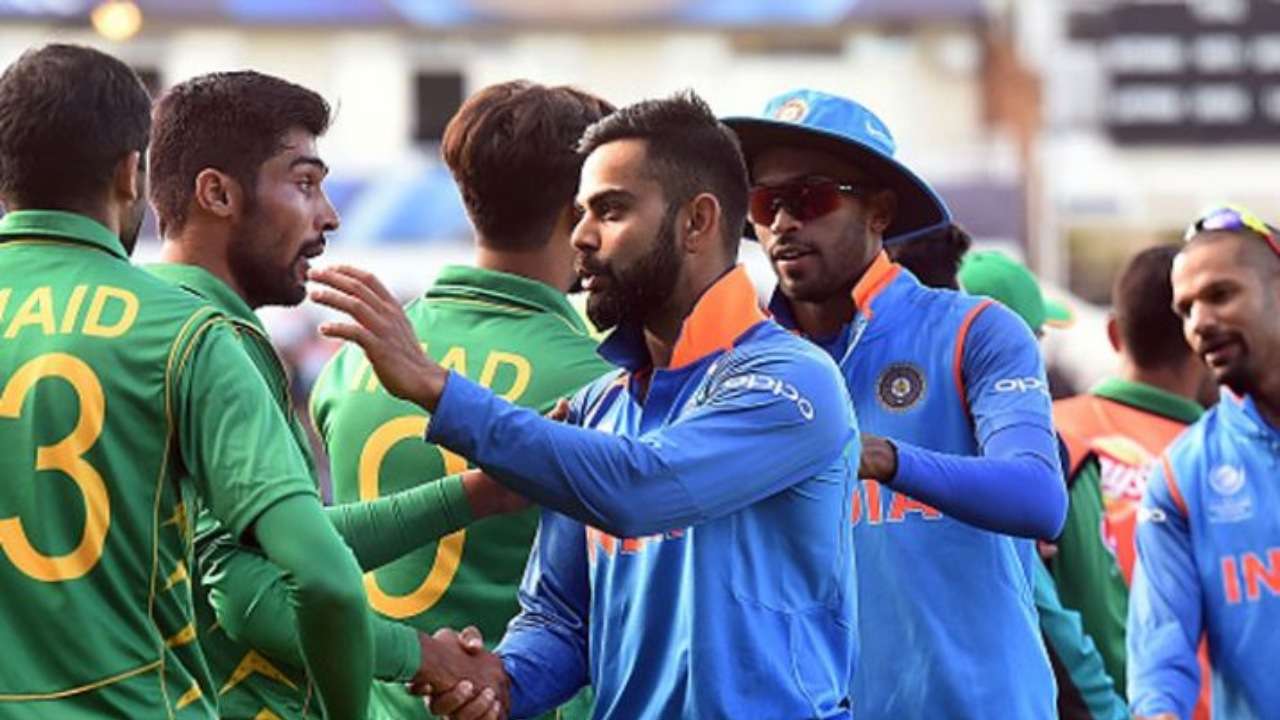 The virus has not taken over only sporting events but also the entertainment industry. The makers of the upcoming movie "No Time To Die" have decided to scrap their promotional tour to China because of the virus while the team of "Mission: Impossible 7" have changed their schedule of shooting in Italy because of the rising positive cases of the virus.
There are currently over 85,000 cases of coronavirus worldwide, with the death toll over 2,900 people.