The IPL 2021 which was suspended midway due to an increase in the number of cases inside the bio bubble and the world richest cricket board stated that they will ensure that all the overseas will reach their home safely and then only the tournament will end for them.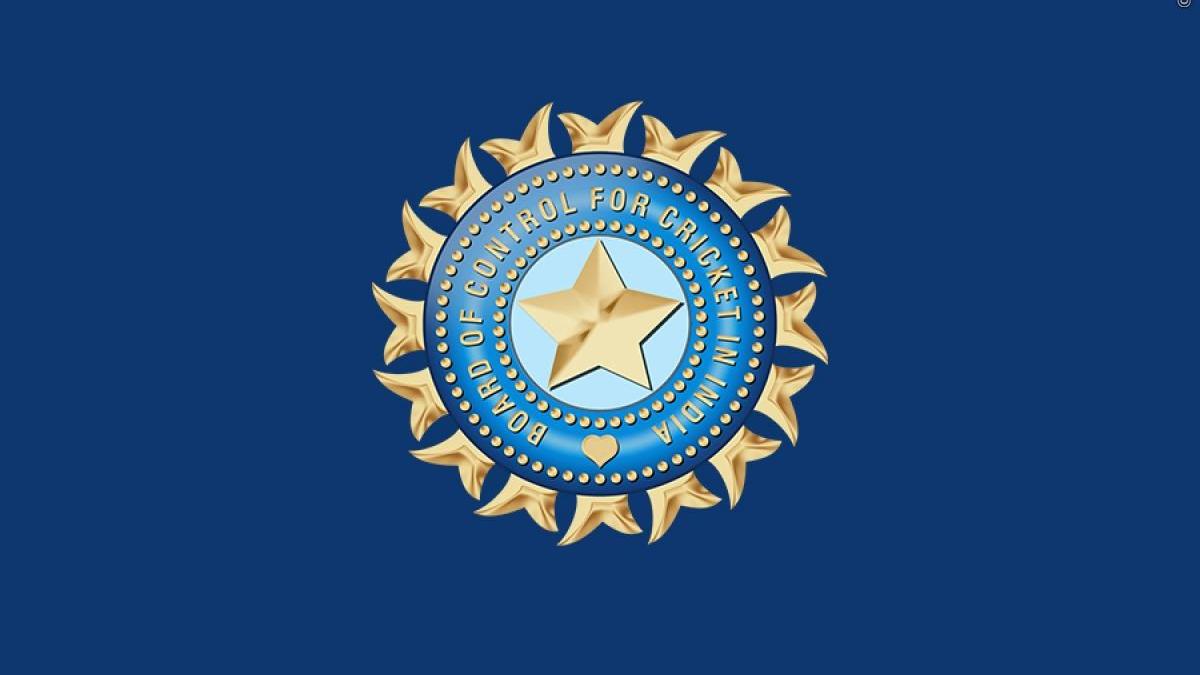 They delivered on their promise as players from New Zealand, Bangladesh, England, West Indies straightway fly back to their home. The only concern was related to Australian players as their government-imposed travel restrictions till 15th May 2021 from all the passengers from India.
BCCI firstly ensured that all the Australian players, support staff fly back to the Maldives immediately where they stayed till May 15th, and then they landed in Sydney on 17th May 2021.
The world's richest cricket board has not just paid for the expenses of Australian players, support staff in the Maldives but will also pay for all the expenses of these players 14 days quarantine in Sydney.
The news related to BCCI paying for the expenses was confirmed by one of the officials from the CA Chief.
CA chief Nick Hockley has cleared the air on the same matter and stated that BCCI is bearing all these expenses.
"Yes," stated Hockley if BCCI was paying for quarantine.

"BCCI at the outset committed to ensuring that they got home safely and as quickly as possible. We've been working closely with them. They've been fantastic. They've delivered on that promise.

"Obviously our thoughts are with all of our friends in India. Then we've been working with the government, within the existing frameworks to make sure that they get home as quickly as possible. I know the players, having texted a few of them, are extremely appreciative of the BCCI and we're really pleased that they're home safely," said Hockley as quoted by Sydney Morning Herald.