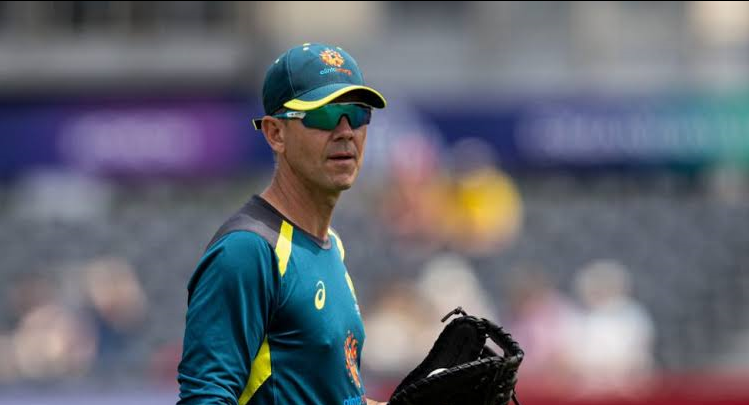 Former Aussie cricketer Ricky Ponting feels that Australia have a better bowling attack than India currently. The Indian seamers have been making waves at home and away, with the likes of Jasprit Bumrah, Umesh Yadav, Mohammad Shami, Ishant Sharma and Bhuvneshwar Kumar impressing with their accuracy and variations.
They had played a huge role in helping India win their first-ever Test series in Australia earlier this year, and also have played a hand in ensuring that the team is atop the World Test Championships table. However, Ricky Ponting feels that the Aussie attack is better suited for different conditions, and feels they are better than India's.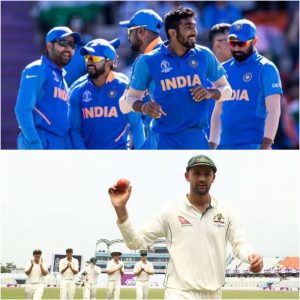 "I am taking ours every day of the week," Ponting was quoted as saying by Cricket.com.au. "India's is fantastic; (Jasprit) Bumrah and (Mohammed) Shami have been amazing for the last couple of years and then you put Umesh Yadav into the equation with Ishant Sharma, they've got some very, very good fast bowlers. And when you put (Ravichandran) Ashwin and (Ravindra) Jadeja in there, their attack is very good."
"But their spinners struggle more in Australia, Nathan Lyon has a much better record in Australia than the Indian spinners have. And I love the variation we have with Mitchell Starc in the line-up; that left-armer just provides a little bit of something different. And he's bowling as well as I've ever seen him, so there are some even better signs for this Australian attack," he added.
Australia closed the gap with India in the World Test Championships after a dominating 2-0 win over Pakistan Down Under. The side, led by Tim Paine, bagged the full quota of 120 points that is on offer in every Test series under the Championships. India, who have won all the Tests that they have played under the tournament, has 360 points, while Australia has 176 points currently.
Australia's next assignment will be the series against Trans Tasman rivals New Zealand, while India will have to wait till February 2020 to play their next Test series – against New Zealand in New Zealand.