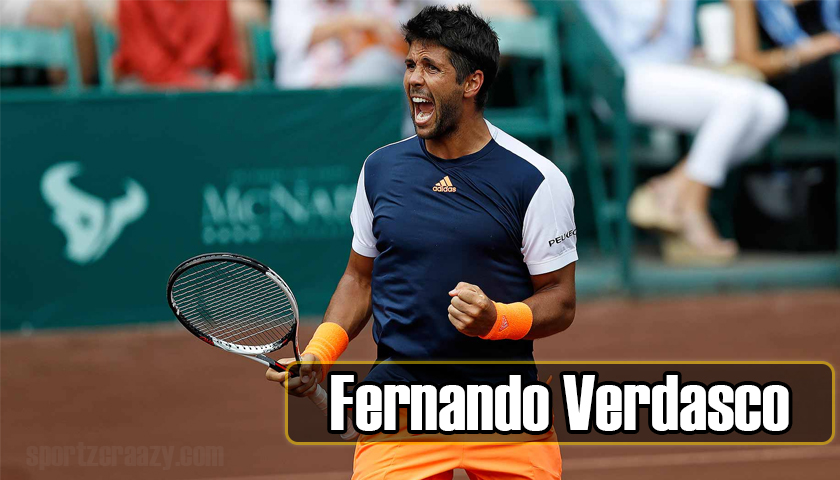 It was the Davis cup final of 2009. Spain and Argentina were tied at 1-1 and Nadal was not part of the team. Feliciano López and Fernando Verdasco won the doubles match after losing the first set. The fourth match was very crucial for Spain as Argentina star David Nalbandian was favourite to win the last & 5th match. Fernando Verdasco won the historic match in 5 sets and Spain was Davis Cup champion after 4 years.
This is the story of Spanish player Fernando Verdasco who is best known for playing an epic semifinal in 2009 Australian Open which lasted for 5 hours and 14 minutes. That match is considered to be one of the greatest grand slam semi-final. Fernando played in the era when Spain produced one of the greatest tennis players of all time – Rafael Nadal.
But even during the Nadal Era there were a few players like Fernando Verdasco (apart from David Ferrer) wo played important role in Spanish Davis cup triumphs. Fernando Verdasco also won the decisive match of the 2010 Davis cup final and was also part of the 2011 title winning Spanish team.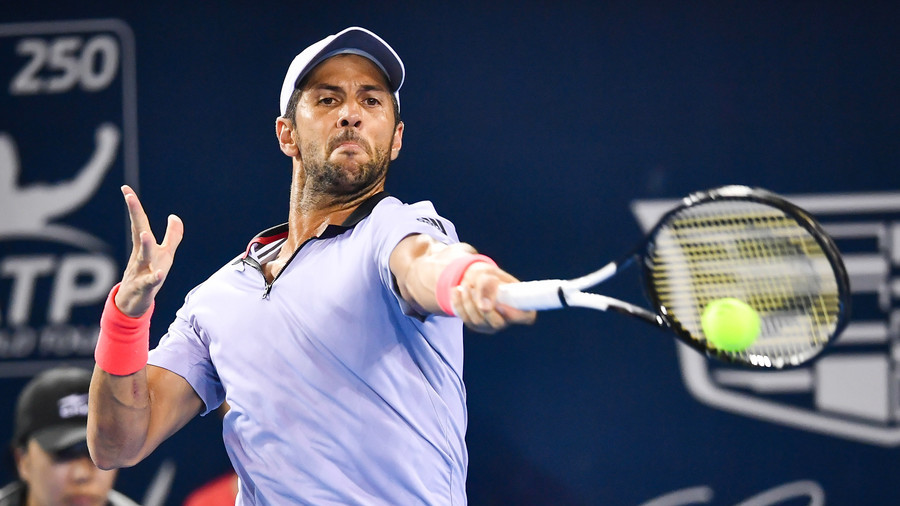 Fernando Verdasco started tennis lessons at the age of four. He enrolled in a tennis academy at age of 10 and received a scholarship from Spanish Tennis federation & moved to Barcelona. His first big win was Spanish championship under 16 and then he never looked back. He achieved a carrier high ATP ranking of 7 and finished 2009 and 2010 as 9th best ranked player. But he could not keep his form and his ranking started to fall from 2012.
Fernando Verdasco then started playing doubles but big success eluded him. He reached French Open doubles Semi Final in 2017. Currently, Fernando Verdasco is ranked as 28th in ATP ranking and has won 7 ATP single titles in his whole career. His ATP record says that he has won 514 matches and has lost 385 matches. His Grand Slam singles record is 104 wins and 62 losses. Till date, he has won $15,905,403 prize money in his carrier.
These days, Fernando Verdasco is more known for losing his temper than winning matches. In this year's Shenzhen open, Fernando Verdasco lost his cool & flailed his arm in the face of ball boy. Verdasco had warned the ball boy many times because Verdasco thought that the ball boy was sluggish in giving him tower.
After this incident, ATP is thinking about relieving ball boys from giving towels to the players. Verdasco had also lost his temper in Hamburg this March when he hurled his towel at the feet of ball boy.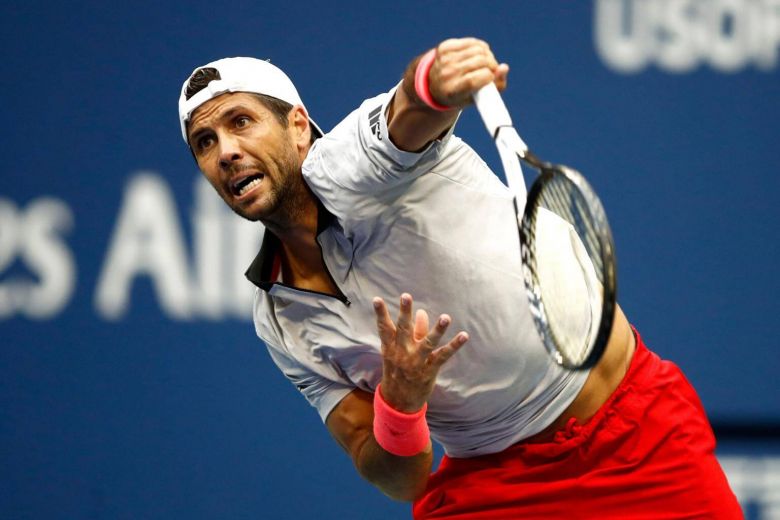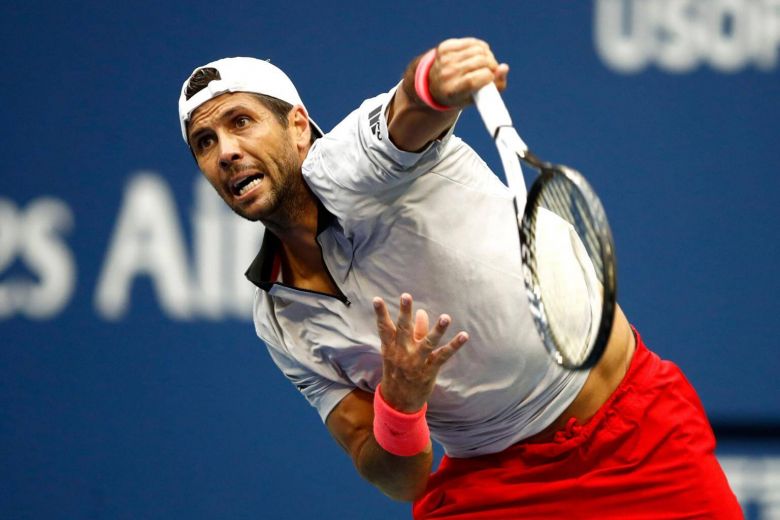 Fernando Verdasco had great potential, but he never lived up to his potential. His matches with his Davis Cup teammate Rafael Nadal were quite fascinating. There was a time when Verdasco was considered to be a threat to Nadal & Federer duopoly along with many players like Novak Djokovic. He was considered to be a leader inside & outside court.
He dedicates a lot of time with unprivileged children. Verdasco was often compared with his idol & American tennis great Andre Agassi. In fact, once Agassi was mentor of Verdasco. Verdasco had worked with Agassi and his former coach & fitness coach in past. It is hard to pin point the reason for Verdasco not winning a Grand Slam or climbing upto no.1 tennis ranking.
But we must be fair to all tennis player of the era when three all-time great players (who have 14 or more Grand Slam titles each) play in the era.
Verdasco may not be remembered as a great tennis player but he would certainly be remembered as three time Davis Cup winner who won decisive match twice in 2009 and 2010 final.
Also Check: