One of the most talked headlines in the Premier League history was the Carlos Tevez's transfer to Manchester City after a two-year tenure with the Red Devils in 2009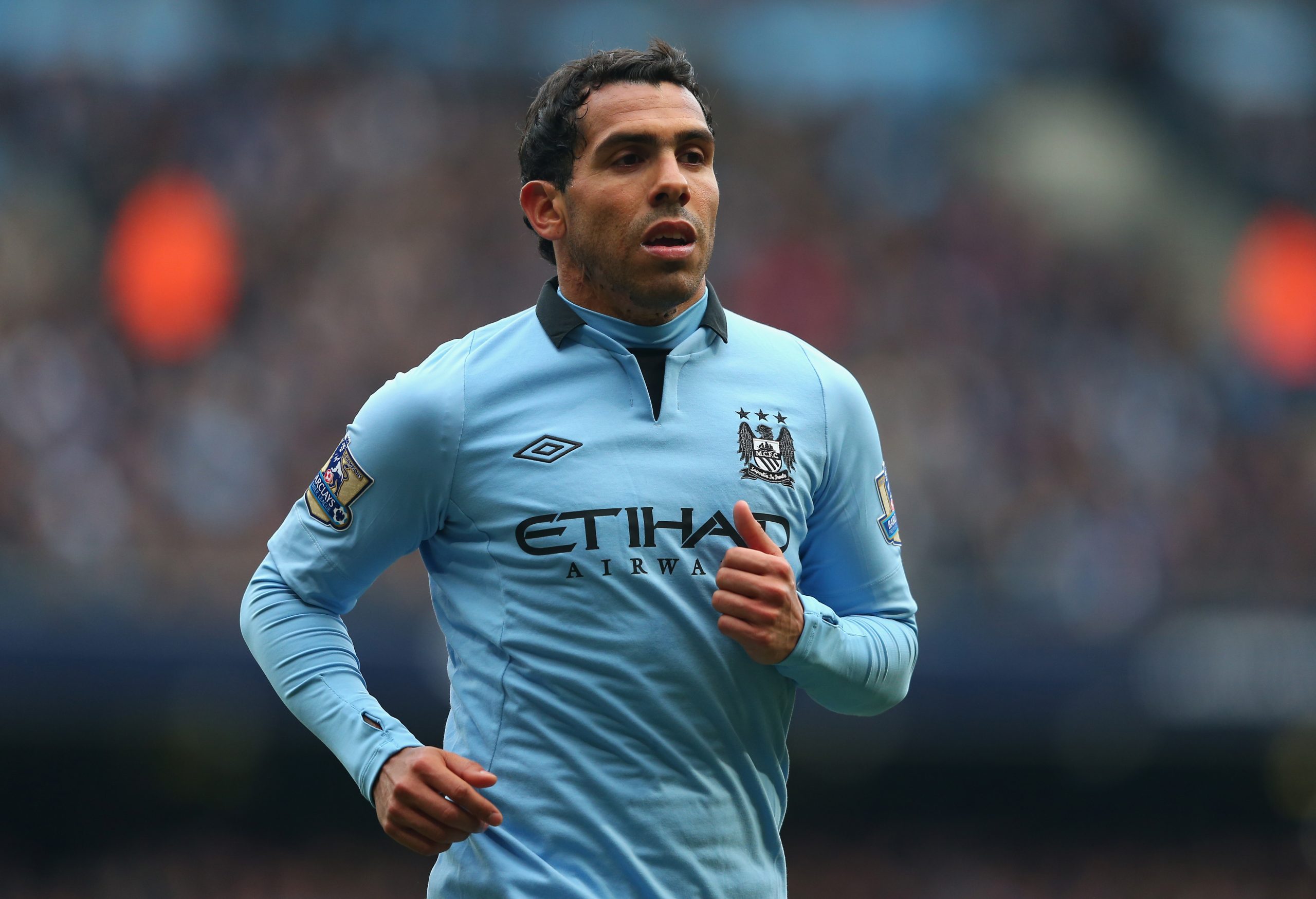 City already had an eye on Argentina international, as a year later, it entered into the deal with Kia Joorabchian to rope Tevez in the team as soon as his loan spell was wrapped with Manchester United.
The former CEO Gary Cook was of the opinion that the deal wasn't an easy and cheap one as the involvement of the third party that owned Tevez was troublesome since there were cynical demands made by Kia's company Media Sports Investment.
Cooked mentioned how the "astronomical wages" made Tevez one of the decent paid player in the country at some level. As per reports, it required £25.5.million to rope in Tevez, however, Cook claimed it was closer to £47m
 "When I looked at the contract," the 58-year-old admitted, "I gasped for air."
Despite getting bought on the higher side, Tevez didn't fail to impress. Out of 86 appearances, he scored 52 times and 17 assists, which denotes he scored almost 42 percent of the team's Premier League goals.
Apart from the numbers, Tevez was also known for his driving bans, frequent trips to home, golf trips. According to a City employee, Tevez even paid someone to post for him "Somebody went into his house and he had a drawer full of letters he had never opened," the source claimed.
"The problem was he never opened his mail, even the bills. After that, he used to pay someone to go round to his house and open his mail for him."
Legendary player Wayne Rooney believed that Tevez is one of the best ever players he had played with and Micah Richards believes he was quite fruitful in Man City's first Premier League win in 2012.