India's most experienced and reliable striker Akashdeep Singh says that before the FIH Pro League match against the world's third-ranked hockey team like the Netherlands, all the players in the camp here have placed the emphasis on playing by maintaining the structure. He said in a special chat with a leading daily that ahead of the match against the Netherlands on Saturday and Sunday the team is focusing on how to play in structure when the ball is in their passion and how to play when the ball is not in their possession.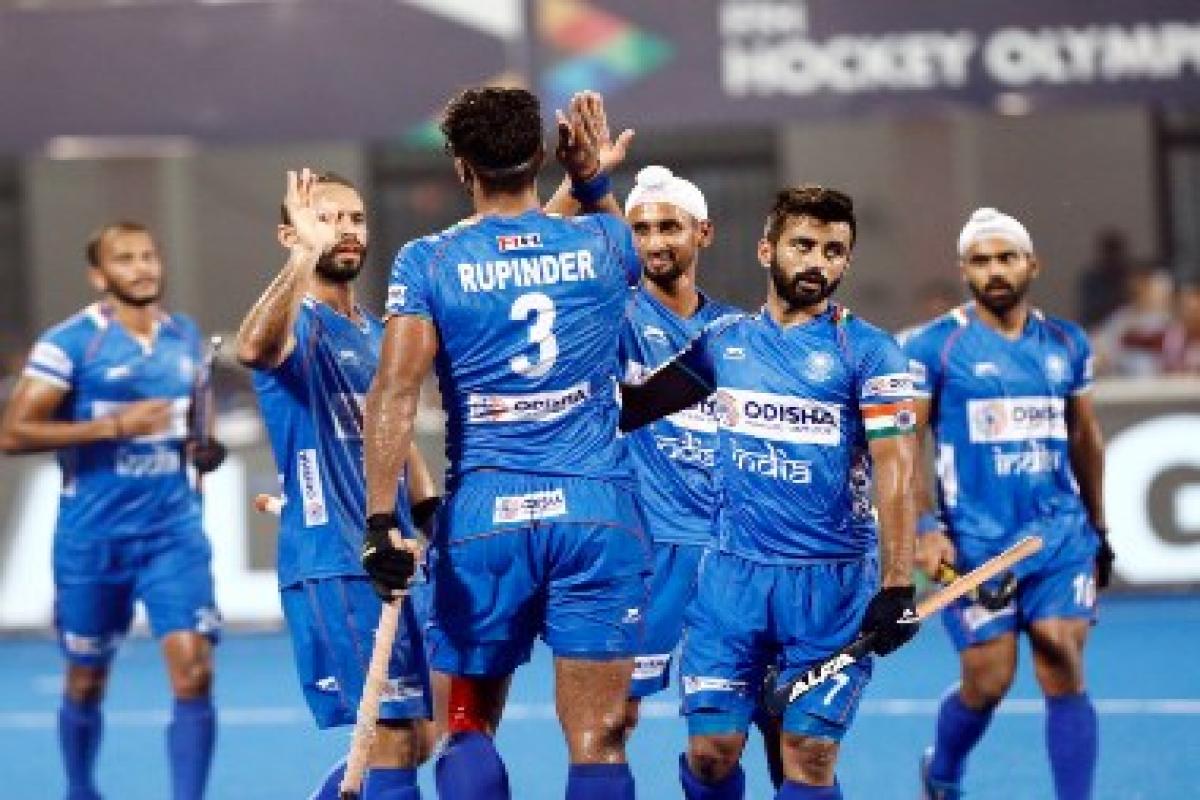 He further said that presently the India men's hockey team is totally focusing on giving their 100 percent in the 'double-header' against the Netherlands, ranked third in the world, and world number Australia.
The start striker further said that the team believes that if they perform well in the first six matches of the FIH Pro League the team will get a lot of confidence to perform well in the Tokyo Olympics 2020. Akashdeep said that it is now time that the Indian team should learn to handle pressure and win matches against big teams in events like the Olympics and the World Cup. Akashdeep said it is only then that the Indian men's team will be able to make for itself.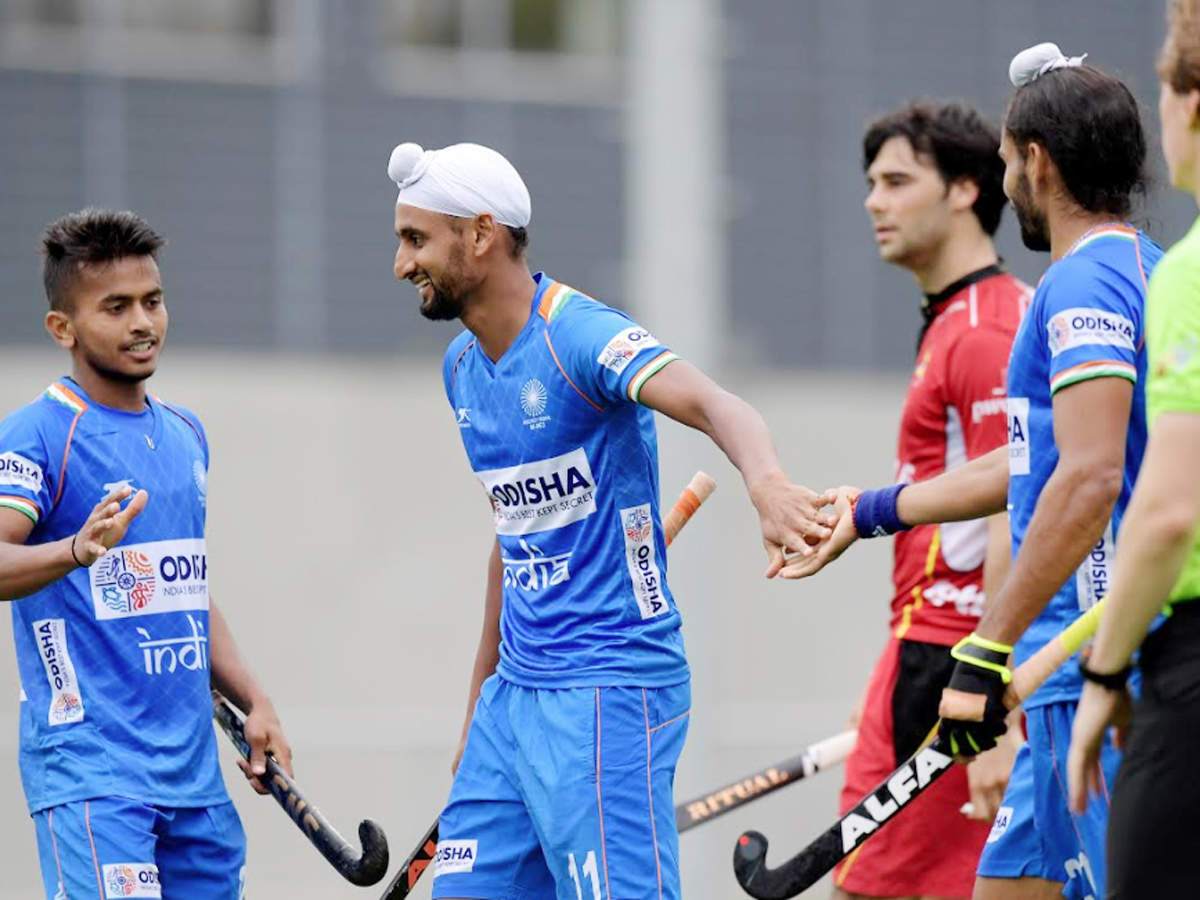 Recalling few events from the past the striker said that the Indian team was eliminated at the Rio Olympics after taking a lead in the quarter-finals against Belgium and lost 1-2 against the Netherlands in the World Cup played in India. He added that the team needs to learn how to take the lead from big teams in big matches like quarter-finals, semifinals and finals in big tournaments like Olympics and World Cups and maintain it till the end.
Finally, the star striker concluded that they need to learn to win the game by winning as a team. He said, "When we lost to the Netherlands in a close match in the quarter-finals of the World Cup, that defeat has also taught us a lot."