Indian batsman Rohit Sharma is currently on the sidelines as he suffered a calf injury in the 4th ODI against New Zealand. He has already returned home for his treatment and he will also miss the Test series against the hosts.
While passing the recovery days, the batsman appeared at a chat show earlier this week in which the host asked him an interesting question. And Rohit gave a terrific answer as a reply to the question.
The host asked what is a correct age for a kid to start pursuing a sport and the dynamic batsman said there is no certain age to pursue a dream or a passion. He also mentioned the name of Australian legend Michael Hussey as an example.
"There is a very cricketer Michael Hussey, he made his Test debut when he was 30. He played for 6-7 years and he is called Mr Cricket. This is a good learning for all of us, there is no age to start any sport," he said.
Rohit then went onto talk about the famous football star Cristiano Ronaldo and mentioned all his struggles which he overcomes to become a legend in world football.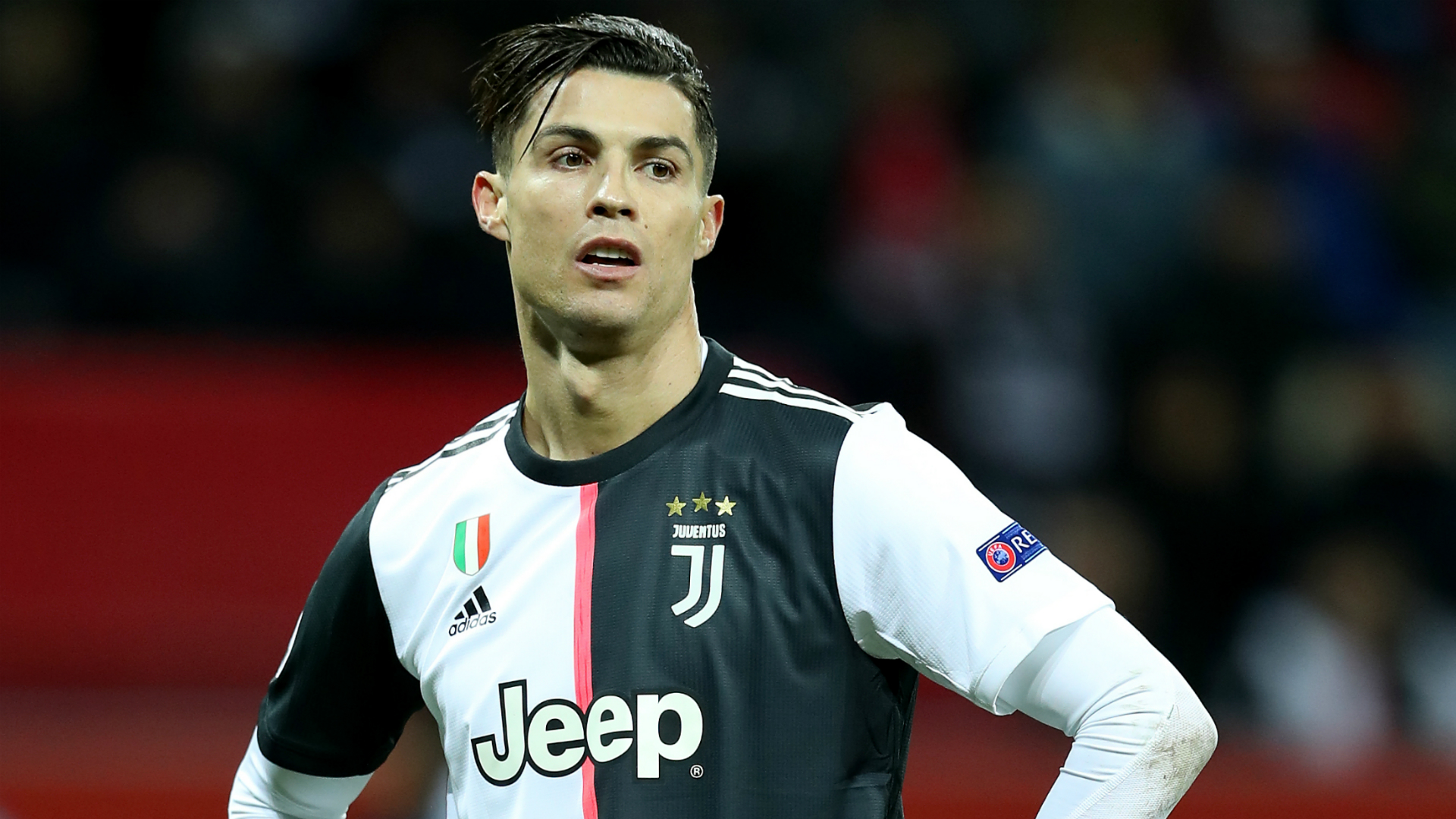 "Ronaldo is a big example. He lost his father at an early age. He was brought up by his mother alone, it was not an easy household to be a part of. But look where he is now. You can't stop believing," he concluded.
Meanwhile, Indian head coach Ravi Shastri made it clear what his side's aim would be in the upcoming Test series against New Zealand.
"We need 100 points to be in contention to play at Lord's. Two overseas wins out of six Tests will keep us in good stead. We play six Tests overseas this year [two in New Zealand, followed by four in Australia later in the year], so that's one objective. The other is to play like the world's No. 1 Test team, because that's what this team believes in more than anything else. On the Test front, that's what we're looking at," he said.
The first Test between New Zealand and India will begin on February 21 at the Basin Reserve.