Aditya Tare Introduction
Aditya Tare is a player that needs no introduction. There are moments in cricket where a player's shot is enough to get the recognition. Aditya Tare has that one ball luxury – a shot that swiftly went off his legs to send James Faulkner into square leg's stands at the Wankhede in 2014's IPL to race Mumbai Indians into the play-offs.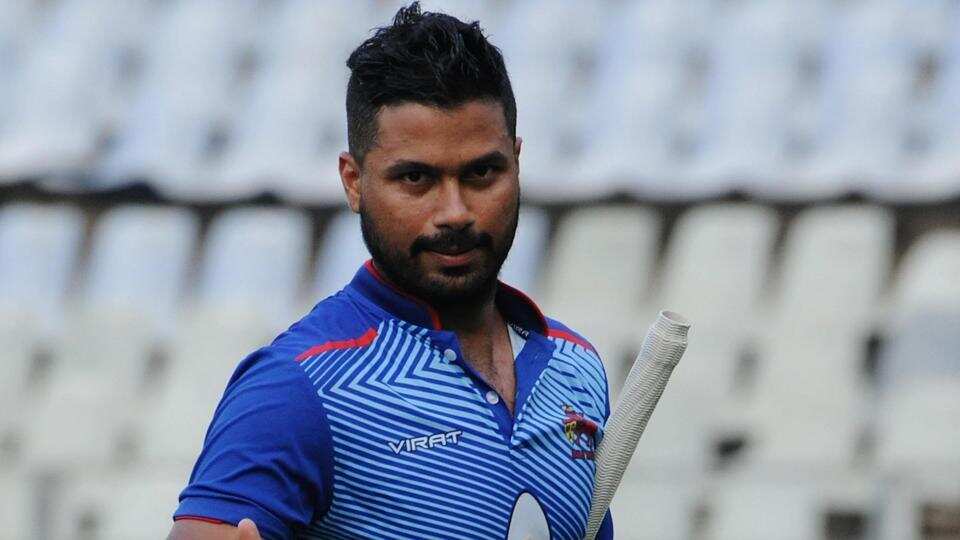 Apart from his Indian Premier League outstanding cameo, He has been a pretty impressive First-Class career. Aditya Tare who hails and represents Mumbai as wicket-keeper batsman, Tare made his Ranji debut in 2009. His big-hitting power came to the limelight in one of the Corporate Trophy matches, where while playing for IOC, he took Reliance's bowling to the cleaners. This was enough to impress the owners of Reliance to recruit the young lad into their bigger franchise, Mumbai Indians for the 2010 season of the IPL.
Tare represented Mumbai in most age divisions, and also captained the under-19 and under-22 sides. His keeping was the most talked about topic in the 2011-12 season with the most dismissals for a keeper in the season. In 2015, after the then-Mumbai-skipper Suryakumar Yadav ran into issues with the MCA, which gave Tare the opportunity for captaincy and he took the side to win the Ranji Trophy for the 41st time.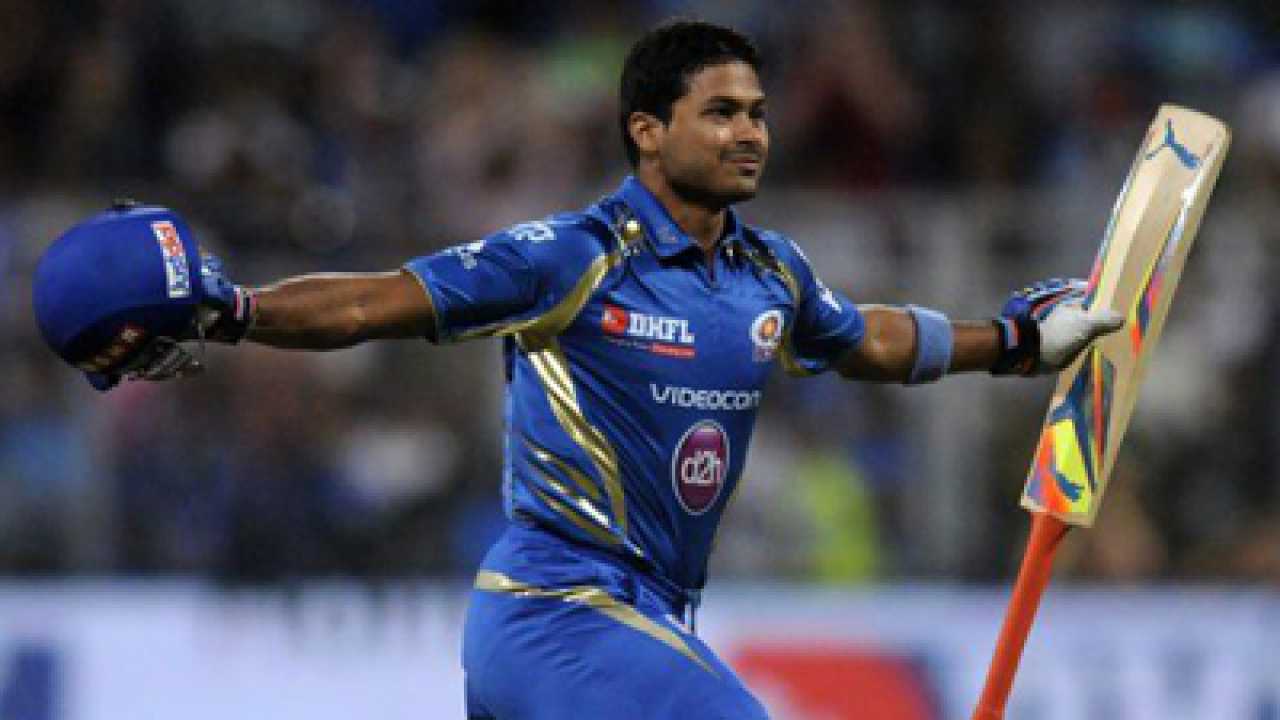 However, In the IPL though, he hasn't been able to make a permanent spot in any of the sides he's played for. Despite being with Mumbai Indians till 2015, which included two title wins, he couldn't break through regularly and hasn't been consistent enough, the highly star-studded lineup to be blamed for. He was picked by Sunrisers Hyderabad and Delhi Daredevils in the 2016 and 2017 IPL auctions respectively but again failed to get a long haul. And later returned back with Mumbai Indians in the 2018 season.
Aditya Tare Batting and fielding averages
| | | | | | | | | | | | | | | |
| --- | --- | --- | --- | --- | --- | --- | --- | --- | --- | --- | --- | --- | --- | --- |
| | Mat | Inns | NO | Runs | HS | Ave | BF | SR | 100 | 50 | 4s | 6s | Ct | St |
| First-class | 76 | 130 | 13 | 4363 | 222 | 37.29 | 8721 | 50.02 | 9 | 25 | 613 | 23 | 254 | 22 |
| List A | 65 | 58 | 11 | 1542 | 90 | 32.80 | 1873 | 82.32 | 0 | 10 | 157 | 23 | 100 | 12 |
| T20s | 102 | 93 | 17 | 2085 | 82 | 27.43 | 1583 | 131.71 | 0 | 10 | 235 | 56 | 43 | 17 |
Aditya Tare Bowling averages
| | | | | | | | | | | | | | |
| --- | --- | --- | --- | --- | --- | --- | --- | --- | --- | --- | --- | --- | --- |
| | Mat | Inns | Balls | Runs | Wkts | BBI | BBM | Ave | Econ | SR | 4w | 5w | 10 |
| First-class | 76 | – | – | – | – | – | – | – | – | – | – | – | – |
| List A | 65 | – | – | – | – | – | – | – | – | – | – | – | – |
| T20s | 102 | – | – | – | – | – | – | – | – | – | – | – | – |
Aditya Tare Early Life
He was born on 7th November 1987 in Mumbai, India.

His Father's name is Prakash Tare

Tare comes from the fishing community-based in Palghar, a district in the far northern outskirts of Mumbai,

Delhi Daredevils, Indian Oil Corporation XI, Mumbai Indians, Sunrisers Hyderabad, India A, Mumbai Cricket Association President's XI, Mumbai Under-19sHe helped his team Mumbai Indians win by hitting a sixer on the last ball (fourth delivery) of the 15th over against Rajasthan Royals, and qualified for IPL 2014 playoffs. After this, his base price also rose from ₹20 lakh to ₹1.6 crores.

On the first-class front, Tare, a permanent fixture in Mumbai's domestic side, took over the captaincy of the Ranji Trophy team from Suryakumar Yadav in 2015.

At the age of fourteen, he liked to play football.

He made his IPL debut vs Rajasthan Royals at Brabourne Stadium, Mar 13, 201

And the Last IPL game played was  vs Mumbai Indians at Wankhede Stadium, Apr 22, 2017
Aditya Tare Domestic Career
From 10-13 November 2009, his First-class debut was Mumbai v Orissa at Mumbai.

On 27 February 2008, his List A debut was Baroda v Mumbai at Poona.

On 20 October 2009, he made his T20s debut Baroda v Mumbai at Poona.

 In his 61 First-class matches, he scored 3554 runs at an average of 37.02.

His total score in 48 List A matches is 1015 runs (average- 26.71).

He hit 1689 runs (average-26.80) in 84 T20 matches.

He was appointed as a captain replacing Suryakumar Yadav in the Ranji Trophy 2015. He got the IPL contract of 2010 by Mumbai Indians to play in the T20s
Aditya Tare Achievements
Best Mumbai Ranji Cricketer 2012–13 •

 Man of the Match (Mumbai Indians v Rajasthan Royals)
Social Media Profiles:
Aditya Tare Facebook Profile: https://www.facebook.com/Tare.Aditya

Aditya Tare Twitter Profile: https://twitter.com/adu97?

Aditya Tare Instagram Profile: (NA)