Football is the most followed sport in the world with an immense fan following in Europe, South America, and Africa. Current Football stars including the likes of href="https://www.sportzcraazy.com/leonel-messi-biography-age-height-achievements-facts-net-worth/">Lionel Messi, Cristiano Ronaldo, and Mohammad Salah do enjoy demi-god status among their fans which speaks a volume about the craziness that this sport possesses where fans just want to have a glimpse of their favorite stars.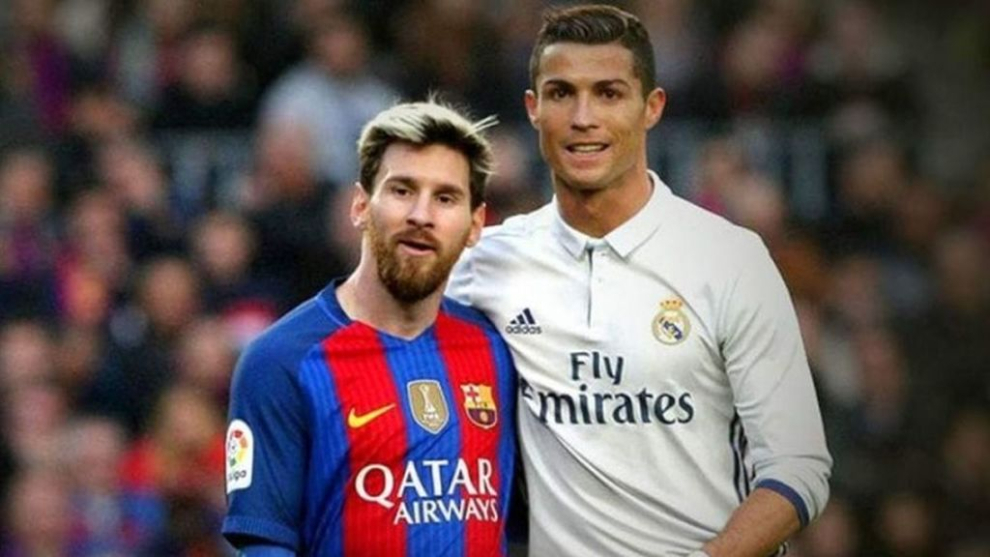 In Football, we often talk about those players who have scored more goals, more save but hardly we talk about cards being issued during an epic clash. Here in this article, we will dive into the details of a unique record which is related to most red cards issued in the history of football but before we jump into that we will take you to another match where 20 cards were issued during an encounter between Netherlands and Portugal held in 2006 FIFA World Cup in Germany.
Taking about that match which was given the nickname "The Battle of Nuremberg" where Russian referee Valentin Ivanov issued four red cards and 16 yellow cards to players of Netherlands and Portugal which itself is a big record in a FIFA administered game.
But the match we will jump into next where 36 red cards were issued which is most in number and also a unique feat which was created during a league match and that record was registered in Guinness Book. Taking about that league game where this unique record was created was held in 2011 played between Buenos Aires rivals Claypole and Victoriano Arenas where two players were shown a card during a half time.
The second half of the same game was converted into pure chaos and some nasty tricks were adopted by both side players who clearly violated the rules of the game and eventually referee had to send off maximum players who were involved in that encounter by issuing a red card.
Later in a post-match report, it was clarified that 22 red cards were issued to actual players along with 14 substitutes who were handed a red card when they came into play in place of main players which in turn came close to 36 red cards being issued in a single game. If realism is kept into consideration it will be ideally impossible to break this record in years to come.