FIFA World Cup is all set to be played in Qatar next year and the qualifying rounds between teams are being played now with the latest match where Brazil defeated Colombia by 1-0 to qualify for the upcoming marquee event. The only goal from Brazil was scored by Lucas Paqueta in the 72nd minute and this victory puts them ahead of Selecao who have 15 points in comparison to 18 points and Chile being the other team in this qualifying round can finish with 34 overall points along with Brazil. The top 4 teams in South America earn direct entry to the World Cup.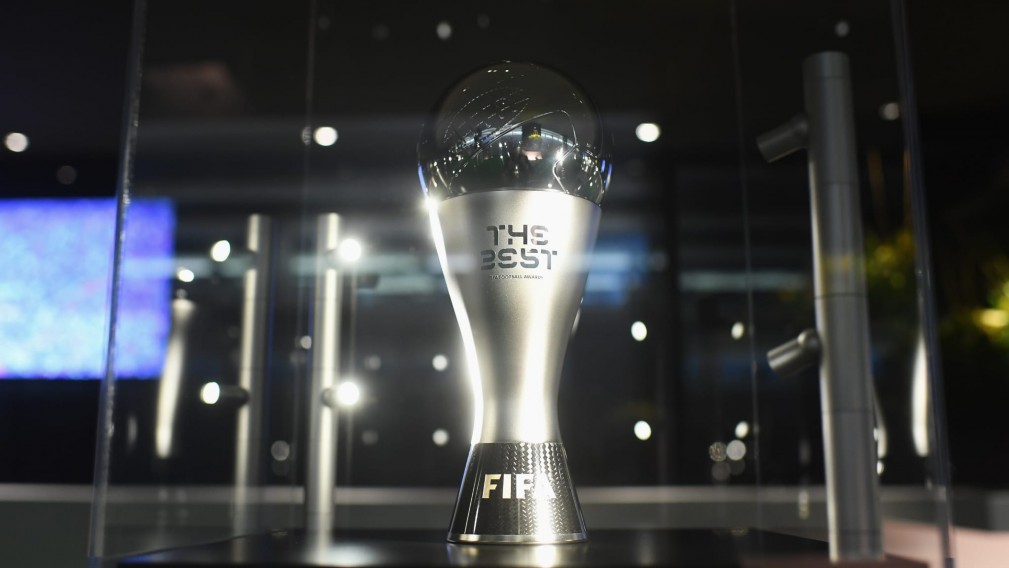 "This is the result of great work we started way back," Paquetá said after the match in Sao Paulo, which provided few opportunities for both teams.
"I cried of happiness (after scoring) because of this moment I am living at the national team and at my club Lyon. This came from a lot of joy, joy for this work well done," Paquetá added.
His goal came after Marquinhos found Neymar in the middle of the Colombia defense. Neymar Jr quickly passed the ball to Paqueta who clearly beat goalkeeper David Ospina with a low cross-shot which ended in the right-hand corner of the Colombian goal. It was one of the few opportunities that were created by Brazil in the last match.
With this victory, Brazil sealed its qualification by giving coach Tite his 50th win as coach after later helm the responsibility of coach in 2018. Talking about Brazil's performance in the last 12 matches where they have clearly won 11 matches and dominated all possible opponents.
Taking about the Indian football team that recently won the SAFF Championship title under the leadership of talismanic skipper Sunil Chhetri will be eyeing to slowly and steadily emerge as a big force in Asian football in years to come.