Bayern Munich are all set to invest in Liverpool forward worth £75m
According to reports, The German giant Bayern Munich eyes on Liverpool forward Roberto Firmino for a price worth £75m,  while Liverpool on the other side is close to considering RB Leipzig striker Timo Werner.
Bayern is looking forward to sealing the deal as they would want to appear as the best of the club in Germany, while surrounded by the many challenges from rivals RB Leipzig and Borussia Dortmund. The club feels Firmino can be the man who can lead the club's upcoming generation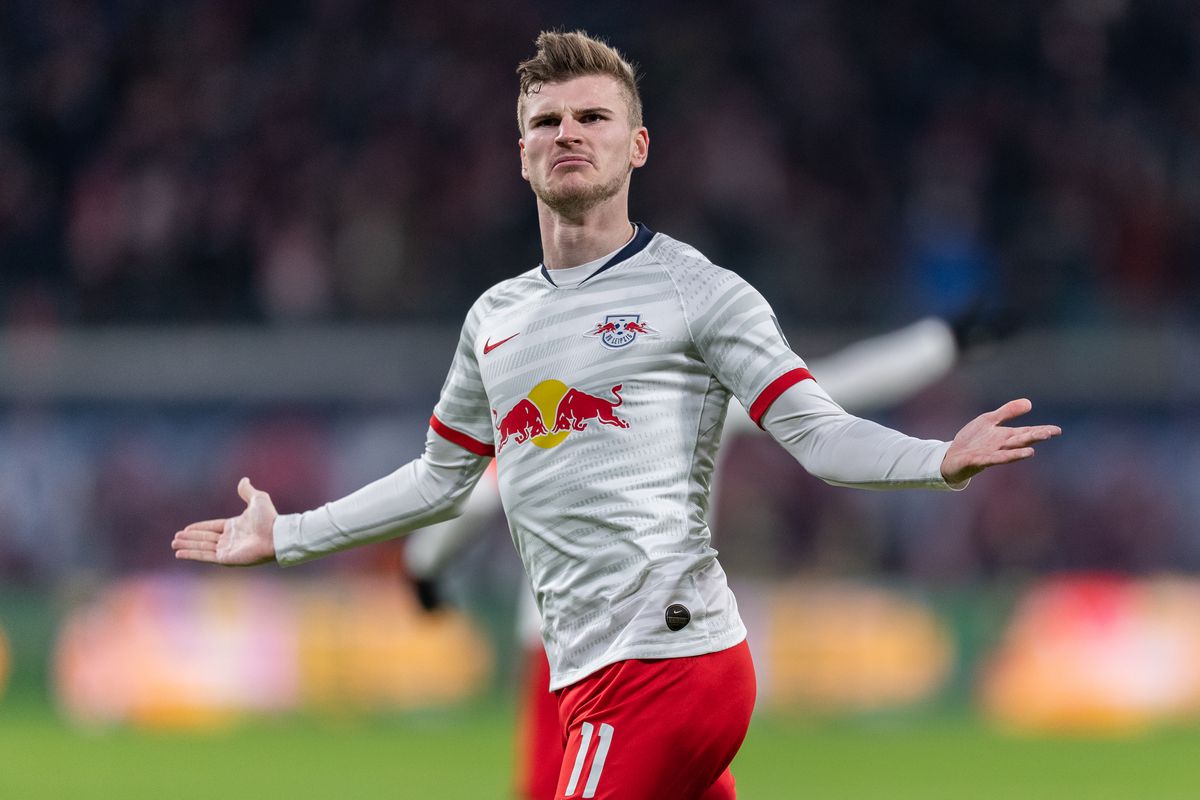 As Per 'The Sun', it was Bayern Munich's boss Hansi Flick who identified the 28-year-old talent who can be the ideal striker to replace Robert Lewandowski, who will soon be turning 32 by the beginning of the next season.
Although the German Giants are still keen on signing Manchester City forward Leroy Sane, who was under the club's radar since last summer's but was disrupted due to his knee injury. However, the German international has made his return in the training sessions with the Reds, hence his future at Bayern still looks unclear.
If the club somehow manages to get the duo, Bayern is highly positive of them having a striker who is capable to rule both domestically as well as the whole of Europe. However, Firmino is one of the most important players for Liverpool, as he is a part of the three key players for the Reds which includes Mohamed Salah and Sadio Mane. Liverpool would have an option to release either one of the three to make space for Timo Werner.
By selling Firmino, Liverpool can get Werner while Bayern gets their first-choice transfer target and subsequently weaken one of their main title rivals. There will be a final deal expected to shoot from the Bayern Munich this summer, with Robert Firmino seems to be the absolute choice.