When compared to our perspective on this rapidly expanding ecosystem five years ago, when Esports was never thought of as viable career prospects, the way Esports are presently perceived in India is radically different.
We will outline 5 reasons why Indian Esports is headed in the right route despite the BGMI ban in this article. Let's take a closer look:
5. In India, esports are being driven by the mobile-first revolution. We lag behind developed markets like the United States and Japan, but India has an advantage over other nations due to a variety of factors, including a high smartphone penetration rate, a culture that values technology, and a rising gaming community that is advancing Indian Esports.
4. The availability of powerful smartphones at reasonable prices and user-friendly interfaces has made gaming accessible to anyone, which is the other upbeat reason why we have seen an increase in the number of gamers in mobile gaming.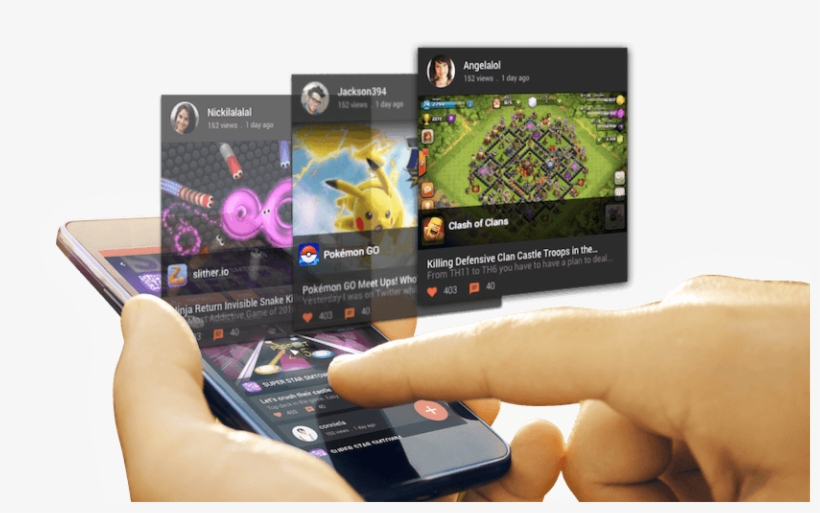 3. "Esports is where the customer is" accurately captures the essence of this well-known gaming environment. Since the bulk of the youthful population, or "GEN Z," is drawn to the esports genre, many brands and businesses in India have already begun to associate themselves with the esports industry.
2.The income earned by Indian Esports despite the BGMI prohibition is encouraging since, according to reports from various media sources, we are currently ranked 16th globally and, if everything goes well, this fastest-growing sector would reach Rs 1100 crore by 2025. Esports viewership in 2025 may total up to 85 million people.
1. Examining the job opportunities available in the expanding field of esports, which is no longer just about players but also about game designers, authors, animators, voice actors, influencers, casters, event planners, and many other occupations. Expansion of this industry will drive more career opportunities to others in years to come.
Also Read: 3 Best Esports Games for 2022 that we must know as ardent fans of game in detail