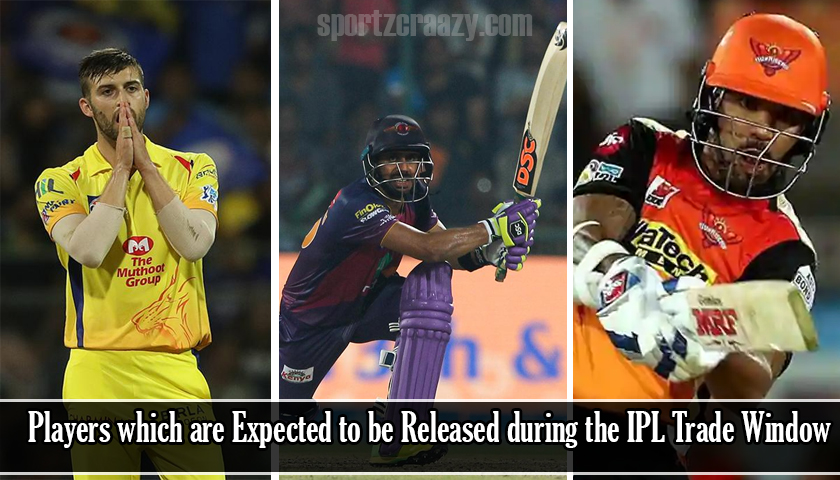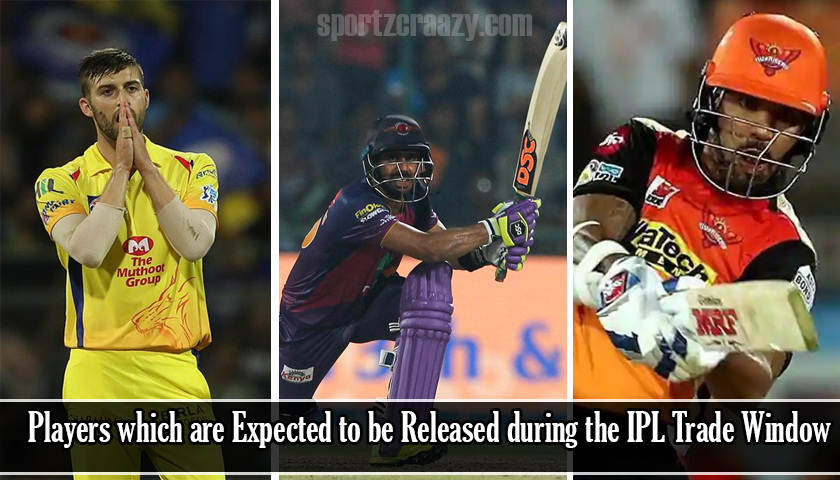 IPL is no less than a festival in a Cricket loving country like India and like all years, we will be witnessing the most celebrated T20 league around the world in the year 2019 once again. Moreover, reports are doing rounds in the cricket fraternity that for the very first time, the IPL auctions for the 2019 edition will be taking place in Goa instead of Bengaluru on December 16.
Moreover, the recently included Trading window is open for transfers till November 15 and any team can trade off their players who have played 2 or less number of matches during the last season of IPL. Qunton De kock has become the first player to be traded by RCB in the Trade window and it's the Mumbai Indians who have bought this South African Opener for the IPL 2019 season. While De kock is on his way to Mumbai camp, let's take a look at the list of 5 players which are expected to be traded off in the current year's IPL trade window.
#1 Mark Wood ( CSK)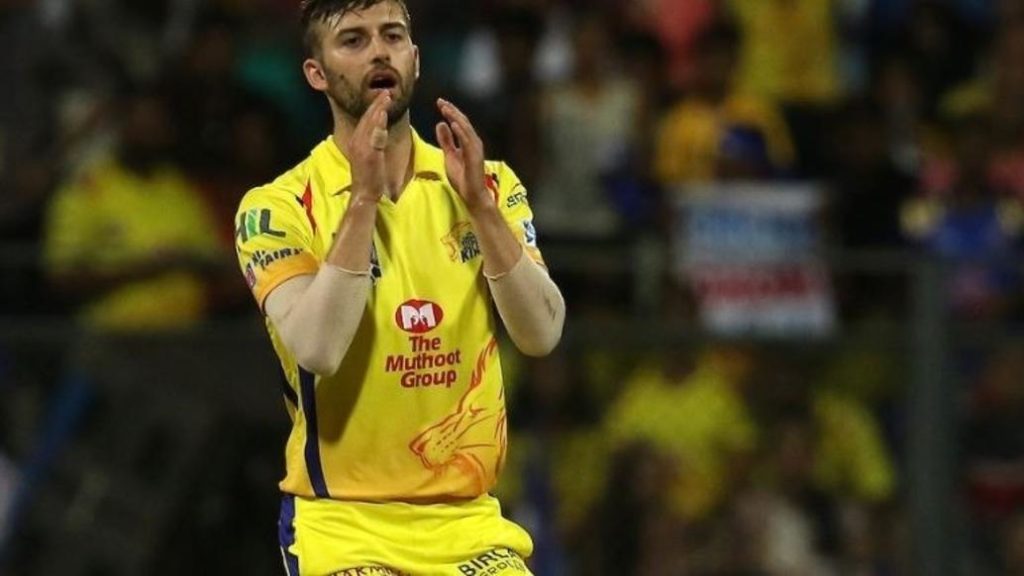 CSK roped in England pacer Mark Wood with a lot of hopes in the IPL 2018 auction but the lanky bowler gave away 49 runs in only his first match of the tournament. He didn't get to play any match afterwards as CSK found a new pace sensation n their team with Lungi Ngidi from South Africa. Ngidi not only provided CSK with a top class strike bowler who can bowl with great length at any pitch, he also made CSK sidelined Wood for warming the bench most of the time.
Another fact that went against Mark wood was that out of the 95 bowlers who bowled in the IPL 2018, Wood came down to 93rd spot which really sums up to his situation in IPL. Hence, CSK are most likely to trade wood off in the current Trade window so as they can save in some money to splurge on in the IPL 2019 player's auction.
#2 Murali Vijay (CSK)
Another player who is been most likely to move out from CSK camp in the Trade window is Murali Vijay. While Shane Watson and Ambati Rayudu have already Provided CSK with a top order combination which has not only made them win the IPL 2018 Title, but shut down all the critics who were calling the CSK team as a "team of Old war horses". Murali Vijay was a part of the Indian test squad which toured England for 5 tests, 3 ODIs and 3 T20s and while being an opening batsman h was dropped in the third test due to his bad form with the bat.
Murali vijay didn't get to play a single game in the IPL 2018 and its most likely as well that he would also be traded off in the current transfer window for the IPL 2019.This fact can also be supported by the notion that both Dhoni and CSK management are happy with their current team squad and unlikely to change the combination for the same in the IPL 2019 after their Title win in 2018.
#3 Shikhar Dhawan (SRH)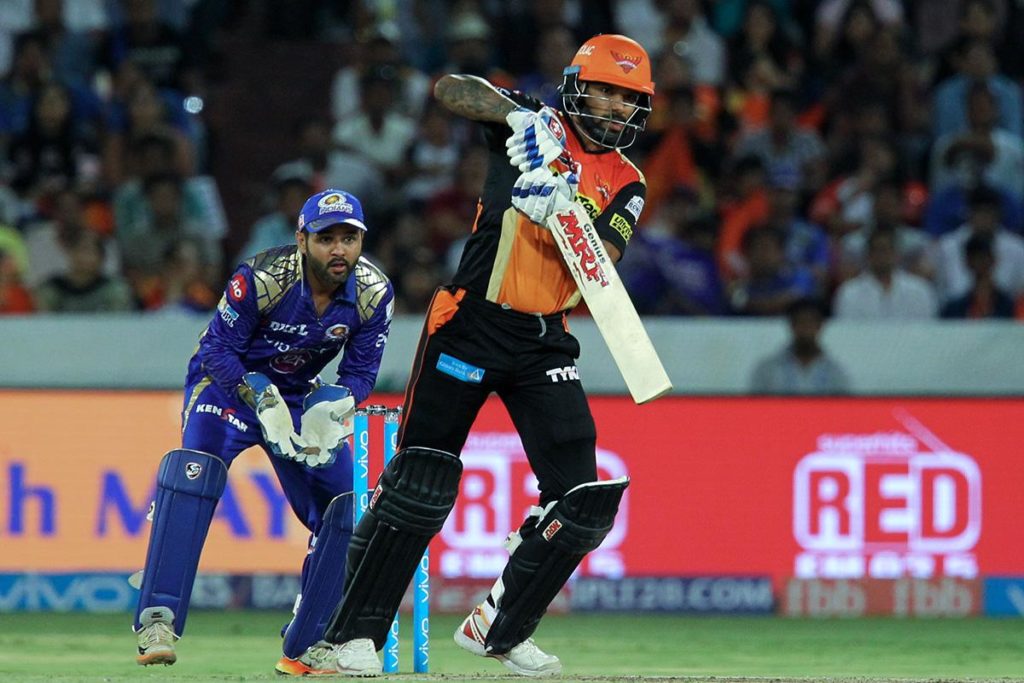 Shikhar Dhawan who is also India's national team Opening batsman while playing for Sun risers Hyderabad in Indian premier league is said to be unhappy with his franchisee about the low fess he is getting in the IPL. On the other hand, even the team management at SRH is unlikely to push for a fee hike for the Southpaw and is reportedly been in talks with the Mumbai Indians team management for a proposed transfer during the Trade window.
Dhawan was brought in by the SRH team management in the auction for 5.2 crores by using the RTM( Right to match card ) and he I said to be unhappy about the fact that while other National team players like Rohit Sharma (15 crores), Virat Kohli(17 crore), MS dhoni (15 crore) are getting better deals in their respective franchisees.
Moreover, it has been reported as well that this Left handed opening batsman also had an argument with the SRH coach Tom moody about his role in the team. While Moody is not in favor for Dhawan to be getting a pay hike, the latter wants team to treat him as their No1 or No 2 player and pay him accordingly.
#4 Carlos Brathwaite (SRH)
Carlos Brathwaite was bought by the Sun risers Hyderabad team in the IPL auction 2018 in order to make some value addition in the team for being an all rounder. Still he only get to play 4 matches during the while tournament largely due to superb performances by other all-rounder of the team. If we look at his T20I record, he has played in total 128 matches in total while scoring 1281 runs along with 119 wickets.
While he hasn't been used well by the SRH team, he is most likely to be traded off in the current year's transfer window and Delhi could be the team which can put their hands on this West Indies All-rounder. This could well be due to the reason that Delhi is one of the only teams which are struggling in terms of having a good all-rounder in their squad and even though they have the likes of Chris Morris and Dan Christian in the team, their performances in the last season were quite disappointing.
#5 Manoj Tiwary (KXIP)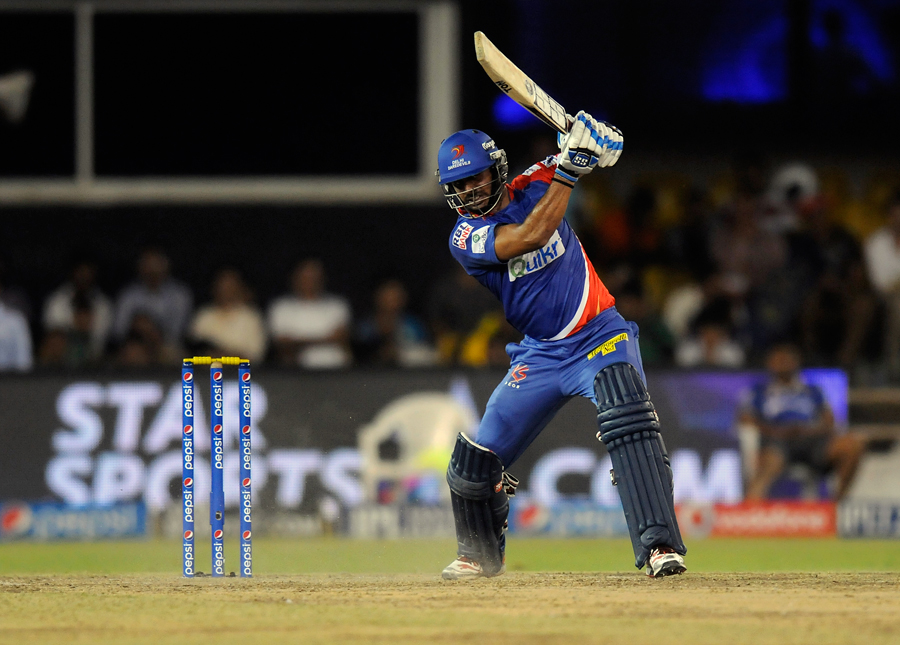 Manoj Tiwary is one of those few players, who haven't got enough chances to prove their worth in the IPL 2018. Even though this player packs a lot of punch in the limited over's cricket and scored a century on his debut against the Windies team. He was mostly been sidelined from the International cricket due to a list full of Injuries.
Last year in IPL 2018, he was bought by Punjab's team during the auction but still dint get to play as many matches as he would like to, simply because of the presence of the big names like Chris Gayle, Aaron finch, KL Rahul and Yuvraj Singh. He still managed to play five matches where he only scored 47 runs at a poor average of 15.86. Now that the trade window for IPL 2019 is open, chances are high that he would be traded off to RCB for the next season in IPL.
RCB, who are already struggling with their performances in almost each and every season of IPL, can now look up to Tiwary for some hope and solidarity in their middle order which was earlier dependent big time on the likes of Virat Kohli and AB Devilliers.
Also Check:
Please follow and like us: