Cricketers who have Represented their Countries in other Sports:- Cricket is one of those sports which are highly demanding in terms of fitness and other skill set and it's been believed that a player, who can be a good cricketer, can go well with other sports alongside too. Moreover, history has witnessed some of the best examples where a cricket player has represented his country in some other sports as well and did well in the process. Whilst that's been said, let's take a look at the list of 5 cricketers who have represented their country in other sports as well in the past.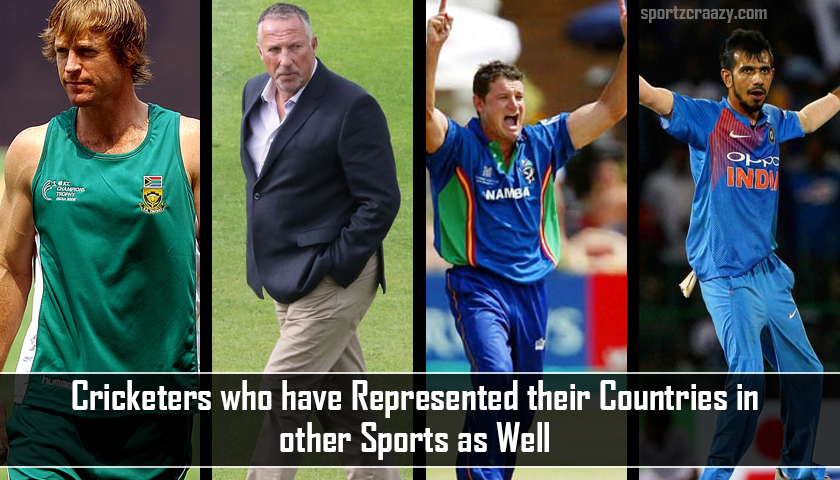 #5 Yuzvendra Chahal
Cricketers who have Represented their Countries in other Sports:-  Yuzvendar Chahal is one of the current players in the Indian cricket team and he is also playing for the Royal Challengers Bangalore team in the IPL. Moreover, he was amongst the highest wicket-taker list of the 2016 IPL and that is where his journey towards success took a leap forward. Moreover, not many people know but Chahal has been a national chess player in the past and represented India at many International chess tournaments prior to his switch towards cricket.
Whilst being asked about the same, even Chahal feels surprised and as per him, he always wanted to be a chess player and not a cricketer. However, it was his shared passion with Cricket and chess which brought him first into the Ranji cricket for his state Haryana and from there only he started taking cricket seriously. It was due to his good performances in the IPL that he got selected for the Indian squad against the Zimbabwe team in the T20s. Even Virat Kohli, the captain of the Indian cricket team shows a lot of trust on him and calls him the most " bravest" leg spinner in the world for his " Never say die" approach towards his leg spin bowling.
#4 Jonty Rhodes
Cricketers who have Represented their Countries in other Sports:-  Jonty Rhodes is a former South African cricketer who was best known for his fielding skills in the ground and due to his heroics in the fielding department, he was also been given the name " Superman" by most of his fans. Still, not many people know this but Jonty Rhodes has represented his national team in field hockey as well and he was a part of their squad which played for the Olympics' qualifiers of the hockey segment.
Quite unfortunately, South African team didn't been able to qualify for the 1992 Olympics and even though Rhodes was been asked to be a part of the team for the next Olympics in 1996, he didn't take part in the same due to a hamstring injury. Nevertheless, Rhodes did achieve some glory in the cricket field whilst playing for South Africa and during his decade long cricket career; he played 52 test matches and 245 One day internationals for the South African team in the process. Apart from anything else, Rhodes will always be remembered as one of the greatest fielders in the cricket history and his famous catches and run outs during his career certainly makes him a deserving candidate for the same recognition.
#3 Rudi Van Vuuren
Cricketers who have Represented their Countries in other Sports:-  It's not very often when you see a Doctor testing his hands in Cricket and rugby at the same time but Rudi Van Vuuren from Namibia was one of such rare examples in the history of the game. It was during the historical year of 2003 when Vna Vuuren represented Namibia in both Cricket and Rugby world cup and although the timing and duration of the participants were different, this was certainly a rare feat altogether for a sportsperson.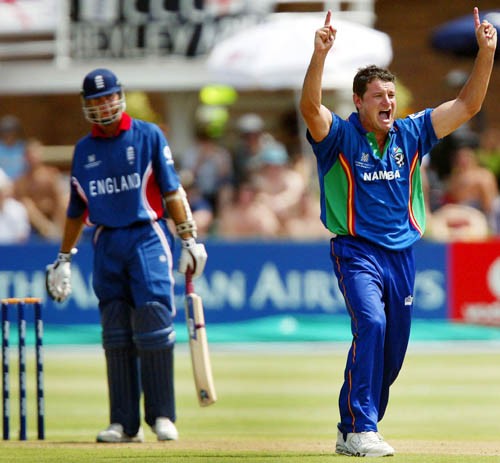 Moreover, he also holds the record for being the only player from his country to claim a five-wicket haul against England which is one of the most elite teams in the cricket world as of now. Although van Vuuren was been hit for 28 runs in an over in the same world cup where he grabbed a five-wicket haul, he is a lively example of "Anything is possible if you have a determination" approach for all the aspiring sportspersons around. As per Rudi, he takes pride in representing his country in two of the most popular games around and even though he did have the guilt of not making it to the top levels of cricketers during his playing days, he feels contended with his passion towards rugby at the same time.
#2 Suzie Bates
Cricketers who have Represented their Countries in other Sports:-  Coming to the Women's cricket, Suzie Bates is one of the most sought after women cricketers of the current era. Not only she has smashed numerous records in his cricketing career so far, but she has also made her mark as one of the best all-rounder ever played in the game. It was during the age of 15 years when Suzie took onto her passion towards cricket and within that age only, she first featured for his local team whilst playing in the New Zealand's women's cricket league for the very first time.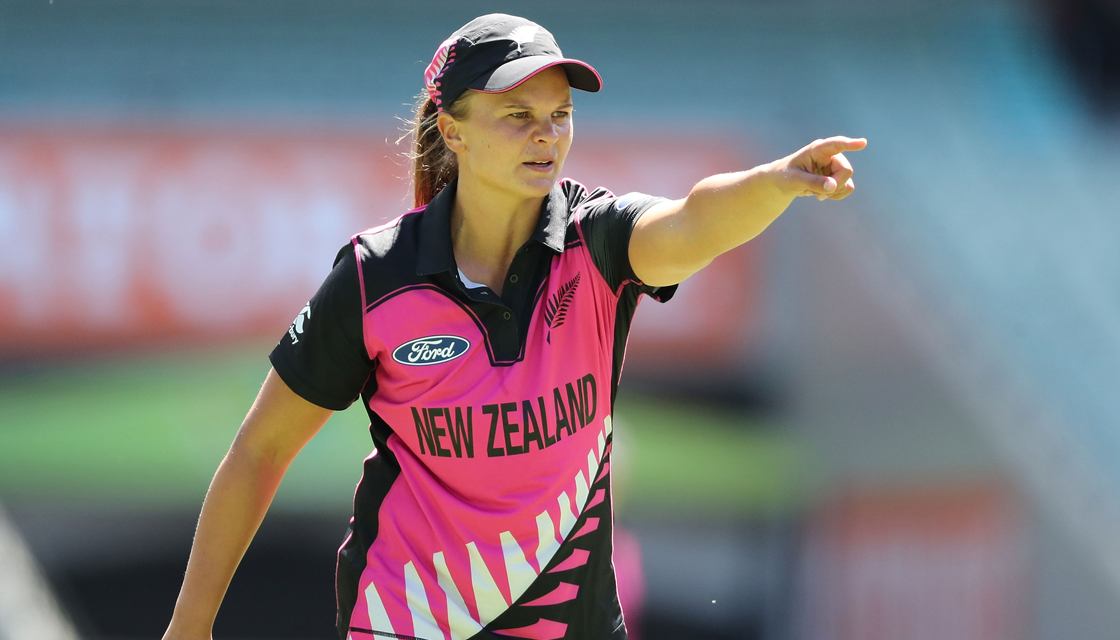 Ever since then Suzie has been the biggest contributor in many of the victories for her national team and also been selected as the New Zealand's women's team captain in 2011 in the process. Moreover, it was the year 2013 which brought the biggest moments of her cricketing career when she has been adjudged as the player of the tournament and also the ICC women's cricketer for that year alongside. Meanwhile, not many people are aware of the fact that Suzie did represent her country in the 2008 Beijing Olympics as well and it was during the times when she was unsure about his passion for cricket. Eventually, she left playing Basketball to lay all her focus towards the game of cricket only.
#1 Ian Botham
Ian Botham was certainly one of the best all-rounders in the history of Cricket and he was amongst those few players in his era, who have received accolades from their opponents as well, for their impressive performances on the cricket pitch. In a career ranging for over 15 years, Sir Ian Botham played 102 test matches and 116 One day international matches for his National side and did captain the English side for quite some time within the process as well.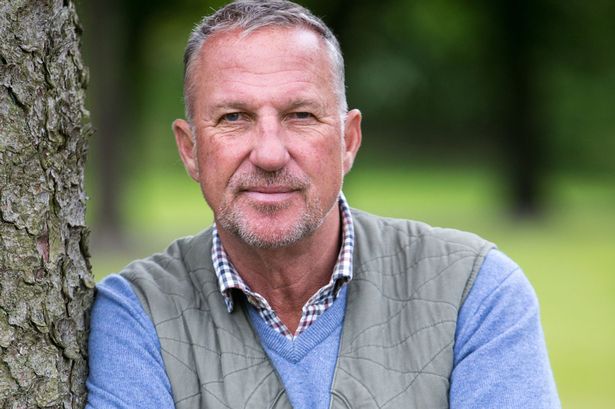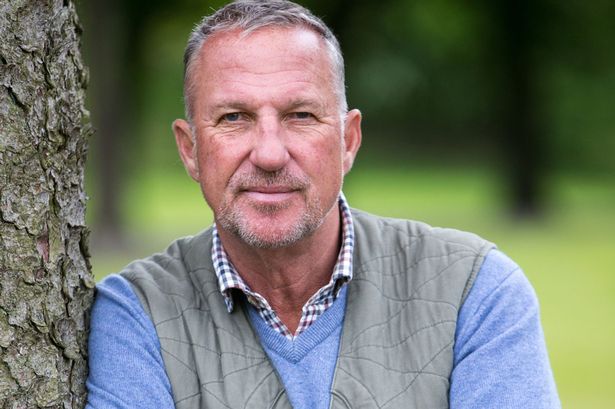 One of his remarkable achievements quotes him as the one of the fastest to reach 1000 test runs and 100 wickets alongside and he was there in the elite list of all-rounder ever played for the English team. Apart from his Cricketing career, Botham also played football for his league clubs Yeovil Town and Scunthorpe United from 1978 to 1985 and also been quoted as one of the best centres half's in the country at that point of time.
Also, Check: