In the year 2008, there was a tremendous revolution in the Cricket World, which was inaugurated by the World's richest board BCCI (Board for Cricket Control in India). This revolution was the start of the world's biggest T-20 cricket league, the Indian Premier League, which has achieved its greatest potential in a few years.
The Indian Premier League started in 2008 with 8 teams, and it remained the same for the next 3 years,  however, with rising popularity, BCCI changed the format and included 2 new teams- Kochi Tuskers Kerala and Pune Warriors.
The 10-team format came into existence in IPL season of 2011 and continued till 2013, when the format was reverted back to 8 teams.
Since the year, 8 teams have been taking part in the IPL, however, BCCI is yet again contemplating increasing the number of teams from 8 to 10 for IPL 2020.
Many cities are vying for the two new spots. Let's look at those cities, who can get the IPL team next season:
Ranchi
Before the Mahendra Singh Dhoni reached stardom, only a few people knew much about the city of Ranchi. However, the city has rose to fame, not only in India but also worldwide.
Today, Ranchi is hosting number of International matches, both ODIs and T20, and have staked a claim for a new IPL franchise.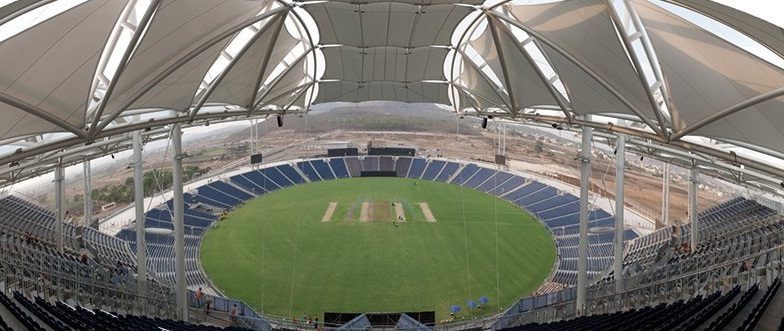 Pune
Pune has so far played host to two separate franchises in the IPL. First it was the home of Pune India Warriors, owned  by Sahara Group, and later, Rising Pune Super Giants, who were a part of IPL for 2 seasons, up until 2017. The city is vying for a franchise for the third time in the history of IPL.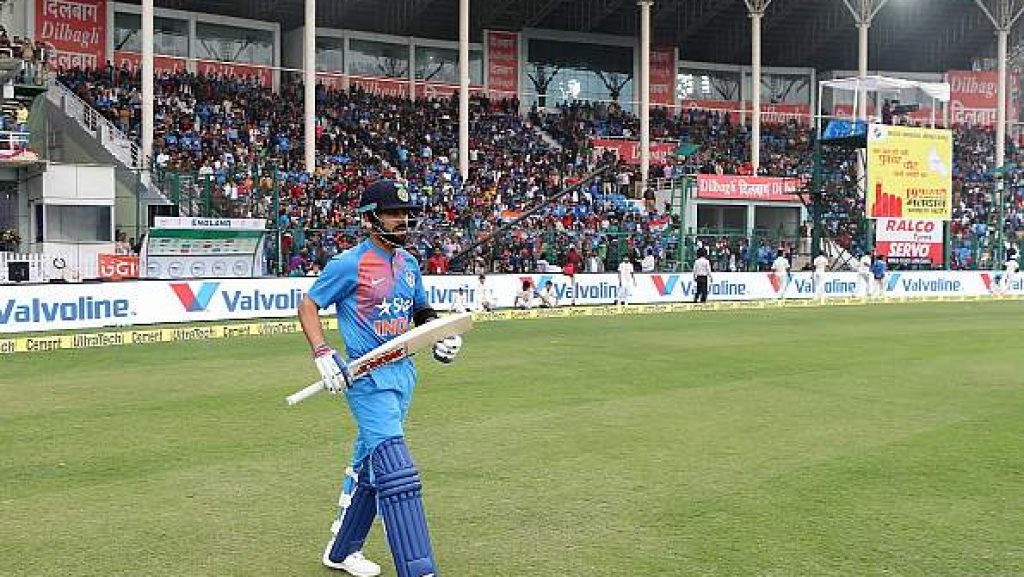 Kanpur
There have been several international matches in the popular city of Kanpur, Uttar Pradesh but for some time, the matches were closed here. The Green Park Stadium in Kanpur was host to some IPL matches in 2016 and 2017, after which the name of the city was again being filmed in cricket corridors.
Many industrialists are ready to take their team to the IPL as the Kanpur franchise. If everything goes right, we might see a team from the city of Kanpur or Lucknow city.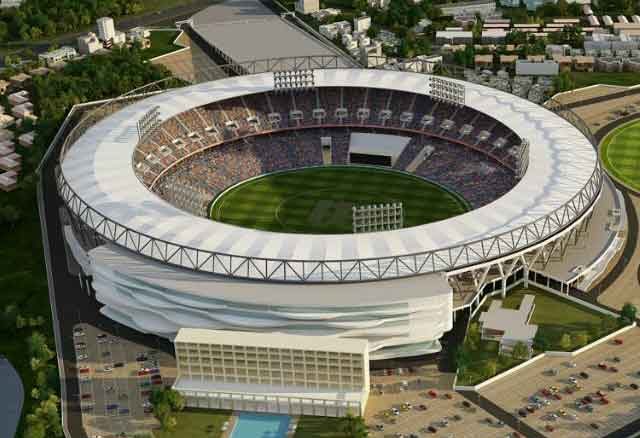 Ahmedabad
The Motera Stadium of Ahmedabad is being rebuilt and it is being seen as the world's largest stadium. In the upcoming IPL season, the big business company of Ahmedabad, Adani Group, can take franchise in the name of this city.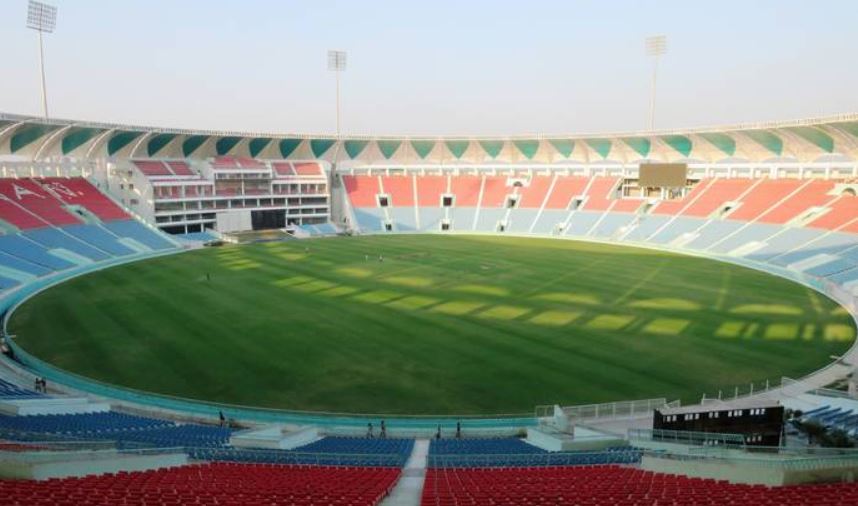 Lucknow
Uttar Pradesh have produced players like Rudra Pratap Singh, Suresh Raina, Piyush Chawla , Bhuvaneshwar Kumar and Mohammad Shami; and a big chunk of contribution is made by Lucknow.
Lucknow gave hints by inaugurating a new cricket stadium Ekana stadium ( Bharat Ratna Shri Atal Bihari Vajpaiyee) last year. With Lucknow hosting its first ever T20 international last year against West Indies, there are rumors that various big houses are interested in buying an IPL team, floated from the city of Kanpur.