Who would have thought 5 years back Esports would reach greater heights but post-pandemic every equation has changed video games are the new normal and many budding players are making their careers in this fastest-growing ecosystem. 
Here in this article, we will reveal the name of 3 Indian schools and colleges where Esports is part of the education curriculum, and some of these colleges on this list are dedicated Esports centers to train budding players. Let's have a look 
3.  Dalimss Sunbeam School Varanasi:  Dalimss Sunbeam School became the first school in India to include Esports as part of the education curriculum it will part of extracurricular activities.
We hope that many Indian schools would come forward and include video games as part of extracurricular activities. 
2.  Indian School of Gaming: Indian School of Gaming has been formed with a vision of 360 degree education in gaming.  They will identify best budding talent will provide cutting edge training to those individuals so that they can furnish their skills and dominate at world stage. 
Many of you would not be aware of this fact, Indian School of Gaming is brainchild of Gameshatra which is India's largest game servicing company. 
Gameshatara recongnizes the need for engaging high quality Kabaddi players in distinct areas like testing, animation and development. 
If you want to become part of this college you can check the details on their website.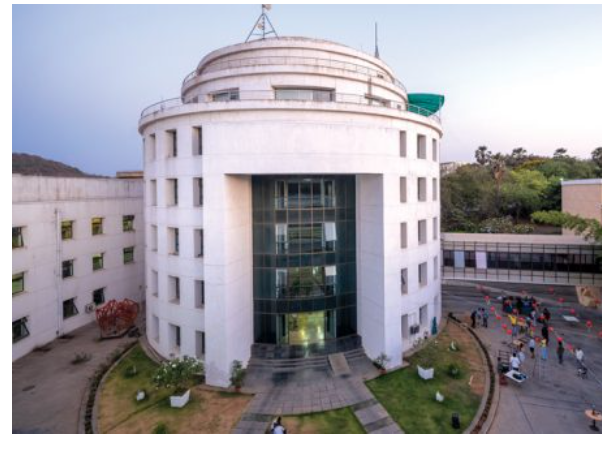 1. Whistling Woods International School: If you are learning the nuances of Esports this school will provide you dedicated program in BBA and MBA which will be amalgamation of Sports and Esports where the former duration is for 3 years and later's duration is 2 years. 
On completing programs from this esteemed college, student will be ready for Job in respective industries. 
Also Read: Top 5 movies based on video games you must watch in 2022