India's one of the greatest limited overs batsmen, Yuvraj Singh is all set to play his first foreign T-20 league assignment, scheduled to start from July 25. Yuvraj Singh, who announced his retirement from International Cricket on June 10, will play for Toronto Nationals in the Canada T20 league.
The Southpaw, of late, was getting offers from different foreign T-20 league due to which he decided to take retirement from International Cricket. The left-handed batsman hasn't got many chances while playing for Mumbai Indians which perhaps also forced him to take a call on his retirement.
The Canada T-20 league will host its second edition which will also feature players like Chris Gayle, Brendon Mccullum, JP Duminy, Andre Russel, Sunil Narine, Fawad Ahmed, Chris Lynn, Dwayne Bravo, Kane Williamson, Faf du Plessis, Shahid Afridi, Darren Sammy, and Shakib Al Hasan.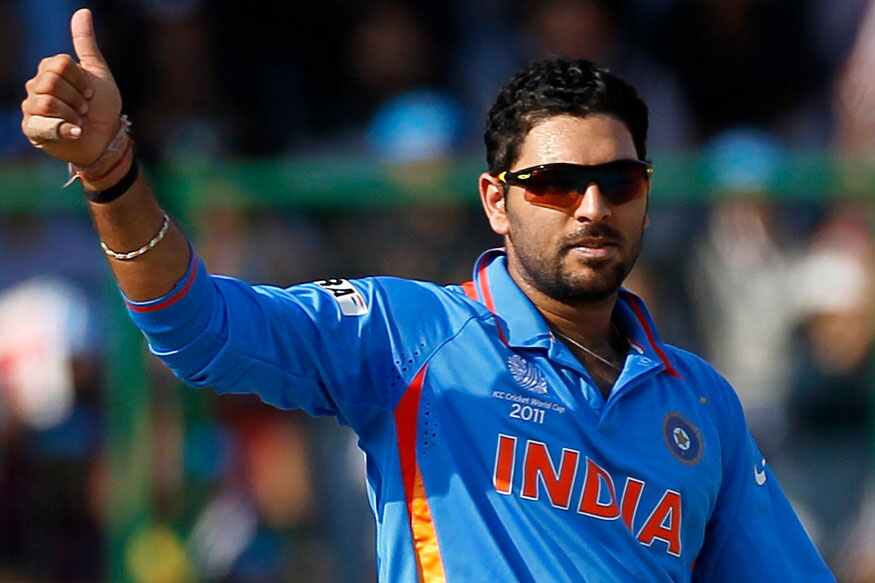 Yuvraj Singh set to play for Toronto Nationals:-  The Canada T-20 league will be played in a round-robin format with as many as six teams playing 22 matches between them which includes playoffs and the grand finale. The opening match of the tournament will see defending champions Vancouver Knights taking on Toronto Nationals. The Global T-20 league will be hosted entirely at Brampton, Ontario and will run from 25 July to 11 August.
Yuvraj Singh has played 304 ODIs in International Cricket, scoring as many as 8701 runs at an average 36.5. The Southpaw was part of India's 2007 and 2011 World Cup winning squad and was even named as the Player of The Series of 2011 World Cup. Yuvraj's Test Career, however, didn't prove to be a great success. The left-handed batsman managed to play only 40 Test Matches, scoring as many 1900 runs at an average of 33.9.
"Cricket has given me everything and it was a love-hate relationship in retrospect. I can't express in words how that feeling is. I have failed more times than I succeeded, but I gave my blood and sweat when it came to playing for the country. My life has been a roller coaster ride." Yuvraj Singh said during his retirement press conference.
"I want to play T20 cricket. At this age, I can manage to play some kind of fun cricket. I want to go and enjoy my life. It's been too stressful just thinking about my international career, performing and big tournaments like the IPL," the 37-year-old added.