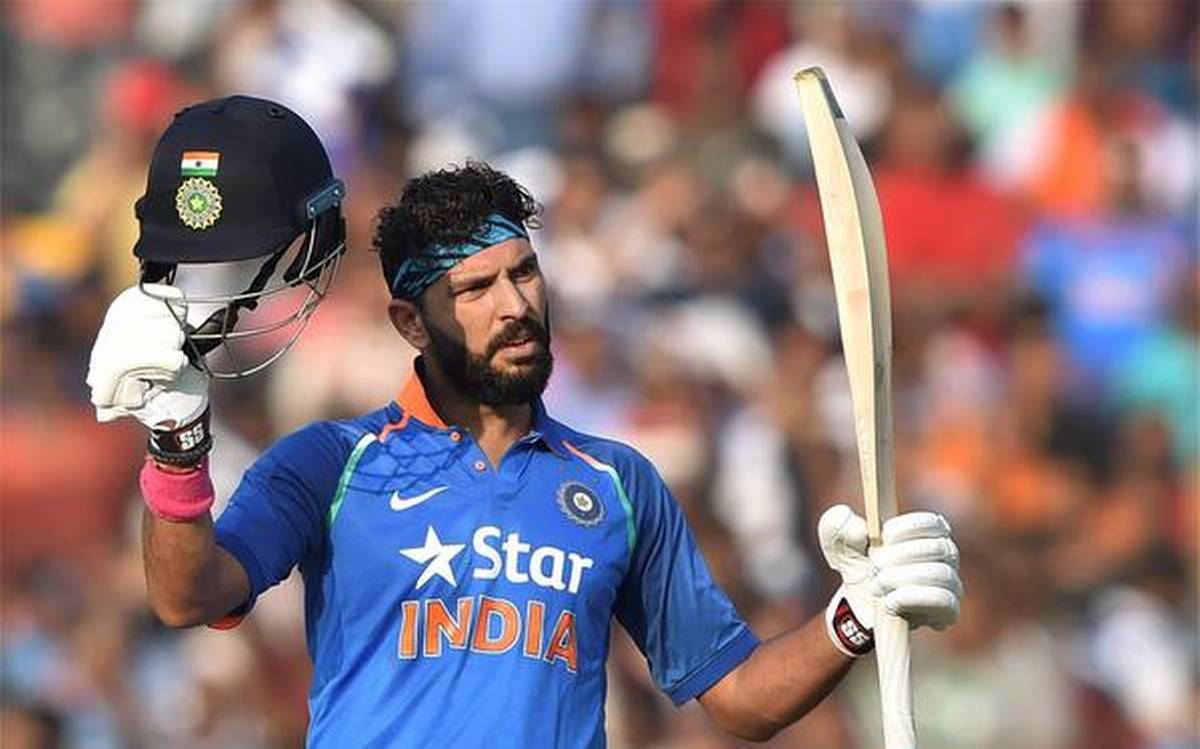 In modern-day cricket, records are broken every day in a myriad of ways. Before 2010, no one could imagine that a cricketer could hit 200 runs in an ODI match. However, Sachin Tendulkar was the first batsman to score those coveted runs in 2010, opening the gate of uncharted possibilities for cricketers around the world.
Not all barriers have been broken by cricketers. For example, Chris Gayle's 175 runs in the IPL still remain the highest amount of runs scored by a cricketer in the non-international T20 format. Similarly, Australia's Aaron Finch remains the highest scoring cricketer in a T20I match after he scored 172 runs.
Many people believe that it is impossible for a cricketer to hit a double century in the T20 format. Indian all-rounder Yuvraj Singh begs to differ. The cricketer still holds the fastest half-century smashed in a T20 format after he had made 50 runs off just 12 balls in the inaugural T20 World Cup in 2007. It was the same match where he hit Stuart Broad for 6 sixes. If any cricketer knows about hitting records in the T20 format, it has to be Yuvraj Singh.
Singh told Sport360 during the Expo 2020 Dubai cricket final, "It (T20 double ton) is very tough I feel. Someone will need to score a century in 30 to 40 balls for it to be possible. But it is not impossible I would say. With the way the game of cricket is going these days, I feel nothing is impossible. So let us wait and hope for the best."
Singh's words hold true, as it did take ODI cricket four decades to enter the 200-run score. But after Tendulkar broke into the scene, seven more double centuries have been scored by players, of which India's Rohit Sharma has hit the coveted number thrice. This is why Singh feels that Rohit Sharma is the one who will hit the first double century of a T20I match.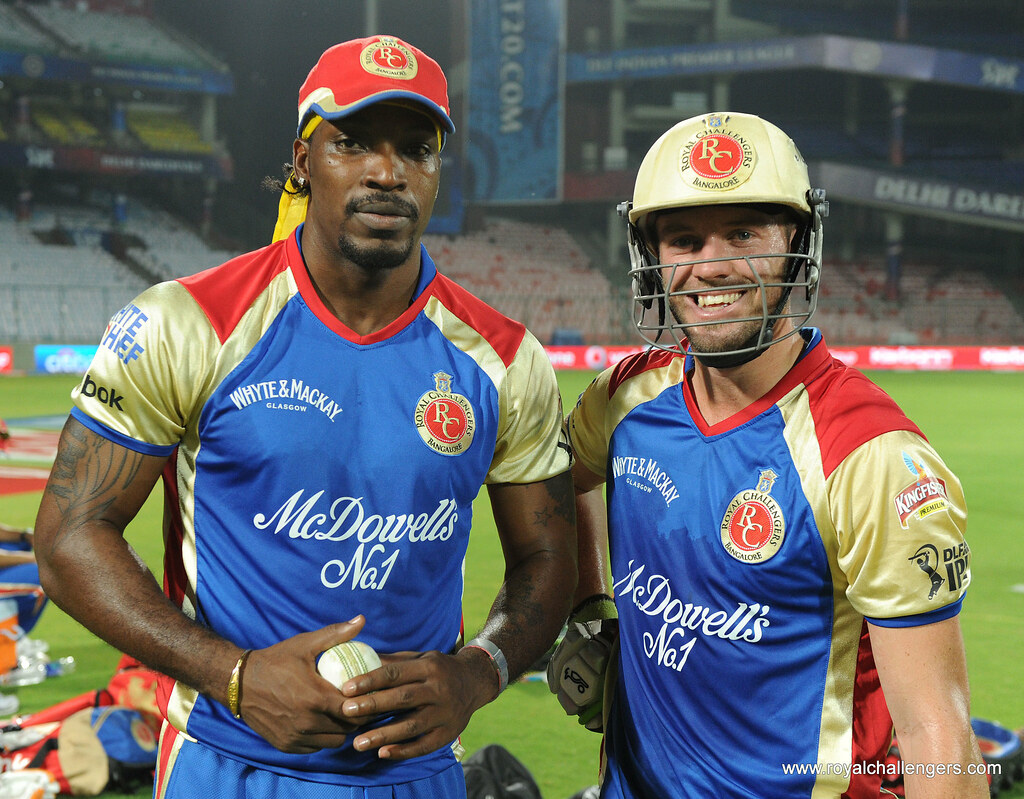 "Well Chris Gayle and AB de Villiers (South Africa) have retired from international cricket, oh wait, Gayle is still playing I forgot," said Singh.

"In my eyes, these were the two guys who could have scored a double hundred in T20I cricket. Rohit Sharma would be the third guy I can think of when it comes to a double T20 ton."

There is no doubt in Singh's mind on which cricketer will make the record.
"I would say, Rohit Sharma. He is very clean and very elegant when it comes to his shots. I don't think anyone else comes close to Rohit really when it comes to hitting the ball cleanly."