Real Madrid boss Zinedine Zidane spoke to the press in the pre-match press conference ahead of their Round of 16 tie against Zaragoza in the Copa del Rey on Wednesday.
Zidane spoke about Zaragoza and said that them being a historic club, the Los Blancos will find it tough to beat them.
"It's a very difficult game. Zaragoza are a historic team, they are competing for promotion and look in great shape in Segunda División, so they will be tough to beat. We know their players and we have to go into the game with the utmost focus and discipline. Before you attack, you have to defend well, and we're doing a great job in that aspect," explained Zidane.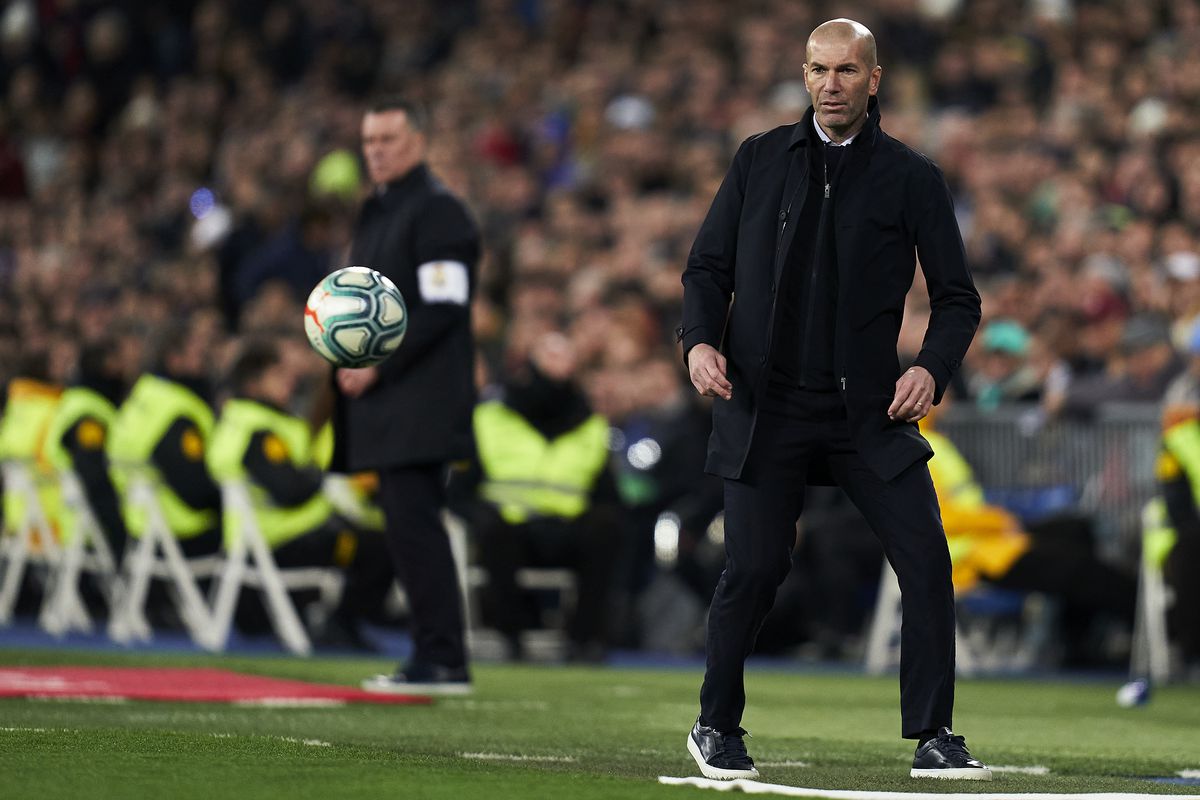 The Frenchman also spoke about the status of his players, primarily Mariano, who didn't train with the squad today, and Bale, who participated in the training session and could return to the squad.
"You'll see tomorrow when I announce the squad. Everyone wants to be fit to play and without any discomfort. That's the most important thing for the coach, and almost everyone is back in top condition. Mariano isn't available, he's got a small injury and it's better not to take any more risks," said Zidane.
The coach also expressed his views on the new format of the Copa del Rey that features single-elimination games throughout the first rounds of the competition and said that he likes this modification.
"I like this format. You know it's a case of one game, and that's it. We adapt to whatever we're given. It's a single-game tie and that's great. I'm used to the French Cup which is like that as well," he said.
When asked about whether the Los Blancos will make a signing or sell some players before the transfer window closes, the gaffer said that "anything can happen until January 31st".
Commenting on Real's recent lack of success in the competition, Zidane said: "I don't think it's due to a lack of motivation, Madrid has a big history of success in every competition. We respect every tournament, we have to accept that Real Madrid has 13 Champions League titles and that's just so hard to achieve, but we do want to change our history in the Copa del Rey this time".