Fans and the stakeholders who have worked hard behind the scenes to advance this game deserve praise for the enormous growth of online chess broadcasting and material based on this well-liked sport.
Regarding the most recent development, an Australian media business has consented to a long-term chess relationship with the Arab Esports Federation.
An in-depth discussion of this new alliance reveals that Checkmate. live will serve as the federation's official data partner, online chess platform, and broadcast partner.
The relationship between Checkmate and the Asian Chess Federation will be similar, and it will broaden the company's reach across portions of Asia, the Middle East, and Europe.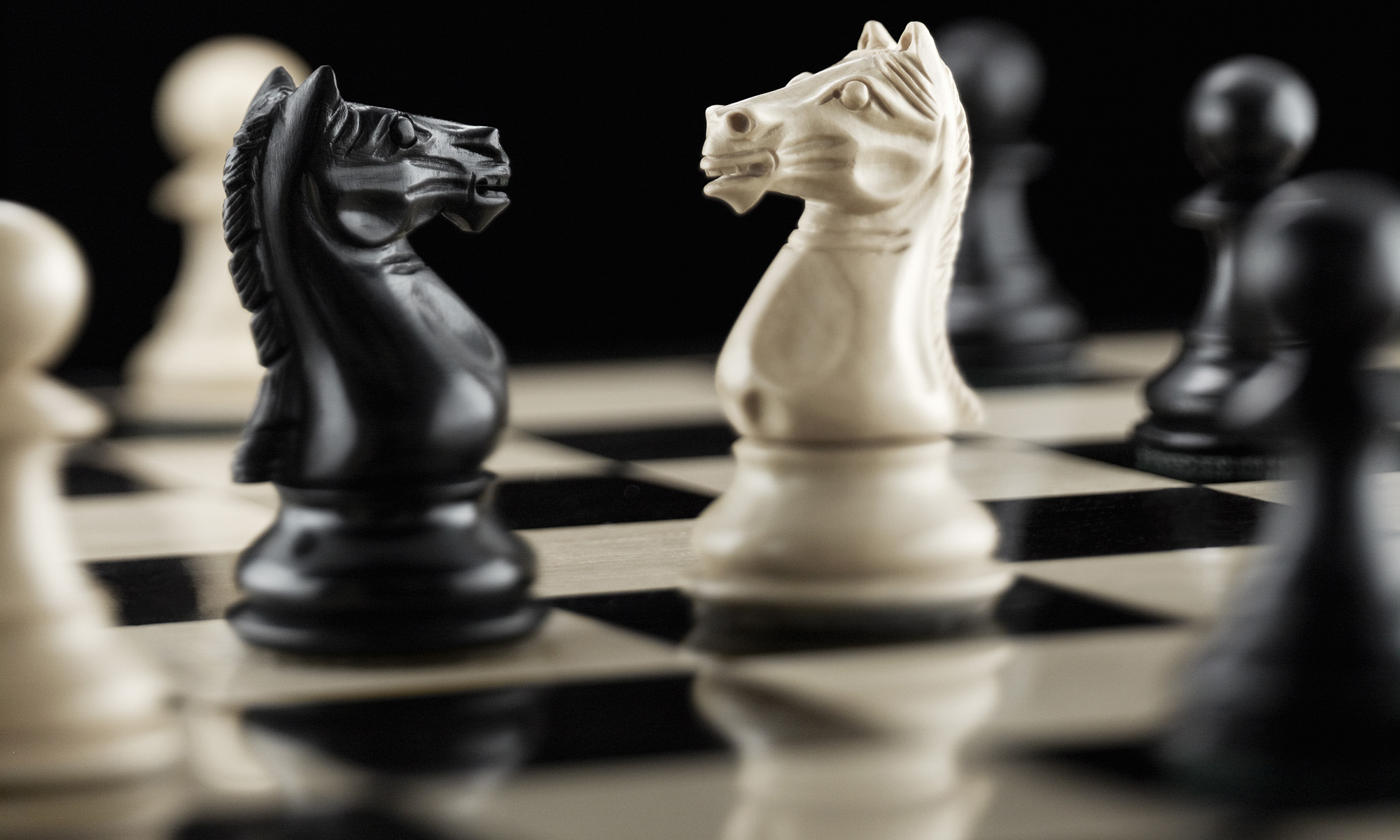 Given that Checkmate recently opened a new office there and that they have been invited to the next World Festival conference in Riyadh, it is easy to understand why they are involved in the UAE.
Through this unique relationship, Federations will have access to Checkmate's artificial intelligence anti-cheat and Integrity Program while also being able to broadcast and schedule regular online chess competitions.
An in-depth analysis of Checkmate reveals that it is the first chess-related esports company to produce and broadcast both linear and online competitions for the next generation of players.
The nicest thing about this platform is that it incorporates computer vision-based anti-cheat software that uses the web camera to detect cheating.
"The Arab Esports Federation is delighted to partner with Checkmate and whole-heartedly supports their vision of improving the integrity of the online game and promoting it as both an esport and sport.
"Online chess is not a sports simulation; it's a natural extension of the over-the-board game. It is a game that brings with it many positive benefits, including higher female participation than esports, cognitive and mental improvements for players, good sportsmanship, and brand safety for stakeholders," Hisham Al-Taher Secretary General, Arab Esports Federation said. 
"It is often said that youth own the future, and this is very much the case in the Middle East and Gulf countries where the majority of the 420 million Arabic-speaking population is under 35 and love gaming and chess."
"Our strategic alliance with Checkmate allows further opportunity to celebrate the diversity of the gaming community." Al Taher added. 
Checkmate's has already generated immense buzz in global esports community, will be launched in the first quarter of 2023 on web and mobile.
Also Read: 3 Things related to latest Valorant Mobile Update which we must know in detail