I still remember the day, when I bought the first cricket bat of my life. My parents tempted me to buy a strong plastic bag, but in a desperate attempt to showcase my machismo I preferred wooden bat. After all tantrums I was finally taken to the cricket bat shop and was asked to choose.
I chose a classy and captivating English willow bat, the shopkeeper even tempted me by calling it a Tendulkar's bat. Explained me a lot about wood quality, stroke and robustness, I look convinced, but my father stopped me.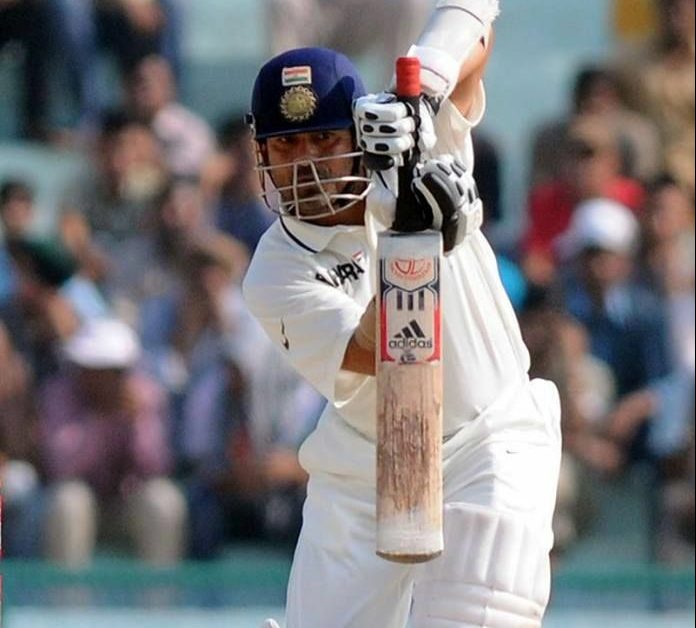 I couldn't hold the courage to ask the question Why? He simply muttered "It's too expensive, I won't pay INR 4000 for this bat". He then asked for a Kashmir willow bat from the shopkeeper and we ended up buying the Kashmir willow. 
I was cursing my fate, but the bat turned out to be a game changer. It was light in weight and could hit the ball miles. As a child you prefer slogging the ball rather than defense. I used the bat for almost a decade and never knew when I fell in love with the Kashmir willow. Everyone has its own opinion, but I found Kashmir willow better than English.
Time passed by and our life shifted from sports to 9-5 job, but from the last few days I had an urge to find out the history of Kashmir willow, how they are made and are there any international cricketers who use the Kashmir Willow. So here is my small write up on Kashmir willow bat, so here is what I found out about the Kashmir willow bats.
Kashmir has grabbed the spotlight for terrorism, bitter relationship between civilians and militants and war between two Asia giants.
But even after facing the wrath and emotional turmoil Jammu & Kashmir has also established itself as an epicenter for producing high quality cricket bats. It has become one of the biggest cricket bat industry in the world.
It is a common sight to see stacks of willow wood, wood dust swirling around the place and cricket bat selling shops across almost every Corner.
The willow used for cricket bats was once used as fuel and fodder for livestock. But in the 19th century on the advice of Walter R. Lawrence and J.C. Macdonell, the head of the forest department of the state made a monumental effort to grow the willow on a large scale in the Jammu and Kashmir region.
He even suggested the government to send few Kashmiris to England to learn the basket industry. The willow used by the British to manufacture the bats was the wood of Shahtoot tree, but soon they shifted to Willow, which goes by the scientific name of Salix alba var found mainly in areas nearby Anantnag. Those days all the demands was met by Allah Baksh, a native of Sialkot.
Today around 20,000 people from the villages of Sangam, Halamulla, Charsoo, Bijbehara and Sethara operate more than 500 units and generate around an annual turnover of 6o crores.
The interesting part is Kashmir willow is way cheaper than that of English willow famous due to quality of wood. An average English willow cost between 5000-6000 INR, while Kashmiri willow starts around 700 INR.
In modern times the most renowned cricket bat manufacturer is MAS (Masoodi Arts and Sports) owned by Rifat Masoodi . She is the first woman to own a cricket bat manufacturing unit in Jammu and Kashmir 
She receives queries from people across the globe. Even the big brands like Reebok urges to use their stickers on the bats she makes. She aspires to see Men in Blue using their bat.