What is Yo Yo Test ?
Yo Yo test is a part of beep test conducted to test the player aerobic fitness, mental strength, and endurance and stamina level respectively. The test was developed by Danish soccer psychologist Jen Bangsbo. It was used as a selection barometer by different soccer leagues in Europe in the 20th century.
The test became a viral overnight after former Indian coach Anil Kumble made the test mandatory for selection, giving panic attacks to unfit and lazy players.
The procedure of Yo Yo Test
Three cones are placed 25 meters apart from each other in the following sequence:-
Distance between Cone X & Cone Y is 5 meters
Distance between Cone Y and Cone Z is 20 meters
The player has to shuttle between cone Y and cone Z and then have to walk cone Y to cone X and X to Y. Then again run between Y & Z and walk from Y to X & X to Y. The player starts the test at level 5, which comprises just one shuttle. The next level is 9 comprising of one shuttle.
Also Check: Cricket Batting Tips
Level 11 & 13 are fast, they involve 3 and 4 shuttle respectively. After level 14, the player has to shuttle for more than 8 times. The test became grueling with each minute, testing your endurance, agility, and stamina. With every minute, the speed is increased, alarming the player to shuttle faster.
The average Yo Yo individual score for Indian cricket team is 16.1.
Benefits of Yo Yo Test
The Yo Yo test was introduced in Cricket to help players in recovering from fatal injuries and improving their endurance ability. A large group of players can be tested simultaneously without any extra cost.
The test has helped the players in running between the wickets,
The test has helped the bowlers with their bowling run up and quickly recovering to deliver the next ball with full strength.
It has helped the fielders in covering a major ground to save the singles, doubles and even take a sharp catch. The test is especially designed to improve cardiovascular health.
Disadvantages of Yo Yo Test
There are so many factors, which can influence the player's Yo Yo test scores, sometimes playing a major role between the make and break.
Lack of practice or busy match schedule can influence the player's Yo Yo performance. The player doesn't get sufficient time to practice for the test.
Low motivation level can hamper your endurance ability and lead to poor Yo Yo scores. These kinds of incidents were recorded in the past.
Usually, Indian players perform the test at NCA (National Cricket Academy), but weather conditions do play a major role in attaining good Yo Yo scores.
Also Check: Virat Kohli Biography
Yo Yo Test Score for different Countries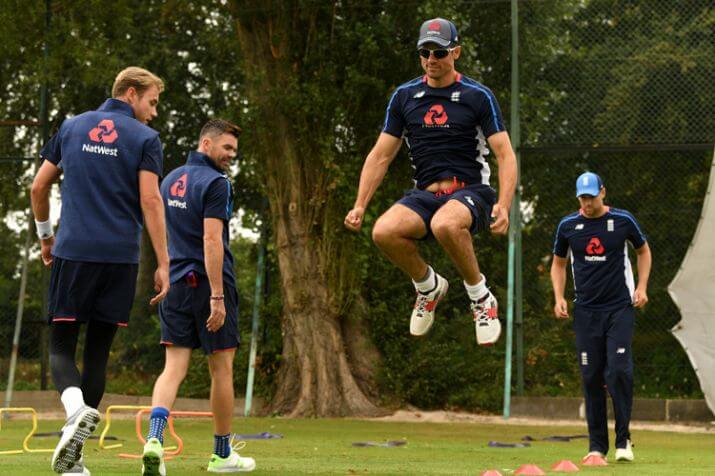 India may be ranked number 1 test team in the world, but doesn't stand a chance when it comes to average Yo Yo scores of other teams.  Among the top 7 cricket nations, India stands at the lowest. BCCI is in no hurry, the board is following the basic score, not solely emphasizing on fitness. It aims at maintaining a cordial balance between skills and fitness.
New Zealand– 20
Australia– Discontinued 4 years back.
England– 19
South Africa– 18.5
Sri Lanka– 17.4
Pakistan– 17.4
India– 16.5
Players Dropped due to Failed Yo Yo Tests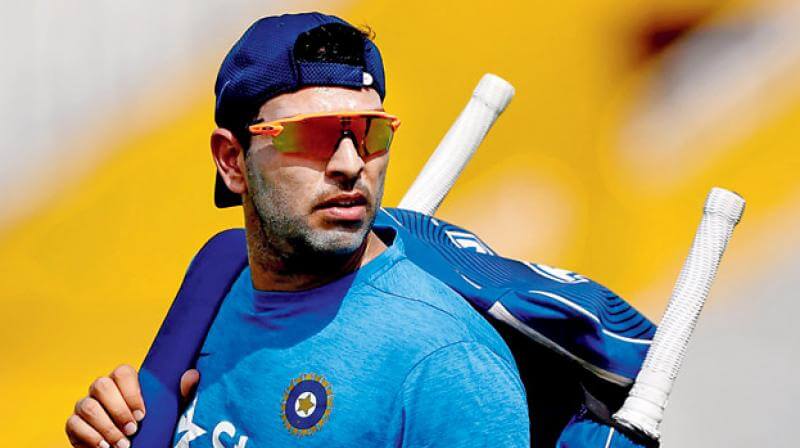 Indian coach Ravi Shastri and Captain Virat Kohli are on the same page, when it comes to selection parameters.  The player selection will be based on the attained Yo Yo scores, although there are few altercations and exceptions. No matter, you are a prodigy, exceptional talent with a high degree of skill, you need to pass the test.
Every player wants to prove his mettle in all the three formats and doesn't want to miss a single game. So in order to play the highest level competitive game, the player should be physically and mentally fit. Indian players easily qualify the test, but few failed too and were later dropped.
Here is a list of players dropped due to failed Yo Yo test:-
Ambati Rayadu 
What was supposed to be a heroic comeback for Ambati Rayadu in the one day squad remained a dream. The player missed the opportunity by a whisker. He was going through the dream run in IPL 2018 with staggering 602 runs at an average of 43 and a strike rate touching 150.
He was dropped because he failed the Yo Yo test, leaving his fans in a state of anguish and pain. He will have to wait for his turn and hopefully, he will pass the Yo Yo test next time.
Also Check: Lord's Cricket Ground Facts
Suresh Raina
Suresh Raina is one of the finest fielders country has produced, but playing for the nation is not a bed of roses, it demands sacrifice. In 2017, Suresh Raina was captaining India blue in the Dileep Trophy. Just after the tournament, the player himself available for national duties, but failed in Yo Yo test. May be the motivational slump and injuries influenced his Yo Yo score.
He finally passed the Yo Yo test in 2018 and was selected for  T20's in South Africa.
Mohammad Shami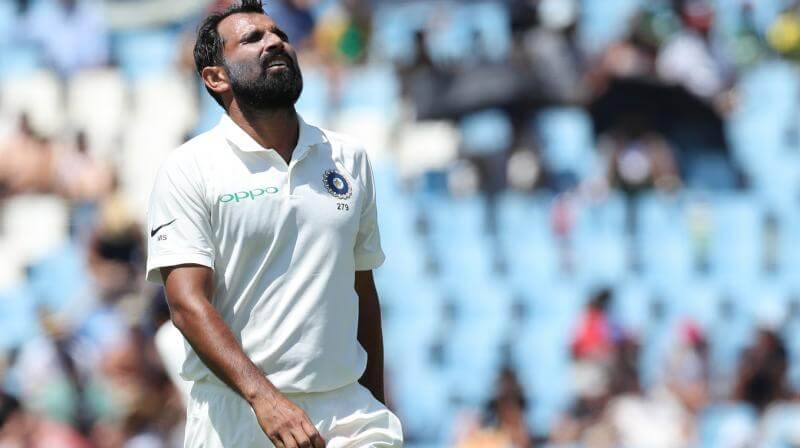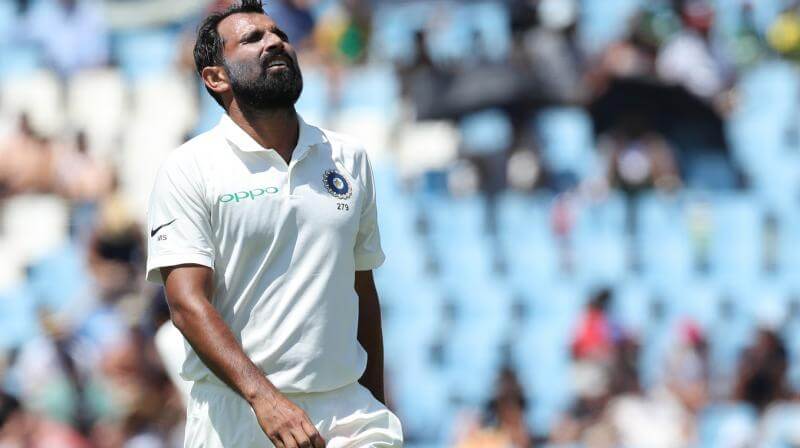 Mohammad Shami has been all over the sports page in the newspaper for bad reasons. The open spat with his wife in the last few months hasn't done any good for his clean image. The bowler is another scalp fallen due to Yo Yo test. He missed the historic India Vs Afghanistan test match due to failed Yo Yo test.
The player had fitness issues in the past, but the seamer is all set to hit gold in the Pataudi series.
Yuvraj Singh
India was all set to play Sri Lanka for five ODI's, Yuvraj Singh was part of the team until the report came about him being dropped. The reason was his poor performance in the Yo Yo test. Yuvraj Singh suffered from lung cancer in the past.
Yuvraj Singh lungs aren't the same anymore, they are fragile.  He struggles during running between the wickets is visible and his poor form is a cause of worry. Hopefully, the swashbuckling batsmen will clear the Yo Yo test and make a roaring comeback.