Sachin Tendulkar and Brian Lara are the undoubtedly two greatest icons of the game.  Both got debuted in international arena relatively in the same period of time. They are the masters in their own counterparts. They took the game to the next level and scored runs in all around the world. They smashed the bowlers all around the park and gave nightmares to them.  There is a never-ending debate on who is best? Eventually, both are the all-time greats of the modern era.
Their records speak the volume of both the players. Played for two different teams relatively on the same era it's quite normal of comparing both greats. Sachin Tendulkar is worshipped as GOD in India but Lara didn't get that much recognition in his country because the people in the Caribbean are losing their interest in the game of cricket. Both are having massive respect between each other and they have expressed their love between each other on many occasions.  It's difficult to draw a comparison between both two. Some stats prove that Sachin is little ahead of Lara. Here is the list of those stats:
Better Limited Over Record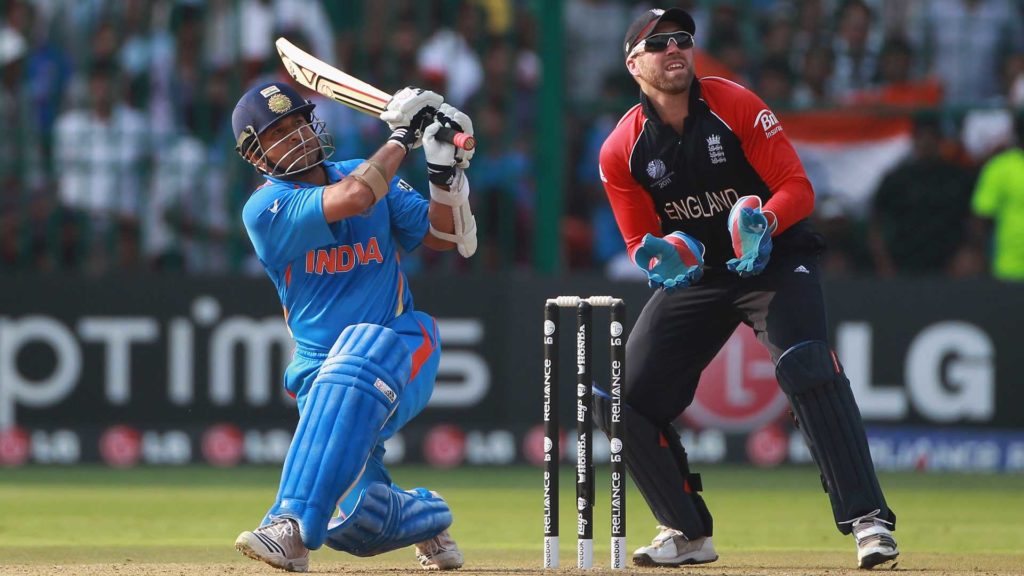 The player must be considered as great if he has done well in all formats of the game. Sachin Tendulkar played 463 one day internationals and scored 18,426 at the average of 44.83 with the strike rate of 86.23. He had faced all the top bowlers in his prime time and scored heavily against them. But in the case of Lara he played 289 matches and scored 10,405 runs at the average of 40.48 with the strike rate of 79.51. Eventually, Sachin played for almost 22 years right from his debut in 1990 against England at Old Trafford.  Sachin Tendulkar is also a part-time bowler.
Sachin's bowling records will say that he is more than a part-time bowler also won matches for India with his bowling abilities. Lara won't bowl and both are the excellent fielders and great cachers. Sachin also created the history by becoming the first player in the history of one international to score a double hundred. Sachin also won the world cup in 2011 where Lara could not achieve this feat. Sachin also won more man of the matches than any other player in the history of the game. Sachin is clearly ahead of Lara as far as one international is concerned.
The Number of Fourth Inning Centuries
Greatest players rose to the occasion and lift their team from a debate and stand as an example for others.  The player who performs under pressure and lift his team will be considered as great. Sachin scored 4 centuries in 60 innings where Lara scored 2 centuries in 46 innings. Sachin is not considered as the finisher by cricket pundits but records say he played extremely well under difficult circumstances. Again he is outsmarting his counterpart Lara in this statistics.
Batting Average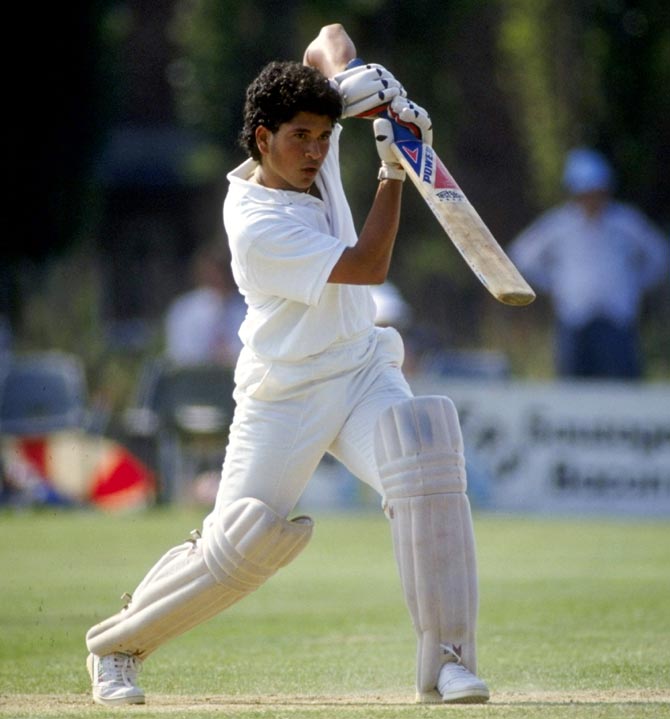 Yes, batting average is the tool that can define the batsmen. It is the tool used to compare between two players and predict who is best.  It is the best indicator for any batsmen and tells how consistent he is. Sachin ended his 24-year long career in tests at the average of 53.78 and Lara ended his career at the average of 52.88. These outstanding statistics prove how great and how consistent both of them are. But Sachin Tendulkar is slightly ahead of Lara.
The Ratio of Scoring Centuries in Foreign Conditions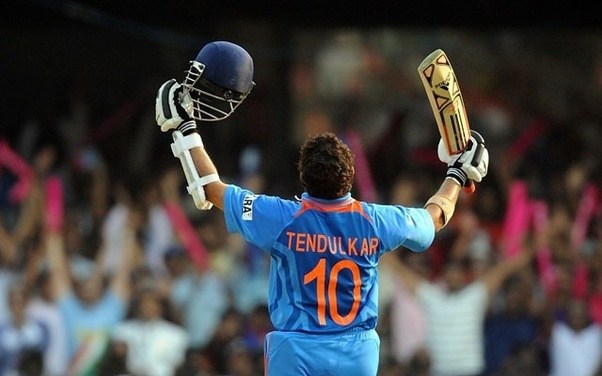 The hallmark of the batsmen ship lies in scoring everywhere in all conditions.  No wonder these legends have scored centuries against all the test playing nations and smashed hundreds in all the regions they played. But Sachin scored 29 out of his 51 centuries in away conditions at the ratio of 0.56 whereas Lara scored 17 of his 34 centuries in away conditions at the ratio of 0.50. So again Sachin is slightly ahead of Lara in this parameter. But both scored heavily in away conditions and smashed the greatest bowlers like Pollack, McGrath Donald, Vaas, Muralidharan, and Warne at their own den.  Period of the 1990s is considered as the golden era of cricket where the greatest players of the game are played together for their respective countries.
Test Matches took to Score Hundred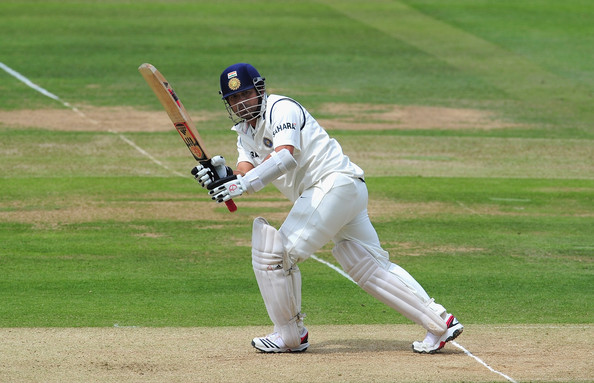 One needs to be successful batsmen means he should know the art of scoring hundreds. The old school of batting always teaches that one should convert the good start into a valuable 100 and both Sachin and Lara are the masters of doing it in style. Sachin scored 51 hundred from 200 test matches at the average of 3.92 per hundred whereas Lara scored 34 hundred from 134 test matches at the average of 3.29 again Sachin outsmarts Lara slightly.
Cricket fraternity holds great respect on both these players. These stats are not disgracing the Lara but to highlight interesting stats where Sachin is ahead of Lara.
Also Check: