The Indian Premier League which was scheduled to start from 15th April has recently been postponed indefinitely because of the impact that deadly Coronavirus has created worldwide. Not only IPL, but all the cricket tournaments across the globe have come to a halt.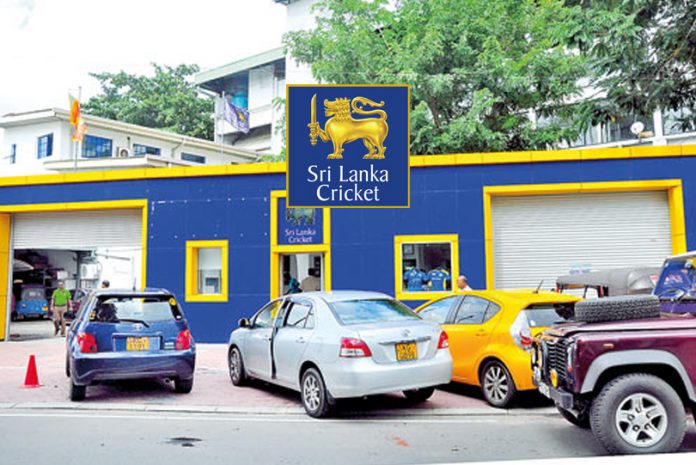 Looking at the current scenario in India in terms of the number of people contaminated with the deadly disease and the number of deaths which have been reported, the resumption of any sporting event, let alone IPL, is unlikely to happen for at least next six months. 
Under these circumstances, the Sri Lankan Cricket has put a proposal to the Board of Control for Cricket in India for hosting the thirteenth edition of the Indian Premier League.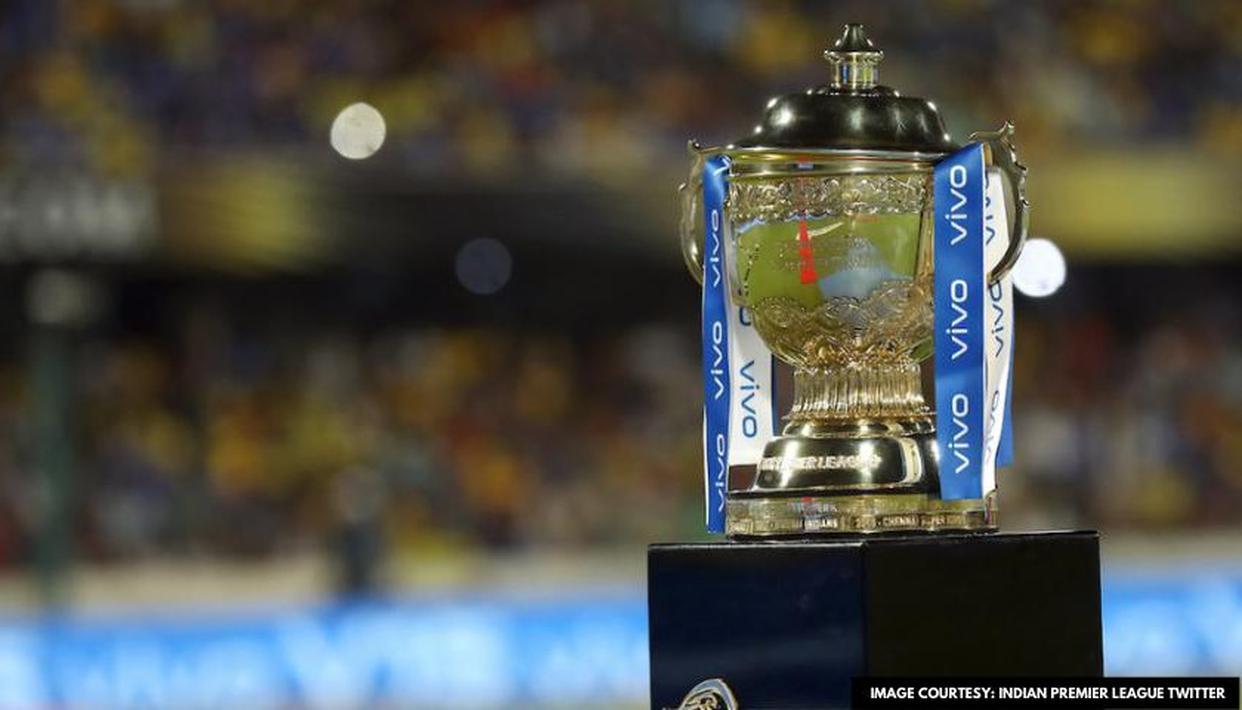 If the IPL does not happen this year, then the BCCI and its other stakeholders are likely to incur huge losses and taking that in mind, the Sri Lankan Cricket Board has set the proposal which would be beneficial for both BCCI and SLC. 
"Apparently it will cost the BCCI and its stakeholders more than $500 million to cancel the IPL," SLC president Shammi Silva told local daily Lankadeepa.

"So perhaps they can minimise those losses by hosting the tournament in another country.

"If they play it in Sri Lanka, it's easy for Indian audiences to watch the games on TV. There's precedent for this because they've played the IPL in South Africa before. We're waiting for the Indian board to respond to our proposal," he added.
For those of you who don't know, the cash-rich league has also been held twice outside of India, in 2009 and 2014. The 2009 edition of the IPL was held in South Africa, while the first two weeks of 2014 edition of the tournament was held in UAE. 
"If the Indian board does agree to play the tournament here, we're ready to provide facilities in line with the requirements and recommendations of medical professionals. It would be a substantial source of income for Sri Lankan cricket as well," Silva said.