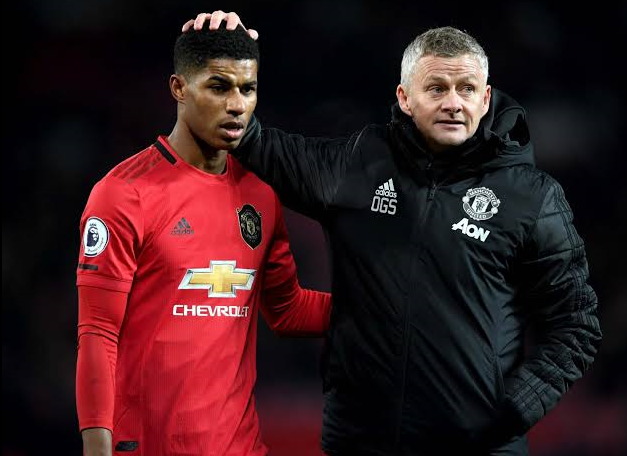 Man United assistant manager Michael Carrick has said that Ole Gunnar Solksjaer is not worried about the speculation which is linking Mauricio Pochettino with the United managerial position. The Red Devils are performing poorly in the League at the moment and currently, look as though they will finish in the mid-table of the Premier League rather than challenge for a top four finish.
Many fans believe that Solksjaer should be sacked and replaced with Pochettino. The Red Devils have only managed to win four games in the league up to this point and seem to be a class behind the current top four.
"That is just the way it goes. It is not something you even contemplate at all and that's genuine" he said as quoted by FourFourTwo.
"In a position like this, as a coach or player at United, you can't be swayed by what is said outside.
"We are professional, focused and believing in what we are doing. It's not an issue at all. There is a lot of work going on behind the scenes not just putting the first team together.
"I have had all this since when we were winning Leagues. I remember the start of the 2007/08 season there was stick because we weren't scoring enough goals or we weren't playing well enough.
"Then we won the Champions League. So you become totally oblivious to it, that's the truth.
"Some of the things said or written, it doesn't affect us. It is the nature of the game. The beauty of being at this place is the scrutiny and expectations.
"And if you are fortunate to be here a period of time, you get used to it.
"Some of the young lads and new boys coming in, they will get used to it as well."
Pochettino will be an attractive option for United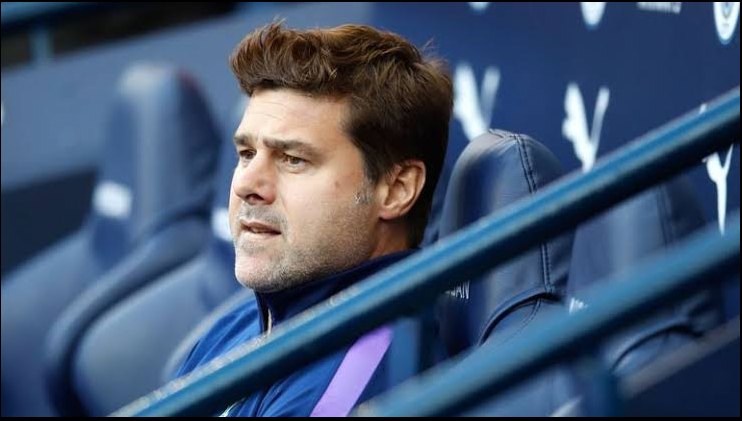 During his five year tenure as Spurs boss, Pochettino developed a reputation as one of the most respected managers in the English top-flight. He transformed the Lilywhites from a club which was one which was considered mediocre into one which regularly finished in the top four in the League. He went on to lead the club to a top-four finish during four out of the five seasons in which he led the club.
United fans, however, need to realize that issues are structural
The current woes of United are not entirely Solksjaer's fault. Since the retirement of Sir Alex Ferguson in 2013, the club has tried out the likes of David Moyes, Louis Van Gaal, Jose Mourinho and now Solksjaer with none have managed to lead the club back to its former glory.
Solksjaer has been unable to play his best xi since the start of the season due to various reasons, mainly injury.