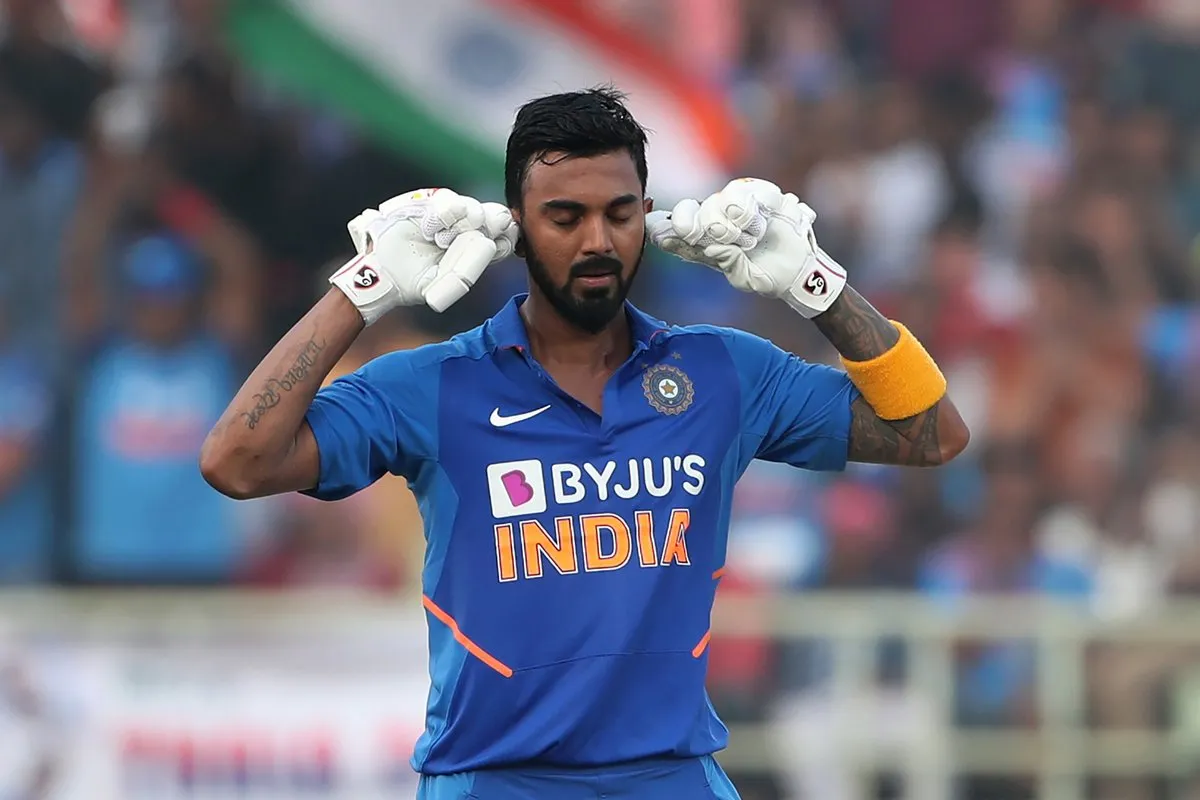 KL Rahul is set to return to India after the ODI series with New Zealand gets over. The cricketing fraternity found it strange that a man who is in the form of his life has been dropped and ignored for the Test series against the Black Caps even as youngsters such as Shubman Gill and Prithvi Shaw have been selected for the two-match series.
However, the selectors cannot be blamed for ignoring KL Rahul, as his recent form in the format has been anything but inspiring. The cricketer has failed to go past 50 runs in his last 12 innings. His last good score was the 149 that he smashed at The Oval in England in 2018.
Critics say that Rahul should have stayed on within the team, especially after Rohit Sharma's sudden injury that prompted him to miss the ODIs and the Tests.
Former Indian pacer Zaheer Khan spoke to Cricbuzz and said, "You want to capitalise on form like this. You have seen it in the past too, that players have been drafted in a particular squad based on their form. Why not KL Rahul? After this innings, even the team management, the selectors must be thinking, 'okay, maybe we have been harsh on him. Maybe, we should have just given him the opportunity in Rohit Sharma's absence."
Rahul is among the few Indian cricketers who are comfortable across all formats of the game. He has shown his dependability by moving across the batting order according to the team's requirements and has also taken upon the responsibility of wicket keeping.
Captain Kohli spoke about Rahul before the T20I series began, saying, "It's amazing, he is open to accepting any role the team needs him to."
"He is a total team man. You can tell from the way he keeps as well, he is always looking for an opportunity and always looking to make a play. He is not nervous about it."
KL Rahul scored 224 runs in the recently-concluded T20I series against New Zealand, at an average of 56.00. He followed it up with a quickfire 88* against the Kiwis in the first ODI.