Virat Kohli walked out to bat at number 3 after the opening pair of Prithvi Shaw and Mayank Agarwal notched up a 50-plus partnership in the first ODI against New Zealand. However, New Zealand sent those batsmen to the dressing room in quick succession, making Kohli more cautious as he looked to get a big score. After playing caution to the wind, Kohli gained confidence and scored his 58th half-century.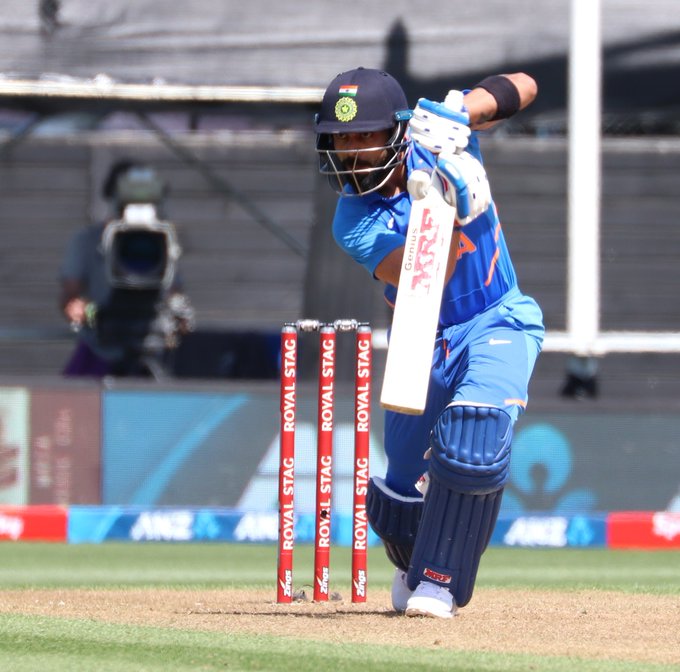 Any Kohli innings is incomplete without his trademark cover drive. The way the Indian skipper hits the ball is almost aesthetic – he does not flinch even if the ball reaches eye level, and sweeps it away with a flourish. The cover drive was a spectacle witnessed in the 27th over when Hamish Bennett bowled an off-stump delivery. Kohli walked towards the ball, took a long stride, and sent the ball through the covers.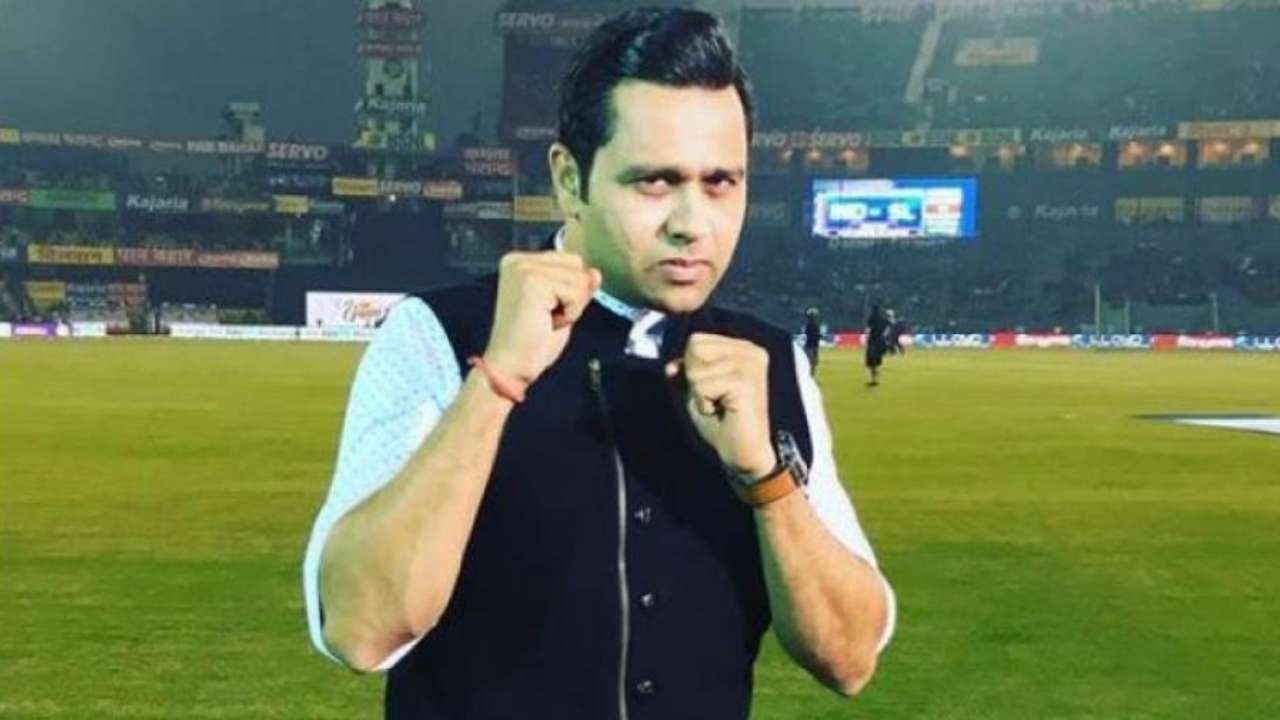 Aakash Chopra and Harbhajan Singh, who were on the air at the time, made noted observations about Kohli's improved techniques after his awful 2014 campaign against England. Chopra revealed that Kohli had sought out the expert guidance of Master Blaster Sachin Tendulkar, who helped him conquer the cover drives with perfection and authority. Tendulkar had asked Kohli to take a longer stride and meet the ball sent by the spinner. This will keep the bat close to his body and help him be in control of his drives at all times. Kohli was eventually dismissed in the 29th over by a googly from leg-spinner Ish Sodhi.
Earlier, New Zealand won the toss and skipper Tom Latham elected to field.
"The five guys that are not playing are Pandey, Pant, Dube, Saini, and Chahal. Kedar comes back into the squad, so he becomes a spinning option for us along with Jadeja and Kuldeep Yadav. And the three seamers are Bumrah, Shami, and Thakur," Kohli had said during the toss.
India scored a mammoth 347 in the 50 overs.