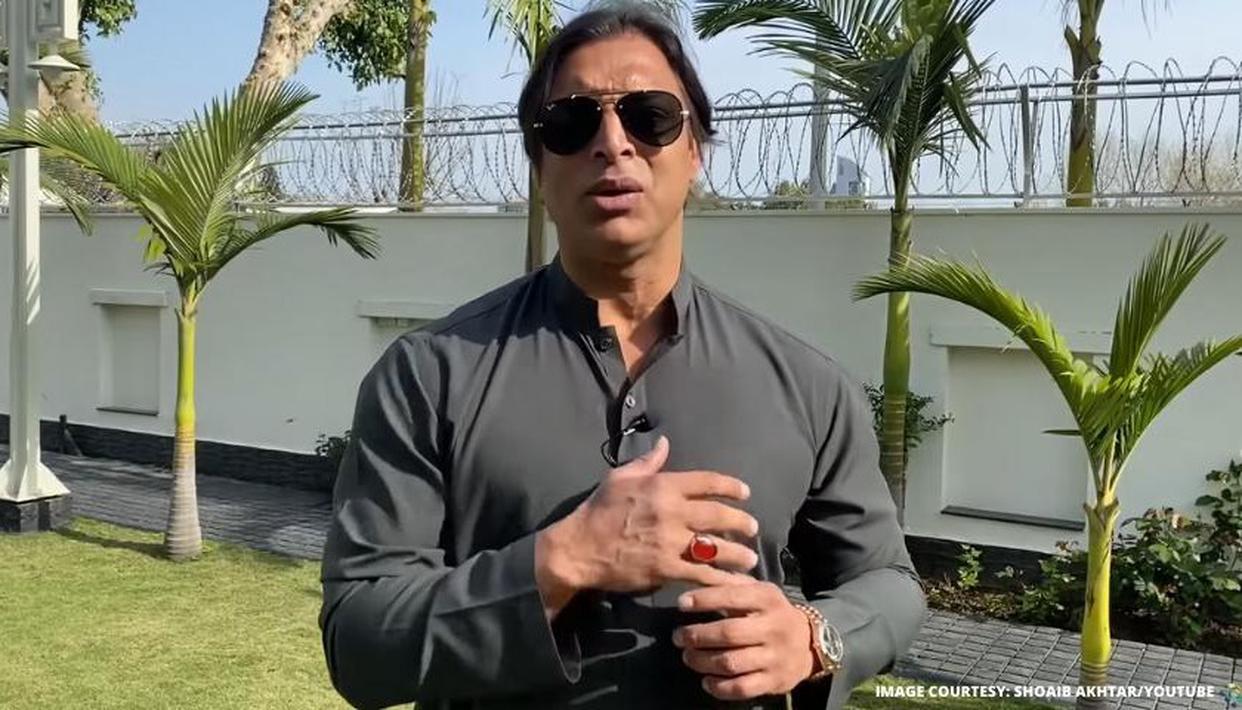 The Coronavirus pandemic has wreaked havoc across the globe and has taken a huge toll on the sporting events, with most of the tournaments getting either cancelled or postponed.
Cricket tournaments such as India-South Africa series, Zealand-Australia ODI series and England tour of Sri Lanka to name a few have all been called off.
World's biggest T20 franchise tournament, Indian Premier League has also been postponed until 15th April. Recently, the Pakistan Super League which was running until Monday has also been postponed after an overseas player developed symptoms of the disease.
The Pakistan Super League had already completed all the league stage matches and it was down to the semi-finals and the final, which was scheduled to be played on Tuesday and Wednesday respectively.
While the majority backed PCB decision to postpone the tournament, Peshawar Zalmi owner, Javed Afridi was not in the favour of same. Afridi wanted the tournament to run for two more days which could see the completion of the tournament.
"I back the decision to postpone the league but on a personal note, I was in favour of holding the remaining matches as well. While we were discussing this issue in meeting with other PSL franchises and PCB, I raised the point that it is just a matter of 48 hours, so let the PSL conclude in a better way," Afridi was quoted as saying by ProPakistani.pk.
To this, Pakistan former Shoaib Akhtar lashed out at the Afridi, raising concerns over the spread of the deadly disease.
"One of the team owners is still saying that these remaining matches should also have taken place. Imagine if this outbreak had spread in the stadium, be it Karachi or Lahore," Akhtar was quoted as saying by ProPakistani.pk

"Honestly, it was a stupid mistake by the PCB to continue the
league. Also, I'm pretty sure that they would have kept it running if the case had not emerged. PCB was late about six days with regards to the suspension of the league. Putting people at risk was not a sensible thing to do."
The ever-spreading Coronavirus has led to over 4000 deaths and has affected as over 2,00,000 people across the globe.