Indian opening batsman Shikhar Dhawan, who was making a comeback into the team after 2 months of absence from international cricket due to injury, has found himself tangled in the web of injuries once again as he injured his left shoulder during the third and final game of the ODI series against Australia.
As a result, he could not open with Rohit Sharma yesterday and it looked almost certain that he would not be coming out to bat in the game. The magnitude of his injury seems to be huge as there are various reports that he might not be able to make a cut in the team which will travel to New Zealand for a series.
If this happens, this can come out as a big blow to the Indian batting line-up because Dhawan was looking quite positive since he made his return and smashed three half-centuries. This series must have helped him cement his place in the squad which is currently taken by KL Rahul.
"Shikhar's scans are here. The medical team is looking at the scans. He will be assessed and his condition will be taken care of and then we will take a call as and when we go," a senior BCCI official said.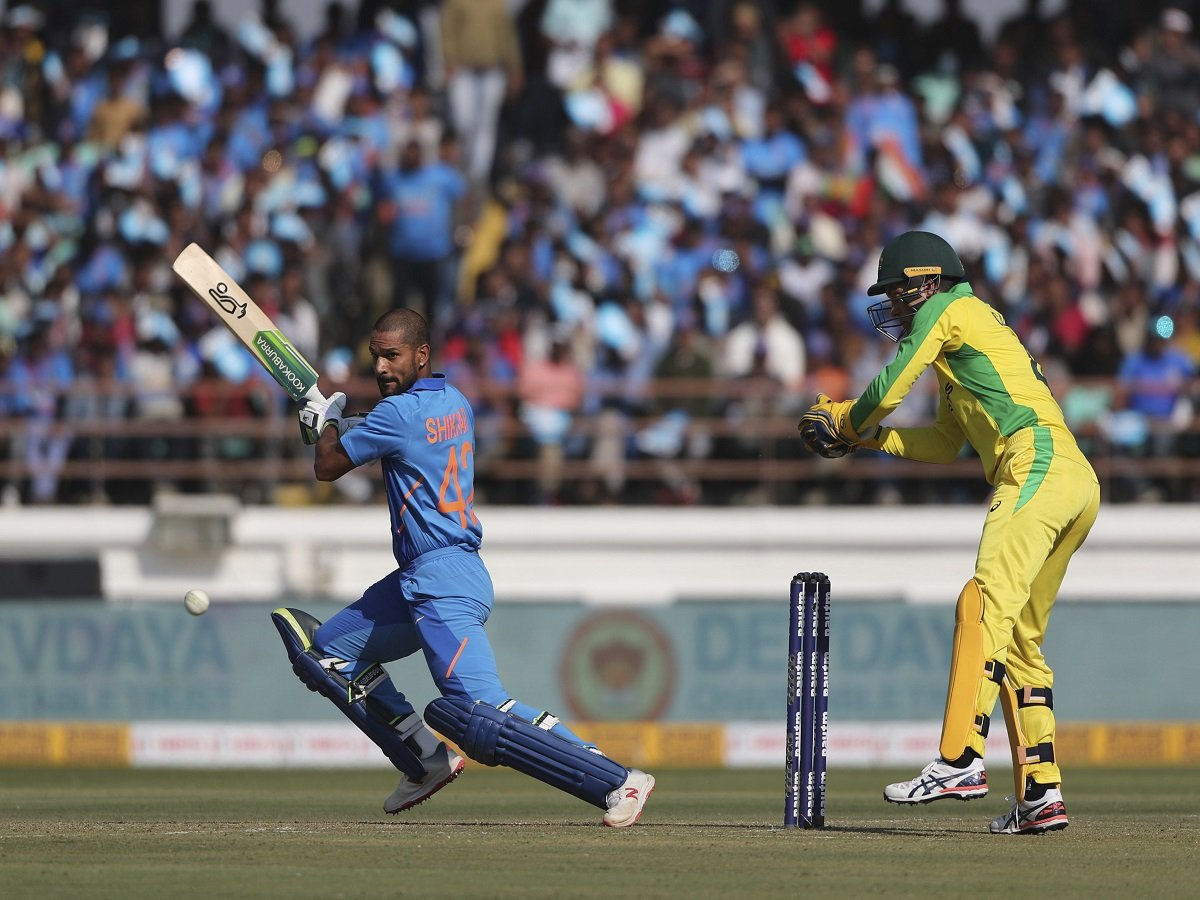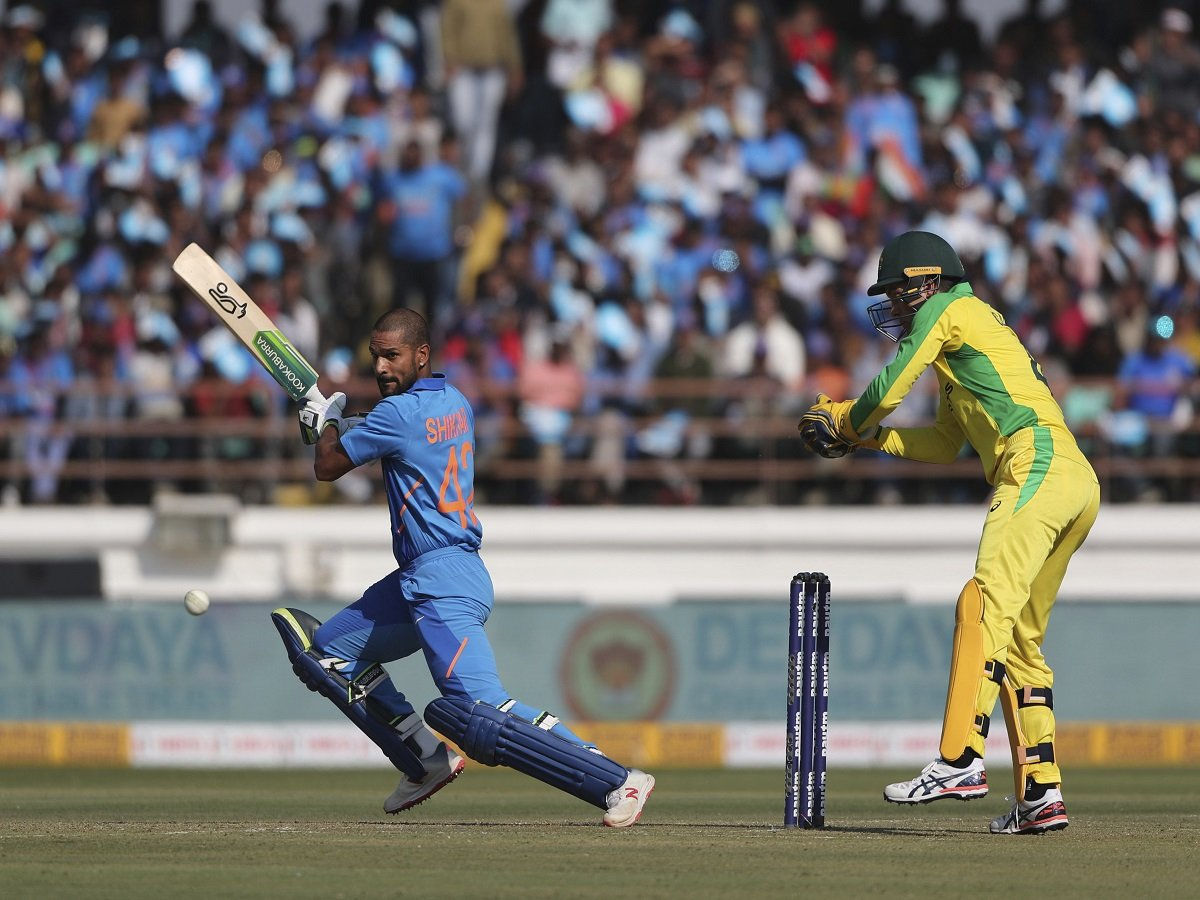 For the uninitiated, the cricketer from Delhi injured his left shoulder and was taken out of the field in the fifth over of the Australian innings in Bengaluru. The 34-year-old player was running towards the ball to stop Aaron Finch from taking a run and clear the man at the covers. He dived to save the ball and in-process injured his left shoulder.
Shikhar was taken out for an X-Ray and did not come back into the ground to the field again. The Board of Control for Cricket in India (BCCI) kept on giving updates on him but later it was seen that Dhawan's left hand was heavily strapped. The opening responsibilities were given to Rahul once again and after some overs, it was confirmed that Shikhar Dhawan has been ruled out of the game due to a shoulder injury.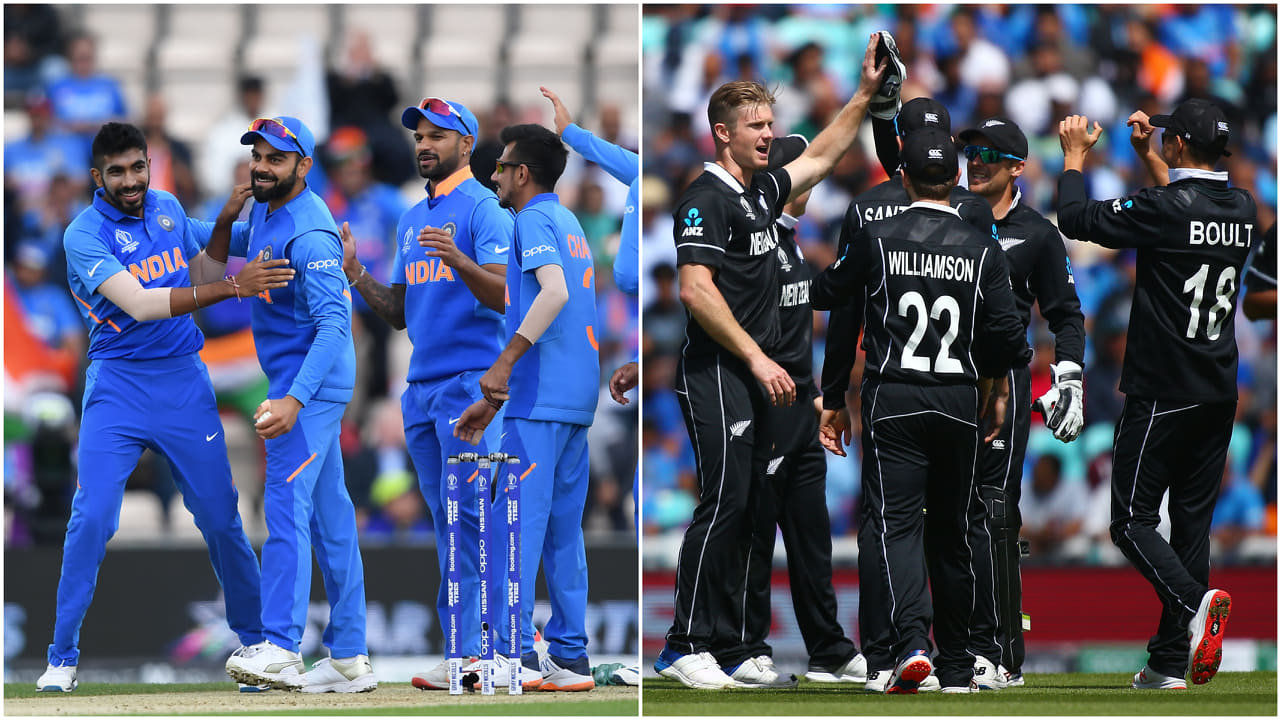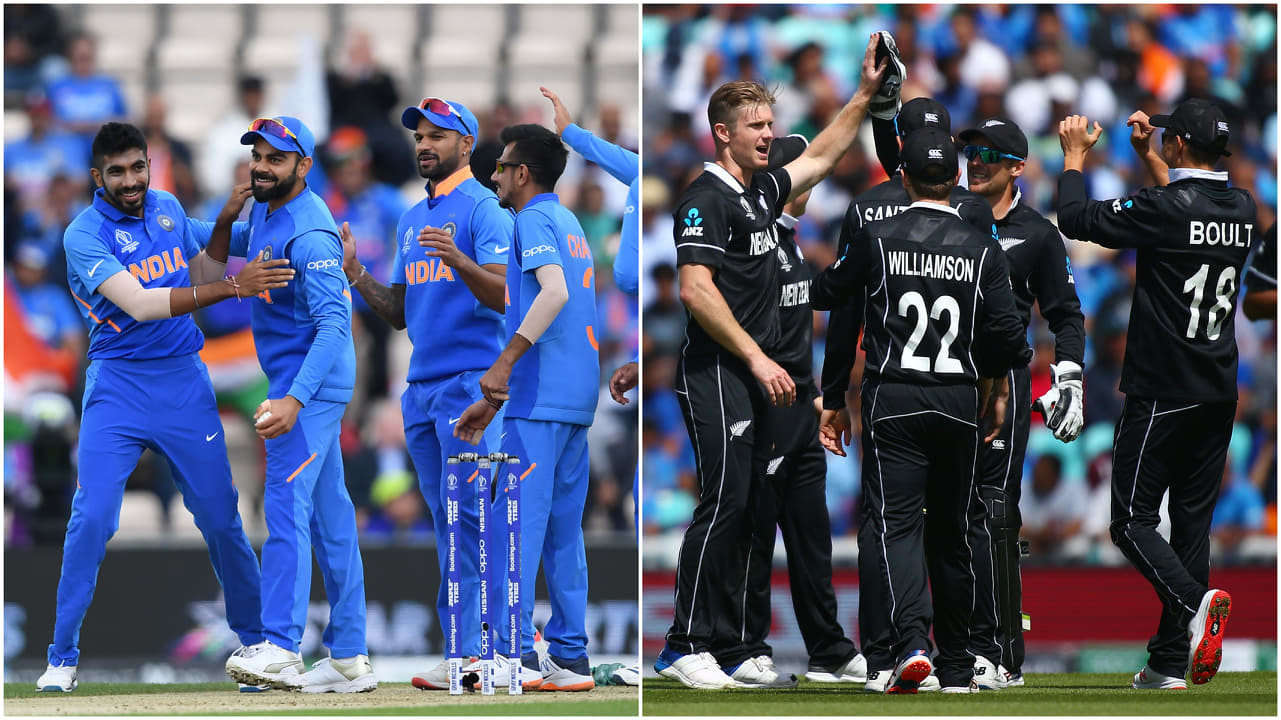 Right-arm leg-spinner Yuzvendra Chahal came out as a substitute fielder in the absence of Dhawan.
The tour of New Zealand starts on January 24.