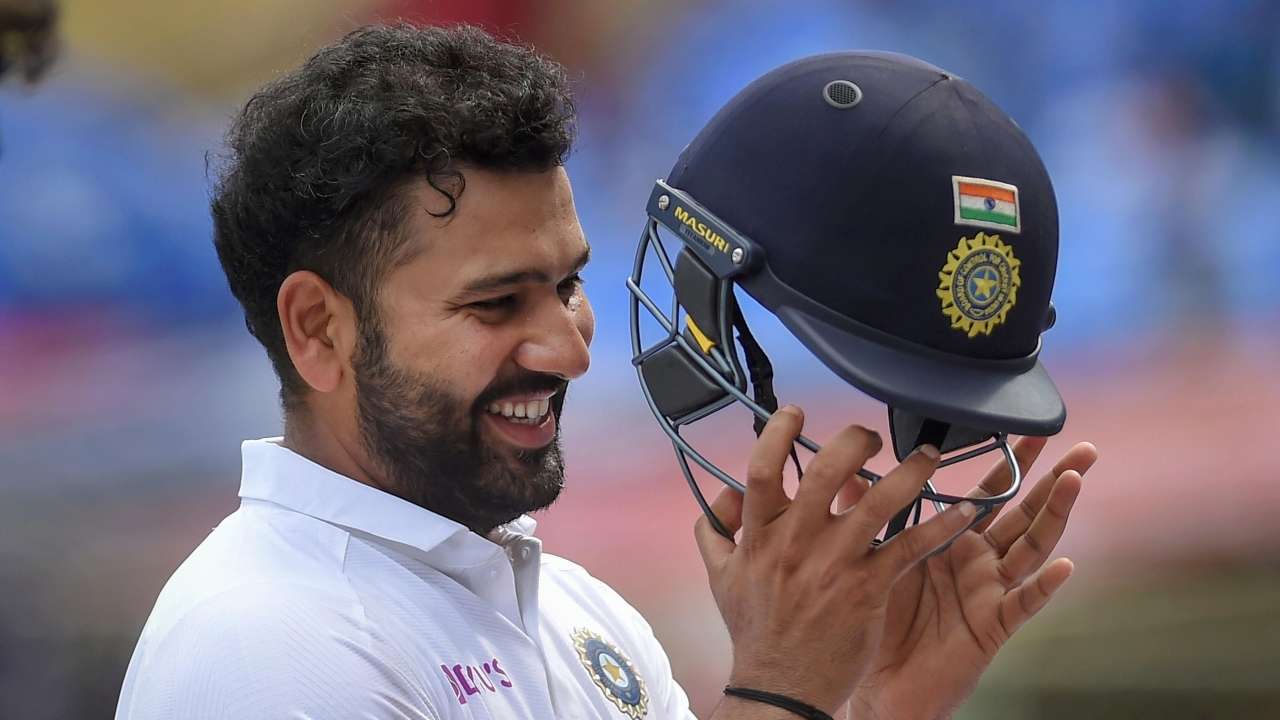 Indian opener Rohit Sharma is undoubtedly one of the finest white-ball cricketers in the world right now and he is slowly picking up the pace in red-ball cricket too. The batsman got a chance to open the innings for Indian in Tests and completed dominated the opposition.
So, what happened in the last year that completely his approach in the longest format of the game?
Rohit believes that he has started to pay less focus on what people say about him and his game, which has helped him concentrate on his game more. He was widely criticized earlier for his negative approach in the Test format and had to sit out of the Test for most of his career.
He further added that he used to put too much pressure on himself to prove his skills in Test cricket and that was the main thing that proved to be lethal for his game. After making some changes in his mindset, he believes he is now doing well as an opener.
"Earlier, I was thinking too much about success in Tests. I would go overboard as to why is this happening, why am I playing that shot. After each Test innings, I would go to our video analyst, sit, watch and then confuse my brain further. That wasn't actually the right thing that I was doing."
The Indian cricketer also noticed that he has stopped worrying about the comments that are made on his performance by various critics and believes ignorance is bliss. Being candid about his nature, Sharma said that he has actually passed that stage where he actually thought about who said what about his game.
"I have actually passed that age to react to someone talking good or bad things about me. Frankly speaking, it doesn't matter anymore. Honestly speaking, I stopped thinking about Test matches," added Rohit.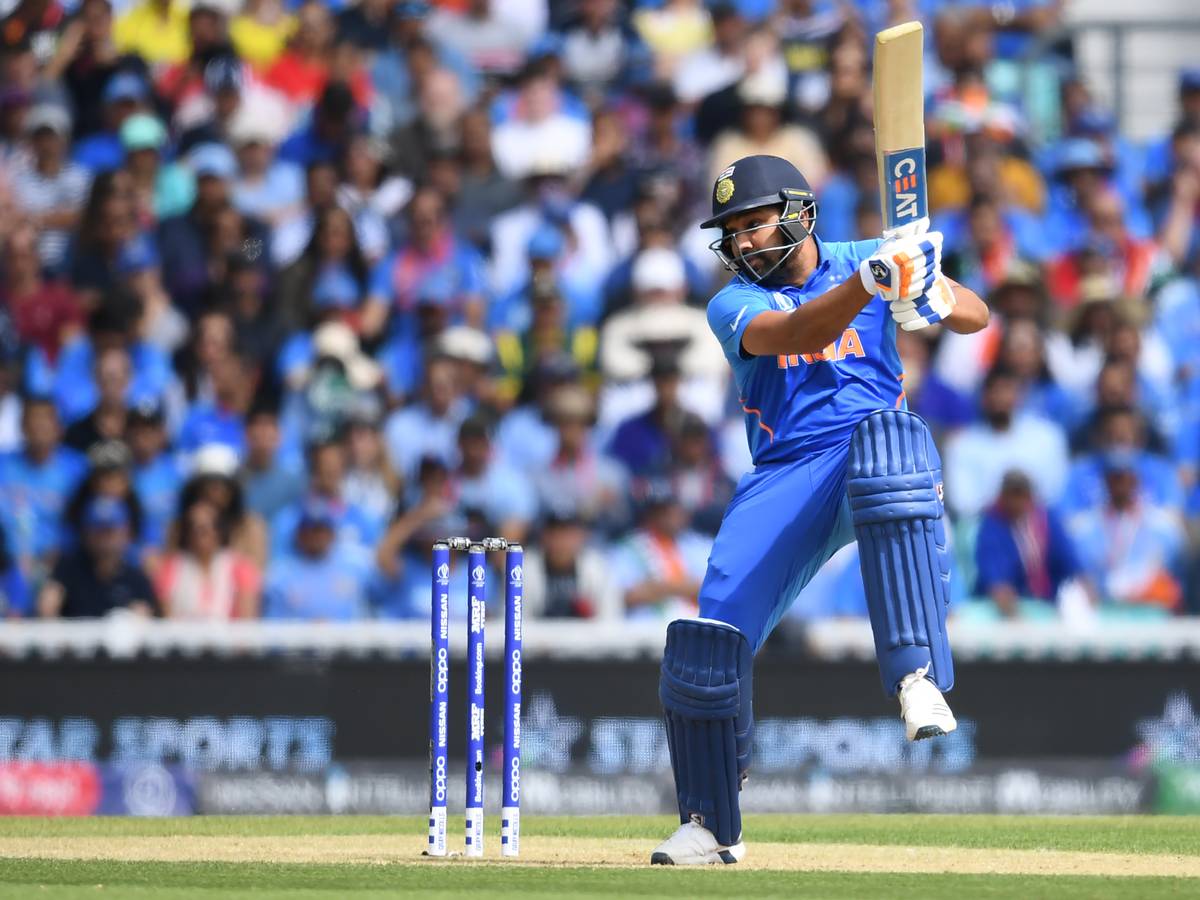 Rohit Sharma is now gearing up for the upcoming ODI series against Australia, starting from January 14. Last time when Aussies came here, Sharma was the second-highest run-getter in the series for India with 202 runs, which included two 50+ scores and one 90+ score.
The first ODI between India and Australia will take place on January 14 in Mumbai while the second game will be played on January 17 in Rajkot. Meanwhile, the third and final match will be played in Bengaluru on January 19.