Ace Indian spinner Ravichandran Ashwin is starting a new journey in his professional career by joining hands with Yorkshire for the upcoming country season. Last year, the off-spinner was playing for Nottinghamshire and picked up an eight-wicket haul in a match against Somerset.
This will be Ashwin's second consecutive stint in England's county championship and third as a whole. The veteran is really excited to join the team and feels that he will be at his best when playing for the side.
"I'm thrilled to be joining Yorkshire, a club with a wonderful history and a fantastic fan base. I think our team looks extremely talented with some superb pace bowlers and exciting batsmen," Ashwin said.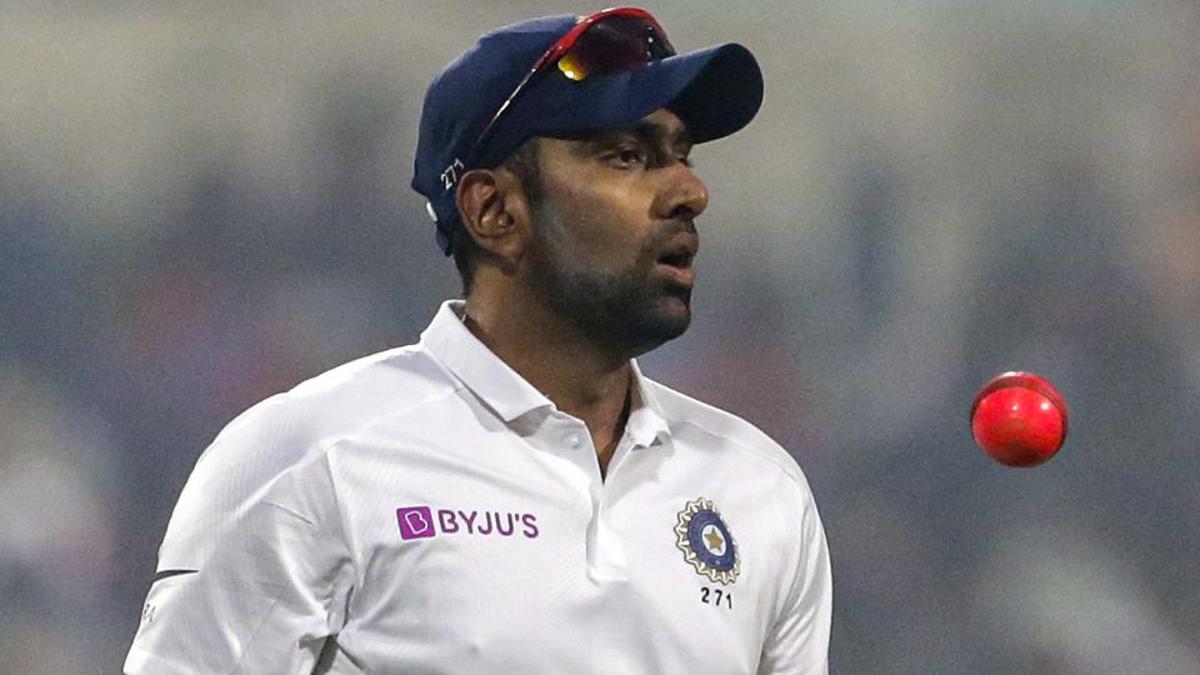 The Indian cricketer also believed that Headingley is an amazing venue to play at but hopes that the sun shines bright when his team is playing because he will get some assistance from the pitch too. He also noted that playing first-class cricket has always been a pleasure and it gives you a good practice before returning back to the international scene.
"I love playing First-Class cricket and have enjoyed my two previous spells with Worcestershire and Nottinghamshire. My role will be to score runs and take wickets but it will be a collective effort if we are to win the title," added Ravichandran Ashwin.
Ashwin also shared that he wants to walk in the footsteps of Sachin Tendulkar who represented the same county during his playing days. Tendulkar scored over 1070 runs in 16 matches at an average of 47, with seven half-centuries and a 96-ball century against Durham.
The spinner further stated that it is a wonderful feeling for him to play for the same county which Sachin Tendulkar represented.
"I feel I have been consistent over a long period of time which has helped my success for India. I know a lot about Yorkshire and to follow in the footsteps of Sachin, who played for the county many years ago is a wonderful feeling for me," Ravichandran Ashwin explained about his upcoming stint with Yorkshire.
Ashwin will play in eight games of the upcoming County Championship and will be their main spinner because Keshav Maharaj has left the country this season.
Before Yorkshire, Ashwin has played with teams like Worcestershire and Nottinghamshire.