The Pakistan Cricket Board (PCB) on Friday announced that it has imposed restrictions on the centrally contracted Pakistani cricketers from participating in more than 3 international T20 leagues beside PSL.
The action was taken with the goal of promoting the interests of its cricketers to pay more for the national side as most players opt to play overseas.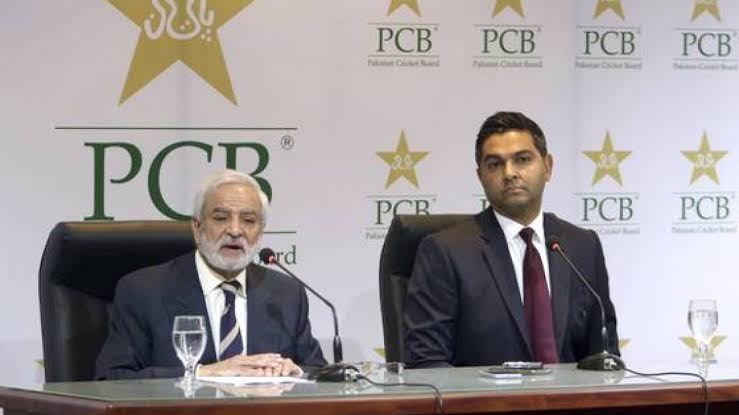 They have said that the department concerned with the international cricket operations and the national team coach would be assessing the player's workload and international and domestic commitments after which the permission to play in the T20 league outside Pakistan will be granted.
Currently, many Pakistan cricketers play major T20 tournaments in countries including Australia, Sri Lanka, England, South Africa, and Bangladesh.
The board said that the authority of accepting and rejecting final NOCs will be in the hands of the Chief Executive Officer of the Board. 
"We have given primacy and importance to player workload, international and domestic commitments, but at the same time it was important that players are given the opportunities to make additional earnings and develop their skills around the world", PCB CEO, Wasim Khan said on the newly announced policy.
PCB had earlier made an announcement this year of its decision to conduct all the matches of the Pakistan Super League (PSL) in the country itself. This move was to encourage the international teams to play their matches in Pakistan rather than neutral venues. Ever since the 2009 terror attack on the Sri Lanka cricket team in Lahore, all the matches have been taking place outside the country. 
The current season of the PSL has been suspended due to the ongoing pandemic of the coronavirus in Pakistan and playoffs and PCB is looking for the November window to complete the fifth season of the PSL this year.