Pakistan Cricket Board (PCB) has taken a big step to postpone PSL 05 due to the current situation of COVID-19 novel Corona Virus. The official twitter handle of PSL has confirmed the news and the semi-final games which were scheduled to be played on March 17 and the final scheduled on March 18 will be cancelled but all three knock-out games will be rescheduled later. PCB already shortened the tournament by reducing it to 33 games but the new update postponed the remaining three games.
IMPORTANT ANNOUNCEMENT#HBLPSLV postponed, to be rescheduled. More details to follow in due course.

— PakistanSuperLeague (@thePSLt20) March 17, 2020
All the franchises of the tournament accepted the decision of PCB considering the public health. They said that it was the right thing to do in this situation.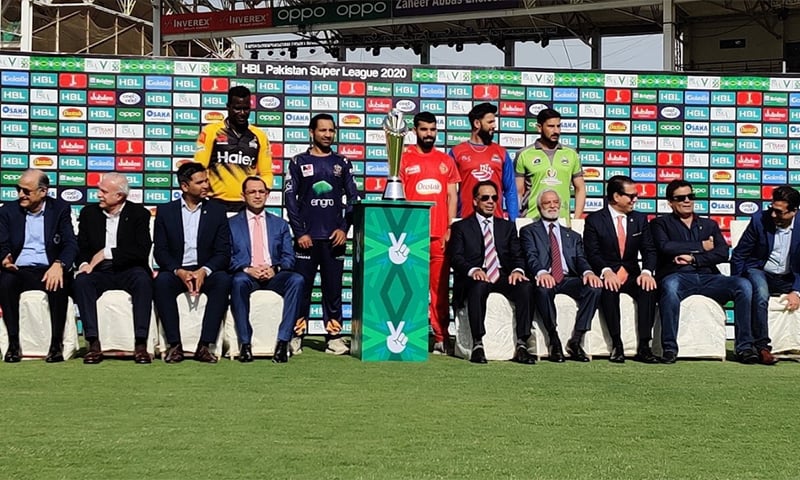 "I have been asking for it to be postponed for the past two days, as we [PSL] was the only cricket going on. But, anyway, it's a very good decision by the franchise owners and the PCB management," said Salman Iqbal, the owner of Karachi Kings.
PCB's call came after a player who had left Pakistan (after playing PSL) showed symptoms of COVID-19 and the player will undergo screening shortly. PCB Chief Executive Wasim Khan said,
"This is absolutely the right thing to do after an overseas player, who will be tested in his country shortly, has shown symptoms of COVID-19."
Before this decision, PCB changed the schedule by cancelling the 4-matches playoffs stage and replaced it by two semifinals and the final on Tuesday and Wednesday. PCB also decided to organize these matches behind closed doors.
By March 16, the Pakistan government has confirmed 184 cases of novel Coronavirus and in the last 24 hours, the cases were more than 100.