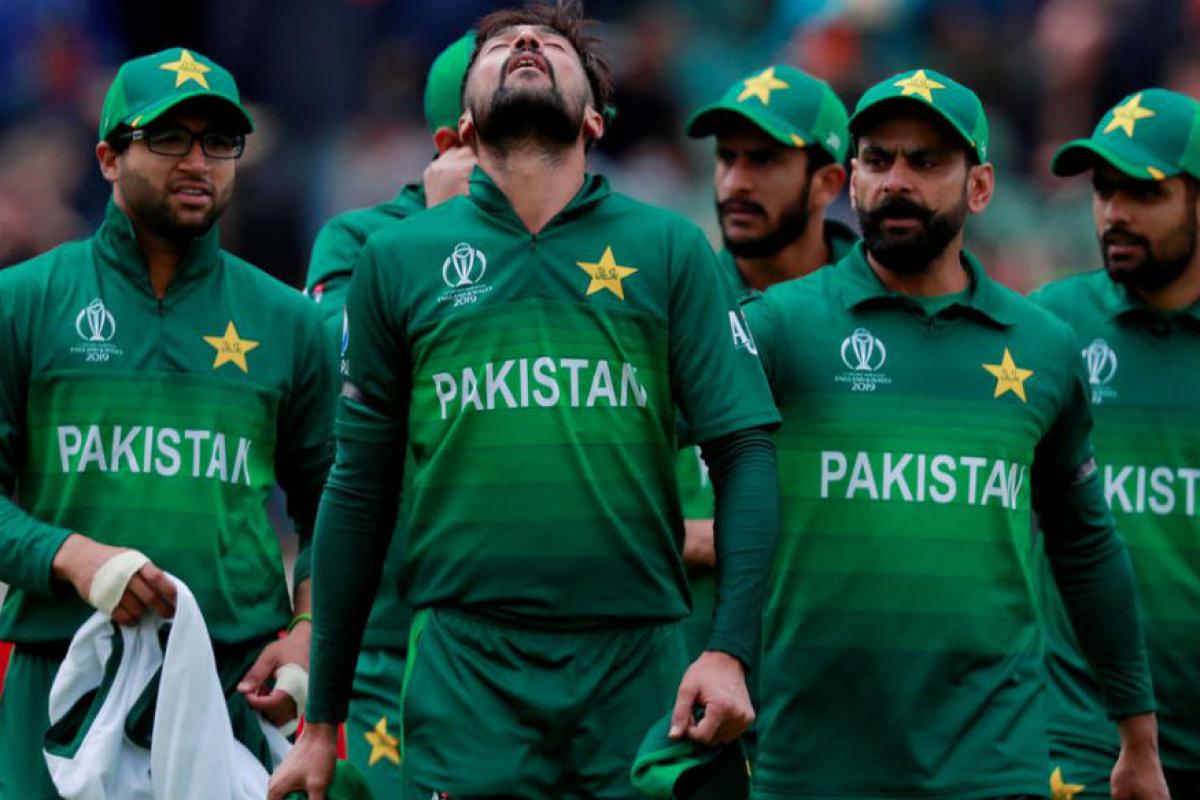 No Pakistani players will be invited to be a part of the Asia XI that will take on World XI in March 2020, the Joint Secretary of the Board of Control for Cricket in India (BCCI), Jayesh George stated on Thursday. The Bangladesh Cricket Board (BCB) had stated in July this year that they will host two T20I games to commemorate the 100th birth anniversary of their first-ever president Sheikh Mujibur Rahman.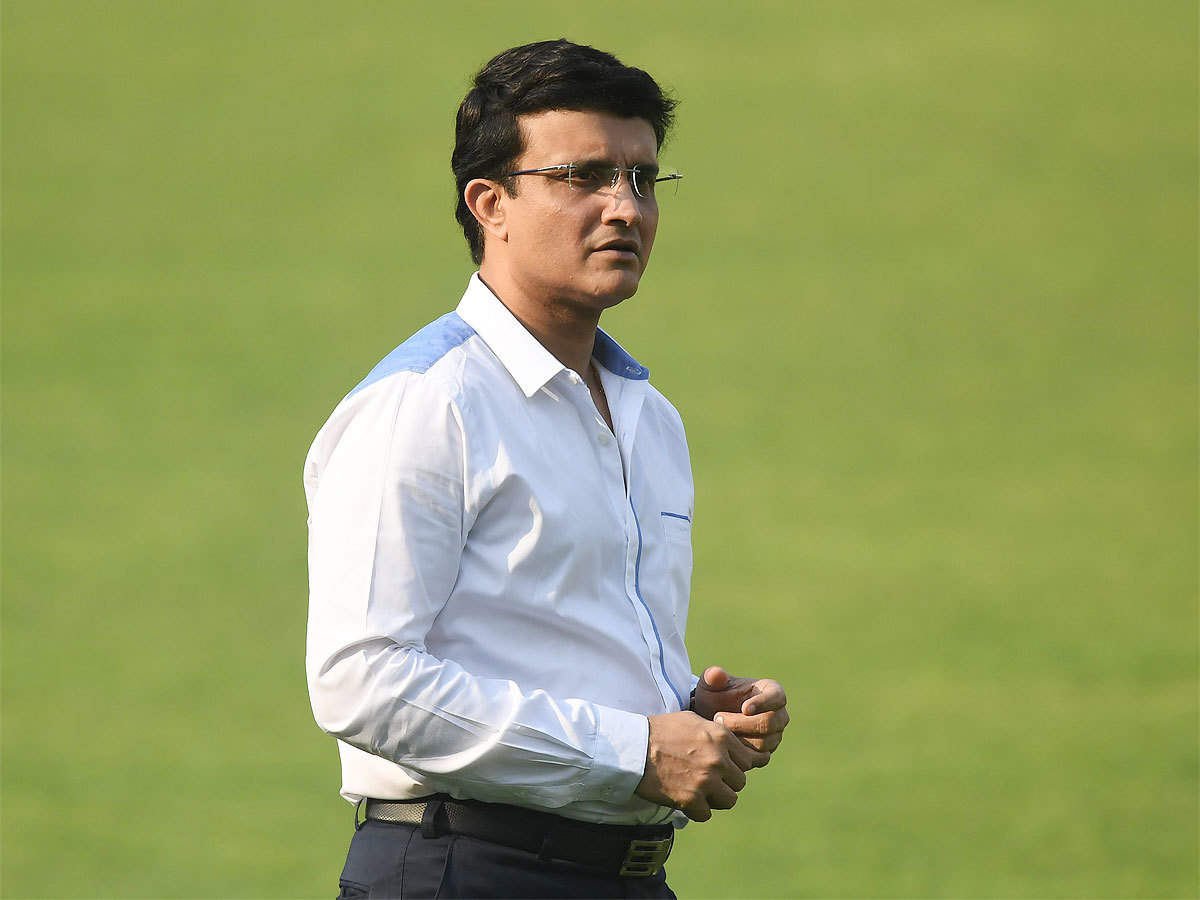 George further added in an interview to IANS that BCCI President Sourav Ganguly will pick at least 5 players to be in the team that will represent Asia XI.
"What we are aware of is that there will be no Pakistan players in the Asia XI. That is what the message is, so, there is no question of both countries coming together or picking one over the other. Sourav Ganguly will decide the five players who will be a part of the Asia XI," he stated.
Both the T20I games will be held at the Shere e Bangla Stadium in Mirpur, Bangladesh between March 18, 2020 and March 21, 2020. The International Cricket Council (ICC) has given international status to the two games, and further added that only in one-off events do such games get international status. The squads for both the Asia XI and the World XI are yet to be announced.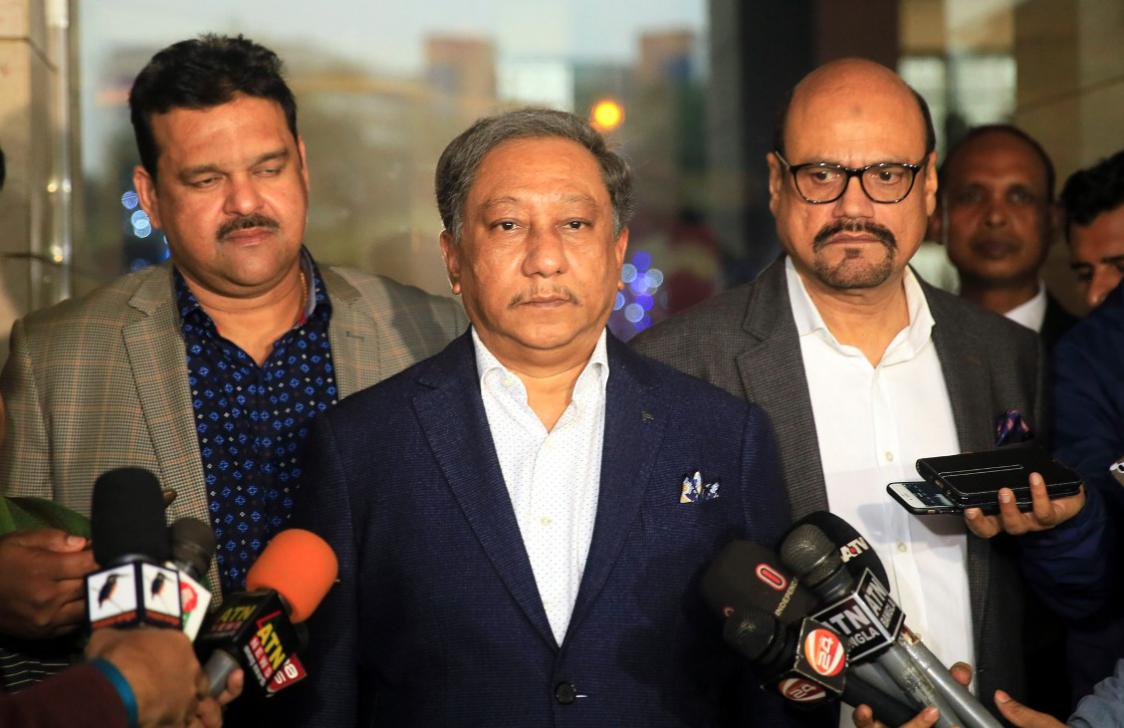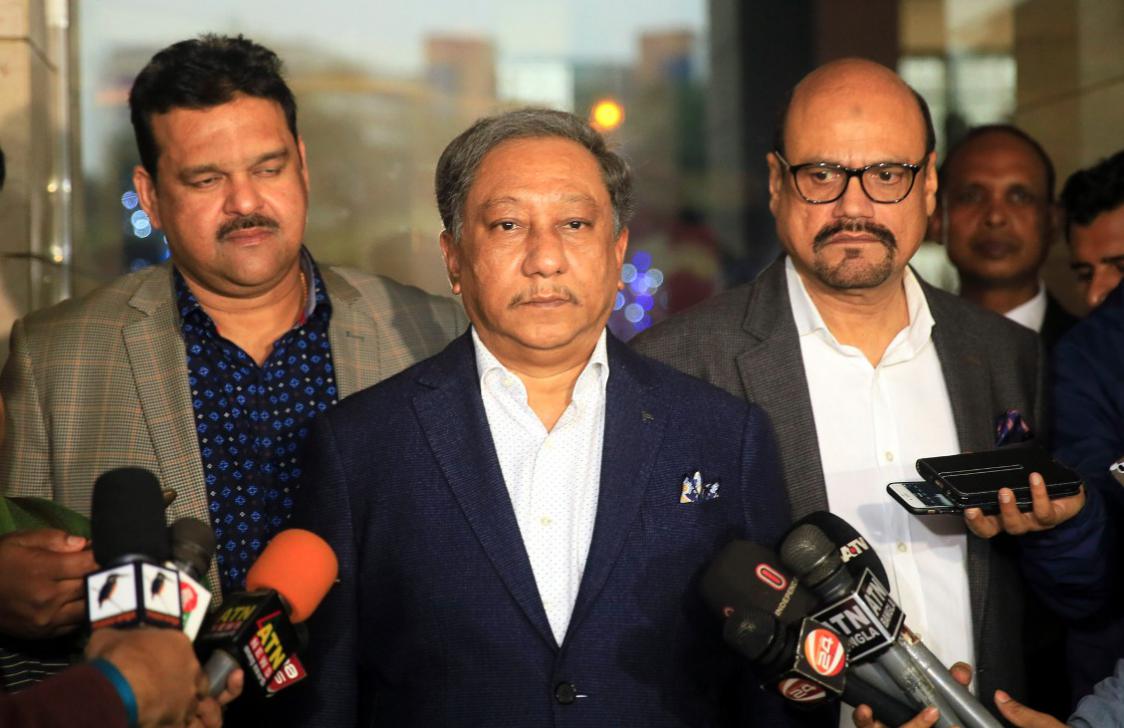 However, according to reports, the Bangladesh Cricket Board (BCB) wants the BCCI to send over players like Virat Kohli, MS Dhoni, Jasprit Bumrah, Rohit Sharma and Hardik Pandya for the event.. However, considering the tight schedule of the Indian players, it is unlikely that Bumrah and Kohli will head over to play the two games. The IPL is slotted to begin from March 23, and the BCCI might not want to risk a burnout by sending their premier players.
It will be interesting to see if Dhoni is chosen for the event, as he is yet to play an international game since the semis of the ICC World Cup.