The New York Knicks are having a catastrophic run in the ongoing regular season of NBA 2019-20. They are very desperate to revamp and rebuild the side with a vision to change the fortune of the side. The rumors say that Knicks continue their hunt for the head coach and have been reviewing some high-profile names in the mix. One of them includes the Coach of the Year Tom Thibodeau as a possible candidate but now new speculation has surfaced that Knicks may rope in two-time NCAA Champion Jay Wright as a probable head coach candidate of the Knicks.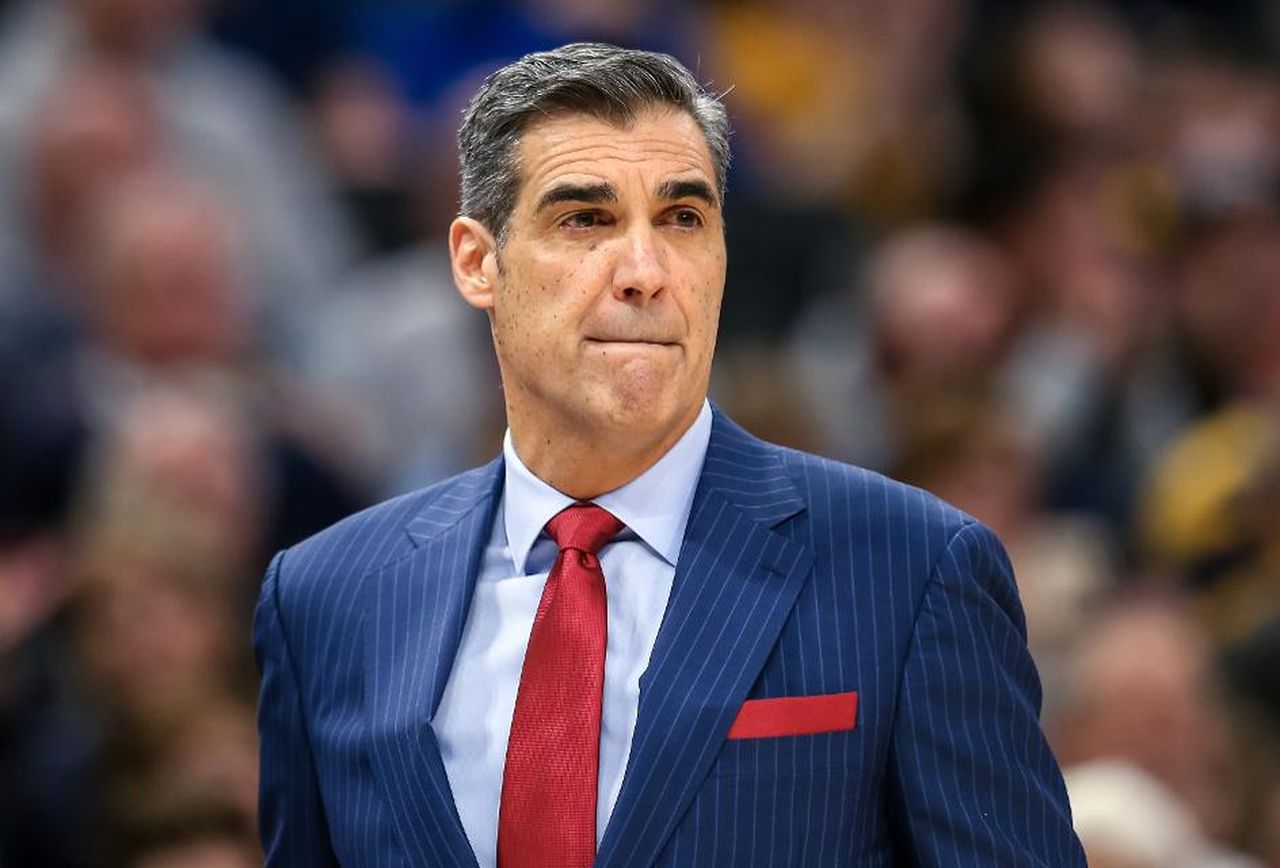 Jay Wright has had an outstanding experience as a Coach in the NCAA. The laurels he has achieved are most likely to send him to the Hall of Fame one day. He is currently the head coach of Villanova Wildcats and has played a pivotal role in bringing success to the university. He is imbued with bringing in the temperament of victory to the side.
Wright's first NCAA tournament championship was in 2016 where the Wildcats defeated the North Carolina Tarheels 77-74 – featuring a buzzer-beating three by Kris Jenkins to win the championship. Wright's second title was in 2018 where his team defeated the Michigan Wolverines 79-62. That Villanova squad included Golden State Warrior standout Eric Paschall leading the charge at the power forward slot. He has also coached other NBA players, including All-Star Kyle Lowry. Lowry served as Wright's point guard from 2004 to 2006.
This is not the first instance that the New York Knicks wish to have him in the side, but Wright expressed that he's already happy with his current position as he told the NBC Sports, "The NBA does intrigue me. That challenge is appealing, but it's not worth giving up working with these guys,". 
After the dismissal of David Fizdale, Mike Miller took charge of the Knicks as the head coach. However, the Knicks couldn't recover from their falter as they stand 13th place in the Eastern Conference and are 17-38, virtually out of the playoffs. 
Please follow and like us: