The Euro 2020 qualification match was played last Monday 0n 13th October between England and Bulgaria, which included everything from racist chanting to two-game pauses to England 6-0  cool and calm win against Bulgaria. From the beginning of the match racist abuses were wandering all around the stadium. England's defender Tyrone Mings became first to encounter the racial comments after which he complained about the chants to the referee.
The game wasn't played enough as within 28th minute due to continuous abusive chanting and Nazi salutes among sections of audiences, the first step of UEFA's protocol was enacted after the conversations between the fourth officials, Croatian referee Ivan Bebek and England caption Harry Kane.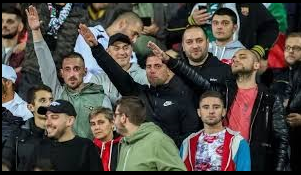 The stadium announcer announced," This is an important stadium announcement, because of racist behavior which is interfering with the game, the referee has indicated that he may have to suspend the match. Racism in football stadiums will not be tolerated. Please be in no doubt that the game will be suspended and may be abandoned if racist behavior continues amongst spectators. Help everyone enjoy the game and say no to racism. Thank you.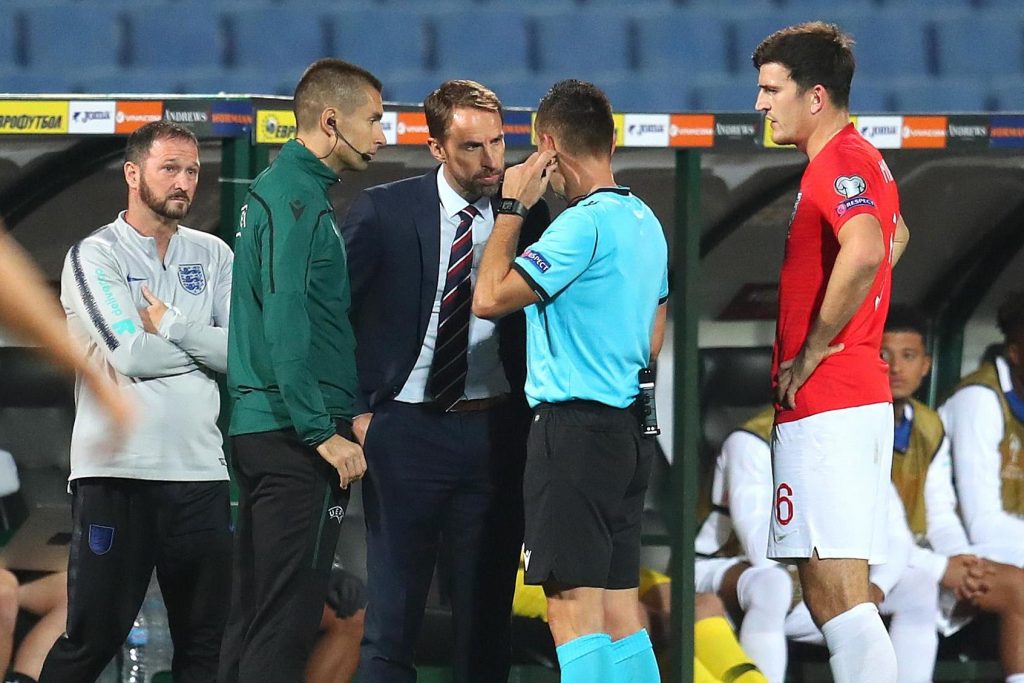 After the announcement, the abuse for a while went quite but the match was again paused shortly before the half-time after England manager Gareth Southgate appealed for another abuse to a UEFA official but after a short discussion, England decided to play, and as soon as they started playing, Raheem Sterling netted the fourth goal for his team to take a confident and strong lead of 4-0. Eventually, the match ended in England's 6-0 win over Bulgaria.
During the match, the Bulgarian Captain Ivelin Popov also involved in a heated debate with a section of supporters when he was subjected to partial abuse at half-time while he with his team was heading towards the dressing rooms.
Speaking of the incident in a post-interview the former Arsenal and England Striker said. "It's a terrible day for the Bulgarian people and how they have been represented, it's a great day in respect of trying to tackle racism. We can see over in that stand, with those banners, which means nothing. What we're seeing is a set of fans who do not care and need educating."
He continued, "As a black player, we've heard it for many years about walking off. But you do need your white players to do that for you, so you can go off together. When that can happen, when you can see how powerful that is, that will do something.
Please follow and like us: