After an outstanding performance by Chris Woakes in the first Test played between Pakistan and England, everyone is praising his performance as he scored an unbeaten 84 runs that helped the host team win the first match. Especially, former England captain Nasser Hussain is all praises for the right-arm fast-medium bowler. However, Nasser feels that Woakes never gets enough credit for his contributions to the team.
In his column in Sky Sports Nasser wrote."He always does it, he always goes under the radar and he is always the one who is left out because of the superstars on that side – the 500-wicket boys, the nearly 600-wicket boy – but he is always there for England. He said on an interview last night that he could do with a few more runs and he certainly delivered today!"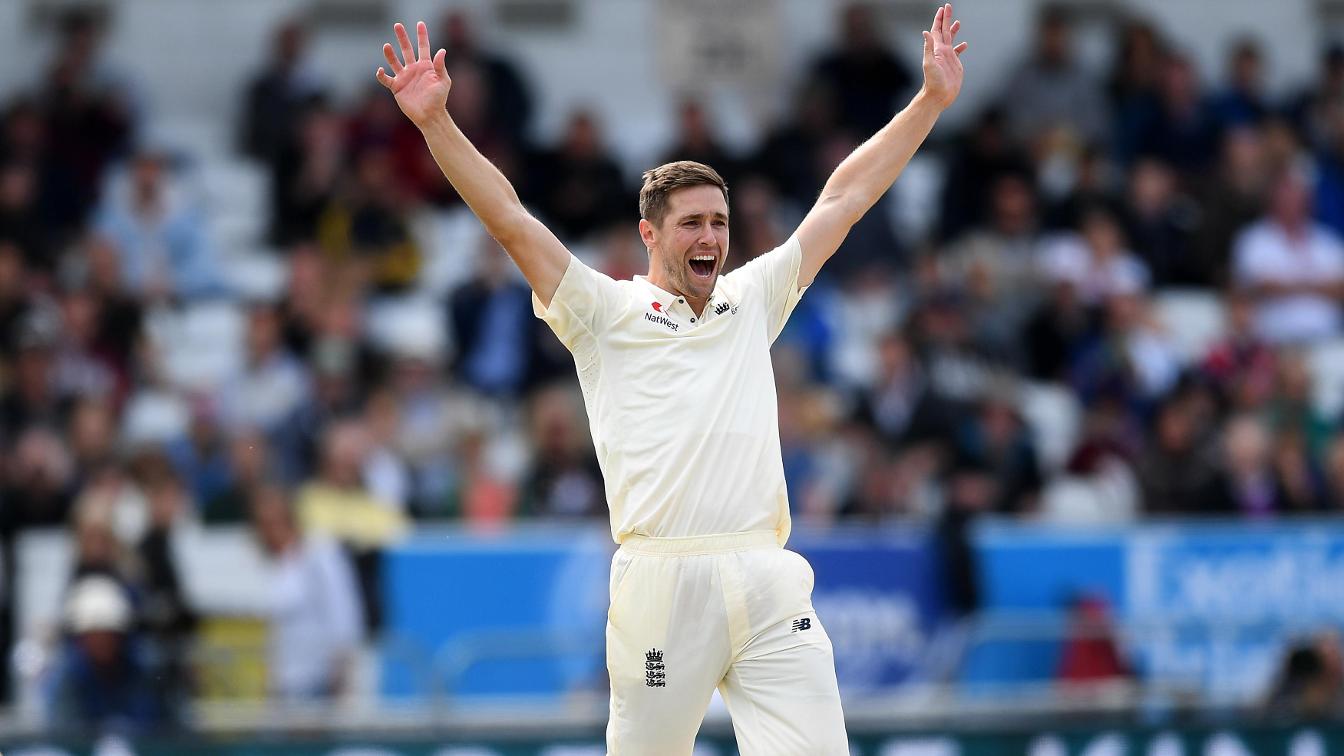 "The other lad, Jos Buttler, he is in that inner-circle, in that think-tank. He's had three difficult days, he's dropped a couple of chances and with all the pressures of being on the field for virtually every moment, to go out and at the situation they win and play as he did – that will be a very popular partnership from Buttler and Woakes," he wrote in his column.
Hussain mentioned that Woakes has always been doing this, but his performance is always got overshadowed by the performances of 'Superstars' i.e., Stuart Broad who just crossed 500 wickets and James Anderson who is about to cross 600 wickets.
If we take a look at the figures of England in the last series against West Indies, Anderson took 5 wickets with an average of 30 and a strike rate of 76.8. On the other hand, Woakes took 11 with an average of 16.63 and a strike rate of 36.
When England was not playing with their extra batsman Zak Crawley, everyone had doubts regarding Woakes whether he good enough to bat at number seven or not? But after this innings, perspectives might have changed for Chris Woakes.