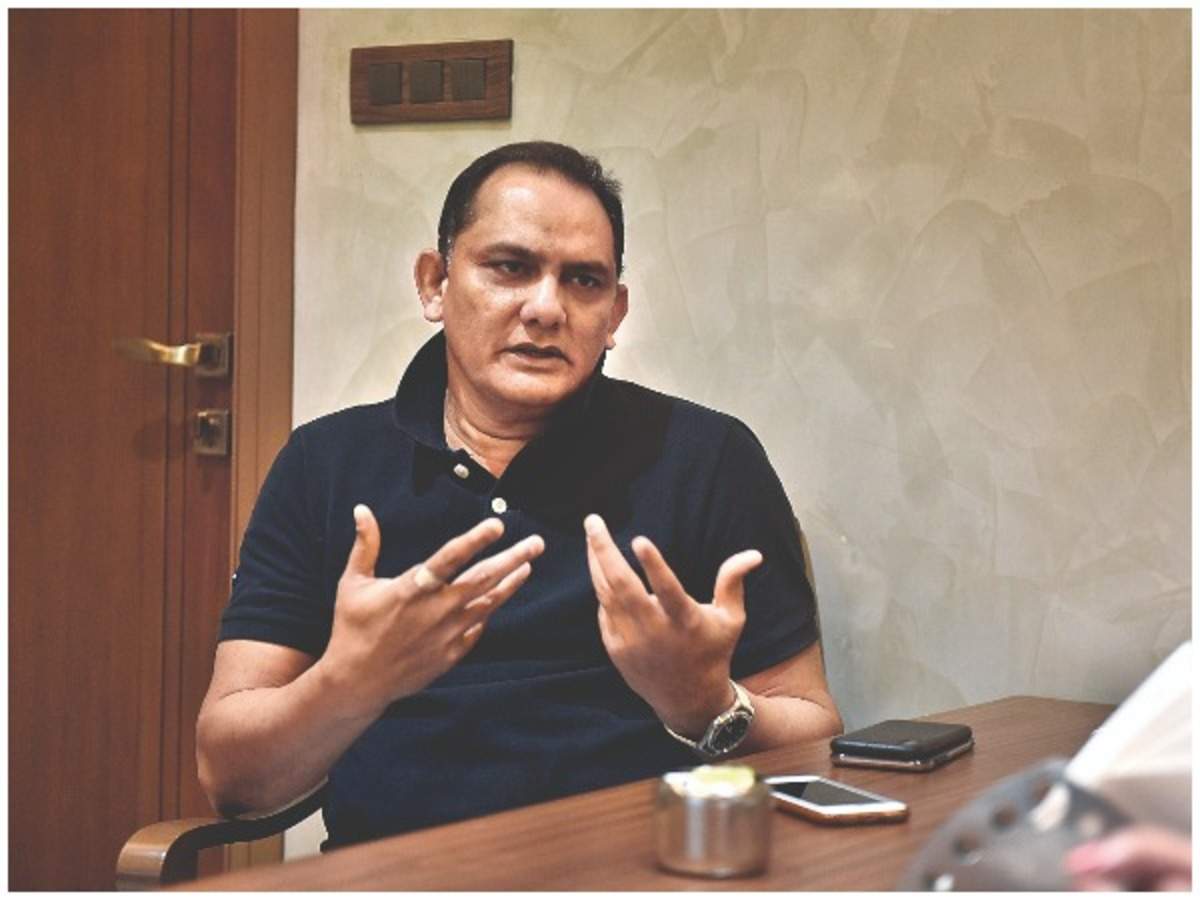 Former Indian skipper and one who is known to play magical shots using his wrist during playing days of his career has been reinstated as Hyderabad Cricket Association president.
This decision was taken by ombudsman Justic retired Deepak Verma. He was suspended from his duties by the five members of HCA apex council for alleged violation of board Constitution.
In an interesting turn of events, Justice retired Deepak Verma stated in his order that there wasn't any official complaint registered against Former Indian cricketer and nothing of that sort was forwarded to ombudsman. It is because of this reason the case doesn't have legal validity.
"The Apex Council can't take any decision. Therefore it deemed inappropriate to set aside any revolution passed by these five members in suspending the duly elected president, issuing a show case notice and direct them to refrain from any subsequent action against the HCA President Mohammad Azharuddin"Justice retired Verma said and was quoted by ESPN.
He further added that that all the charges against Former Indian cricketer will be removed from now onwards.
Hyderabad is known for producing world class players including the likes of Azharuddin and Laxman who went on to bring huge laurel for the nation and played crucial knocks for Men in Blue in the crunch moments of the game.