English all-rounder Moeen Ali is all set to start his new role of leadership from this July, as Birmingham Phoenix has announced that he will be leading the side in the very first edition of The Hundred. The Hundred is a newer, shorter version of the already shortest format of the game, where there will be only 100 deliveries per innings.
A bowler can bowl either 5 balls, or he will have to bowl 10 deliveries on a trot. Either way, the change of ends will happen only after 10 deliveries. Just like the Indian Premier League, there will be eight teams competing for the title. Almost all of England's best players will feature in the tournament, alongside some of the best T20 talents of the world like Andre Russell and Rashid Khan.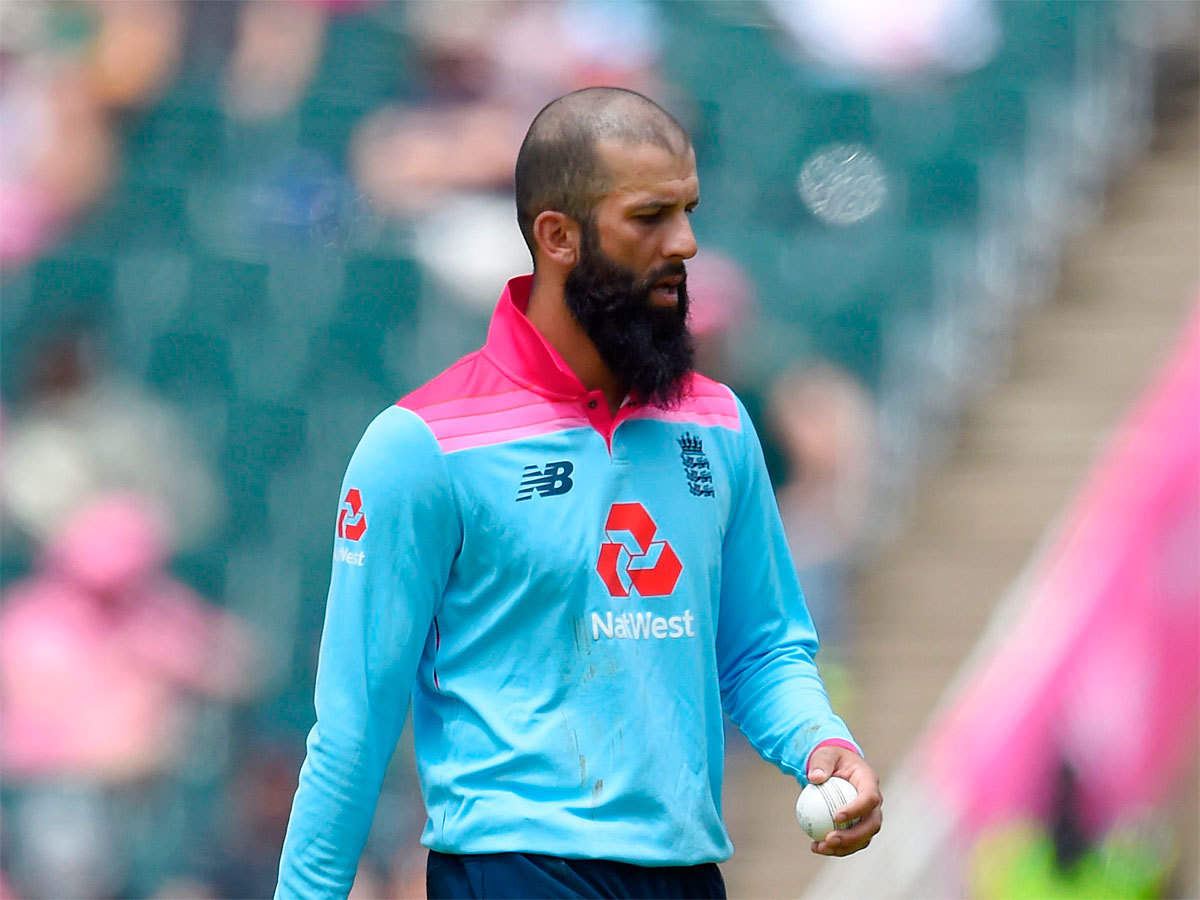 "It means a lot. Being from Birmingham in a new tournament, a new way of playing the game, I am very excited. I cannot wait," Ali said on being the skipper, as per quotes in Firstpost.

"I have some good friends in the side. Someone like Ravi (Bopara) who I played a lot with when I first played for England. It is a great side in terms of experience and there is a lot of youth as well," he further added.
Ali is a Birmingham boy and knows everything about the place. Speaking about the place, he told Cricbuzz
"We're a tight-knit city in Birmingham. We have so much around us that brings the people together, no matter who you are or your background. I know how much of a uniting game cricket is and as a leader of the Birmingham Phoenix that is something I definitely want to promote."
Phoenix coach reveals why Ali is the skipper
Birmingham Phoenix has a lot of experienced players in their side. They have New Zealand's skipper Kane Williamson, English all-rounder Chris Woakes, and also veteran Ravi Bopara. Hence, one might tend to think about why Ali has been given the role of a skipper.
Speaking on the decision, Phoenix's coach Andrew McDonald told Cricbuzz
"Moeen is a fantastic allrounder and has the experience and temperament to lead the team. He started his cricket journey here at Edgbaston from a young age so it feels fitting that he will captain the men's Birmingham Phoenix team."

"He's involved in the local community in Birmingham and I know how much of a popular figure he is at Worcestershire too so I'm sure his efforts on and off the field will help inspire the next generation from our region and beyond to get involved in cricket," McDonald further added on Ali's relationship with Birmingham.