Mankad has been labeled as cricket's most controversial dismissal method. While the players have their own definitions, let's understand the story behind 'Mankading' by evaluating its rule book meaning.
According to MCC, Law 41.16 talks about a non-striker leaving his/her ground early. The law states:
what is mankanding?-  "If the non-striker is out of his/her ground from the moment the ball comes into play to the instant when the bowler would normally have been expected to release the ball, the bowler is permitted to attempt to run him/her out. Whether the attempt is successful or not, the ball shall not count as one in the over.
If the bowler fails in an attempt to run out the non-striker, the umpire shall call and signal dead ball as soon as possible."
In simpler words, Mankad takes place when a bowler hits the bails at the side of non-striker's wicket to get the batsman out of his line when he is backing up (backing up is done when batsmen drift from their line to reduce the distance they have to cross for one run).
History
The rule came into existence in 1947 test match in Sydney Cricket Ground, when Indian bowler Vinoo Mankad disqualified Australian batsman Bill Brown twice on the grounds of Mankind. Vinoo Mankad's run out enraged the media in Australia and this act was termed "Mankading" all over the world. Some professionals argued that Vinoo Mankad didn't warn Bill Brown before backing up. But Mankad stated that he had himself cautioned Brown before running him out. Although this act of Vinoo Mankad is not a violation of cricket laws, some people regarded it as unprofessional.  
Recent Instances of Mankading in International Cricket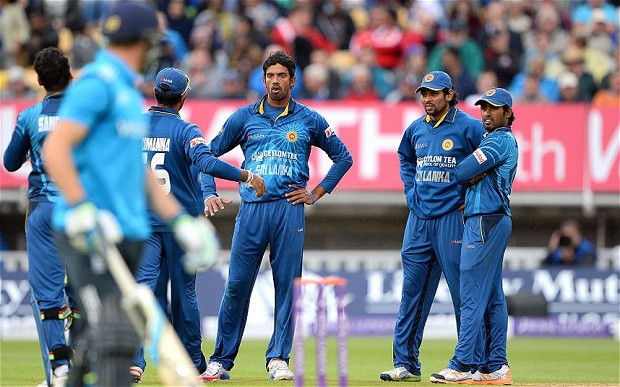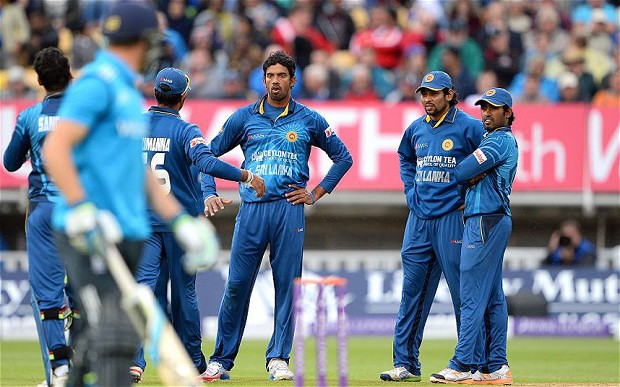 Brian Luckhurst by Greg Chappell – During England vs Australia ODI in

Melbourne

during 1974–1975, Chappell dismissed Luckhurst. For the first time ever, mankind was used in an ODI. Chappell confirmed that he had cautioned Brian twice before mankading him. Yet England won that match by three wickets.

Grant Flower by Dipak Patel – During 1992-1993 series, when

Zimbabwe

 was playing against New Zealand, Dipak Patel Mankad Grant Flower when Flower was backing up too far. New Zealand won by four wickets.

Peter Kirsten by Kapil Dev – This was the second time that Mankad was used in an ODI. During

South Africa

 vs India match in 

Port Elizabeth

in 1992–1993 series, Kapil Dev found Peter to be few steps after the line. Peter agreed that Kapil had cautioned him.

Jos Buttler by Sachithra Senanayake – This happened in 2014, during

England

 vs 

Sri Lanka

final ODI in 

Birmingham

. Although Butler was warned by the Sri Lankan bowler, he didn't pay attention. Sri Lankan team received a lot of criticism for the same.
Also Check –
Please follow and like us: