If the news from reliable sources is to believe, Manchester United are closing on appointing the new director of football which was promised 18 months ago. According to The Sun, Manchester United are edging towards appointing Luis Campos as their new Director of Football.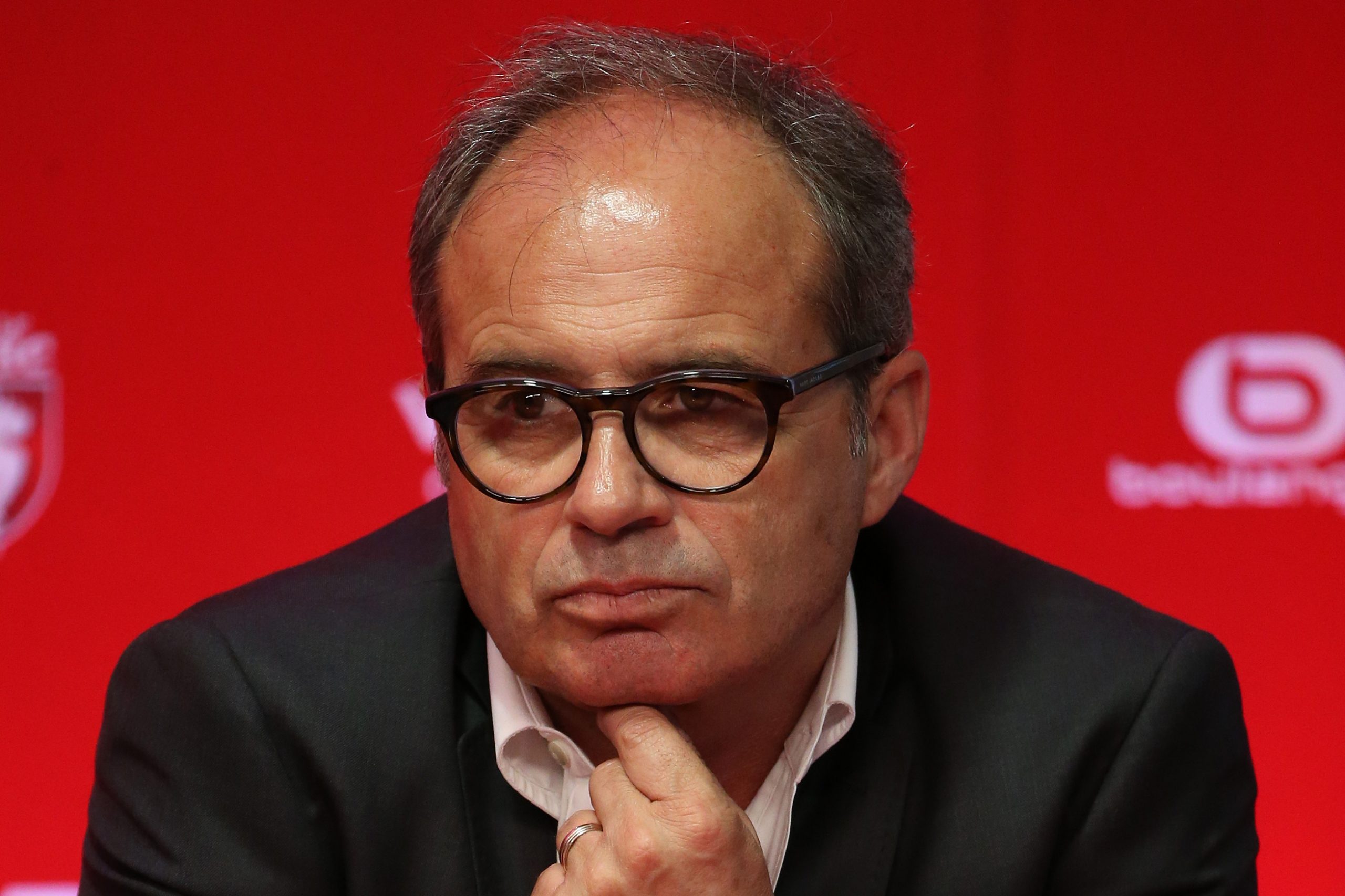 The promise of Director of Football was made when Portuguese tactician and current-day Tottenham Hotspurs manager, Jose Mourinho was sacked from Stretford End. Few reports suggest that the Mourinho was an avid admirer of Luis Campos and Ed Woodward felt that this would have given more power to Jose Mourinho during his stint.
Currently, Luis Campos is employed as Director of Football at Lille. Since the sacking of Jose Mourinho, Ed Woodward's stance regarding the previous DOF of Monaco has changed and is very likely to hire him at Old Trafford.
The 55-year-old DOF has an amazing experience of finding out the talents and unearthing the hidden gems. When he was at AS Monaco, he was responsible for signing Kylian Mbappe, Fabinho, Anthony Martial and Bernardo Silva. During his current tenure, he is the reason behind Lille finding out Nicolas Pepe, two years ago.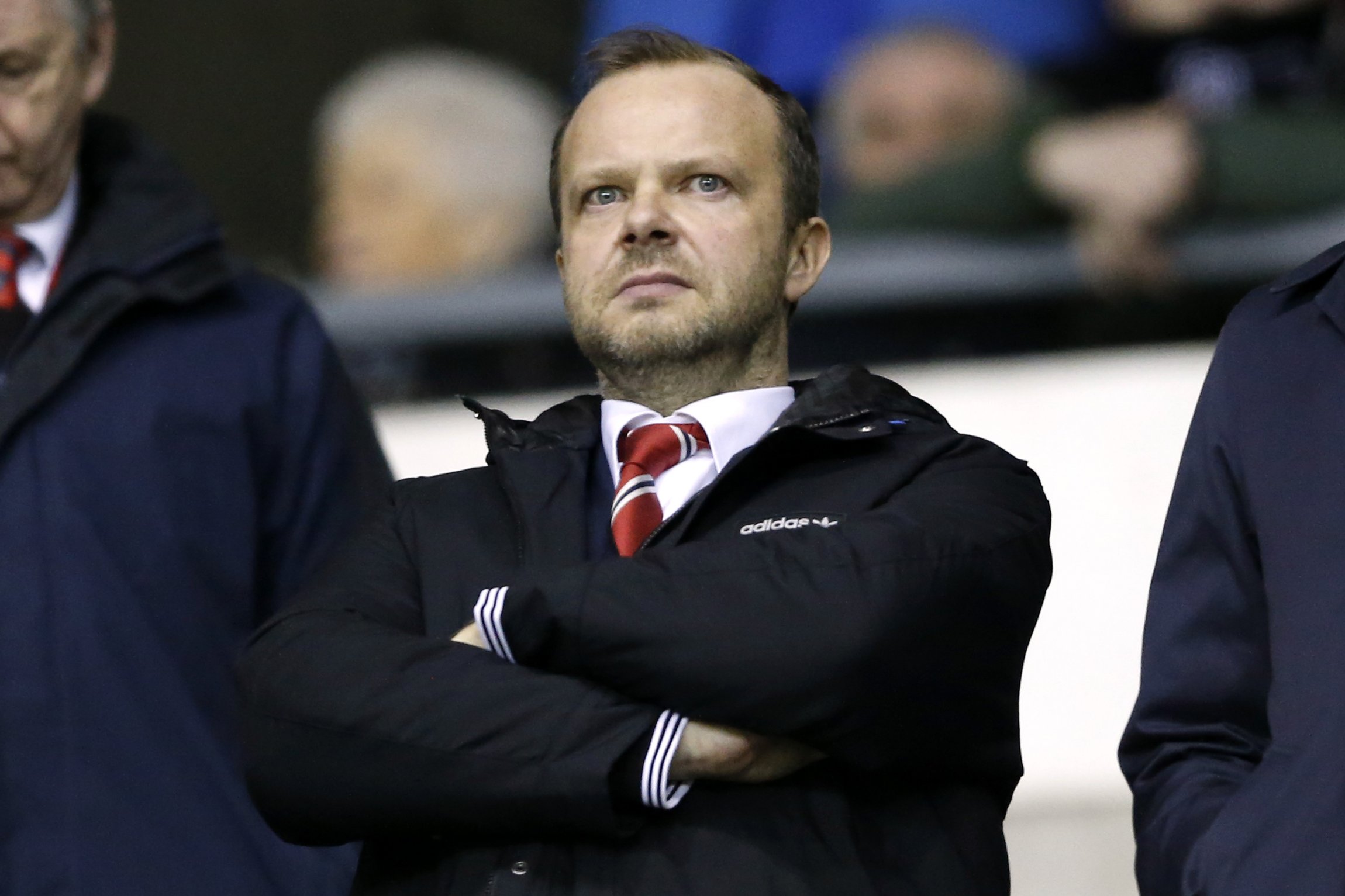 Ed Woodward is currently looking to control the damage which has been caused by heavy signings. Names such as Angel di Maria, Radamel Falcao, and Bastian Schweinsteiger have failed to bring in the success for the club in the past which has naturally changed the approach of Manchester United's signings in the summer. Ole Gunnar Solskjaer boosted his squad by adding Daniel James, Harry Maguire and Aaron Wan Bissaka to the Old Trafford based outfit.
Currently, the club might have realized that if they have to find their way back to the top, they have to sign the young talents and nurture them rather than just signing the established stars. However, at the moment, the dream of getting top of the table looks a dream as Red Devils are struggling in fifth place after their defeat to Liverpool over the weekend.
If Manchester United successfully appoints the DOF, it might change their way of play and might end up having a perfect setup like that of Liverpool and Manchester City. Will they and can they afford to appoint Director of Football? Voice your comments below