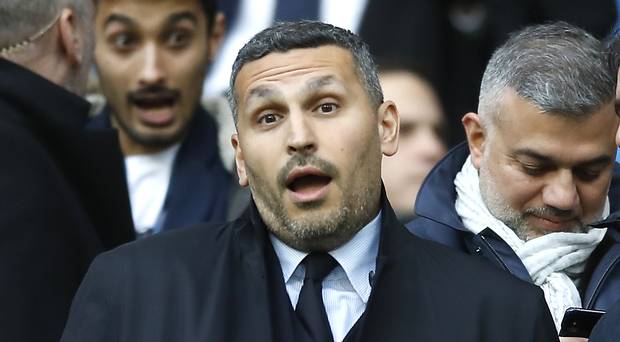 Manchester City, the current England Champions, have been fined by Football's Apex body, Federation Internationale de Football Association (FIFA) for breach of their rules pertaining to Under-18 transfers.
Manchester City have been found guilty of foul-play for minor transfers, to which they have admitted. English champions have been fined 370,000 Swiss Francs (£314,565) by FIFA, the statement read.
FIFA claimed City to have violated article 19 of its regulations: "International transfers of players are only permitted if the player is over the age of 18."
FIFA's Regulations state that only once the player crosses the age of 18, can an international transfer of players be permitted. However, there are three exceptions to the rule:
The player's parents move to the country in which the new club is located for reasons not linked to soccer.
The transfer takes place within the territory of the European Union.
The player lives outside the country, but no further than 50km from a national border. In addition, the club with which the player wishes to be registered in the neighbouring association is also within 50km of that border.
Another English club, Chelsea earlier this year, in February, were guilty of a similar violation and were barred from signing players for two transfer windows, however, the club are working on getting that overturned, and have thus, appealed to the Court of Arbitration for Sport.
Manchester City, though, have not been banned from any transfers and have just undergone monetary punishment for the breach. City are apparently, also a subject of other investigations from FIFA and UEFA with regards to the Financial Fair Play (FFP).