Kumar Sangakkara legendary batsman played a very important role in the growth of the Sri Lankan team. He is currently serving as the president of MCC who took charge of his office on 1st October 2019 will be invited to serve the president of the club until 30th September 2021.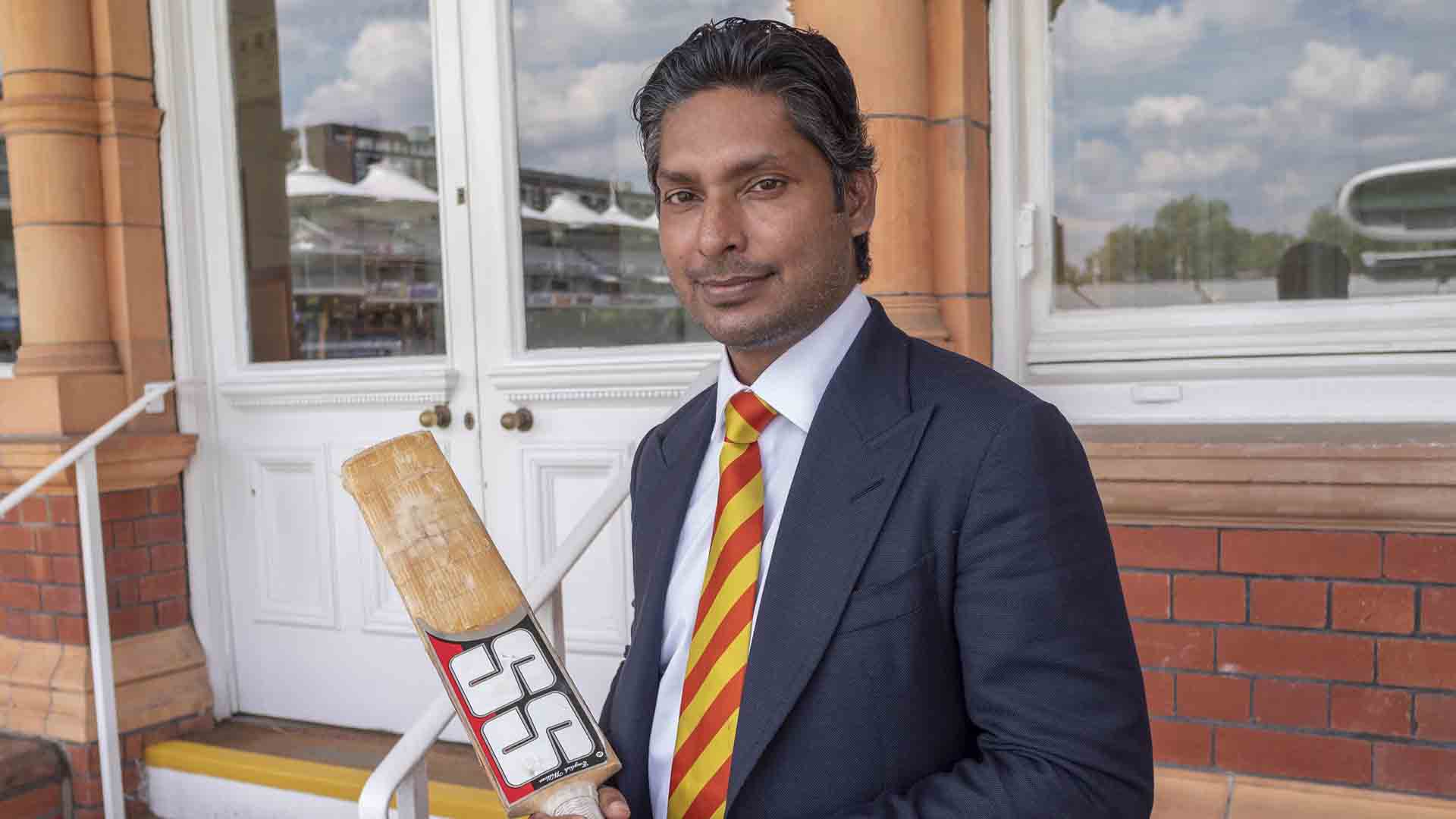 Meeting of all the club members will be rescheduled on 24th June.
However, the normal tenure of the MCC president is for a short time period which is for 12 months where extending the tenure under special circumstances has not been entertained until now.
Only during the first and second world wars two presidents Lord Hawke(1914-18) and Stanley Christopherson (1939-45) served for longer periods.
He is one of the first non-British presidents who is serving at this role as he was nominated by outgoing President Anthony Wredford last year.
Kumar Sangakkara was heavily involved with MCC and delivered and powerful and memorable MCC Cowdrey lecture in 2011. He was given the Honorary Life Membership of the Club in 2012.
Also after his retirement in 2020, he captained MCC  on a semifinal tour of Pakistan which was the club's first official tour since 1973.
Also, most of the countries were not visiting Pakistan after the terror bus attack took place on the Sri Lankan team in 2009 where thankfully all the players were safe.