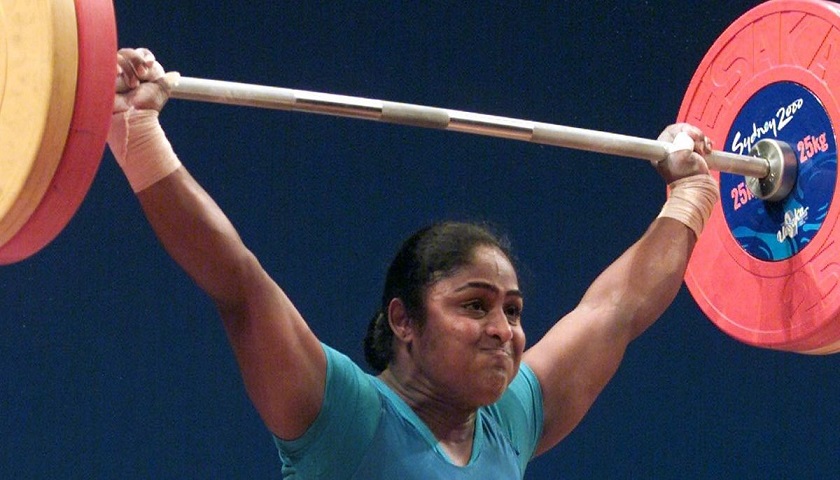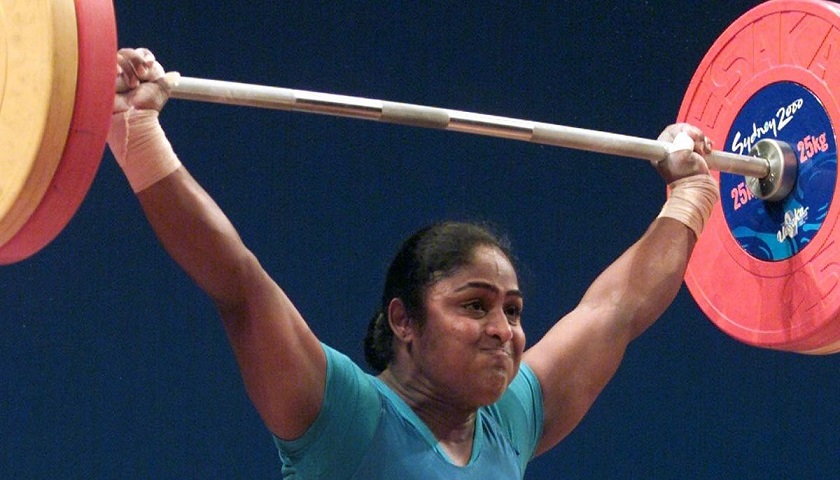 Karnam Malleswari is one of the popular figures in Indian Athletics because of her achievements. Malleswari is the first women, who managed to win a medal in Olympics. It is a known fact that India lacks women athletes for a long span of time because of various reasons. Karnam Malleswari struggled hard in her early days to reach the position she wanted. It was hard for her to manage both family and the career at the same time because he was brought up in a secluded family in a remote village of Andhra Pradesh.
Rajiv Gandhi Khel Ratna is a prestigious award, which is received by very less number of individuals and Malleswari is one among them. Karnam was well honored by the Government of India by awarding Rajiv Gandhi Khel Ratna and Padma Shri award in different years.
Karnam was born in Andhra Pradesh but was soon moved to New Delhi in order to take training in SAI or Sports Authority of India. It is necessary for every athlete to train under a reputed coach with quality instruments because it plays a vital role to learn modern techniques and strategies to win tournaments from time to time.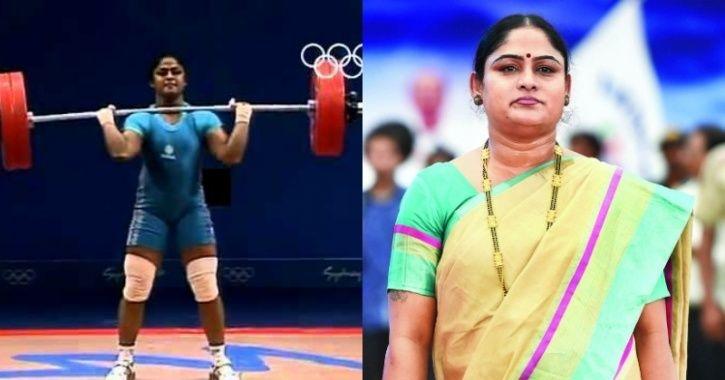 Malleswari started weight lifting at the early age of 12 and had a good motivation from the family and the trainer. She soon started learning various techniques associated with the weight lifting before participating in the bigger arena. Karnam started attending local competitions and tournaments in the early age, which made her confident about national and international matches over a period of time.
Karnam Malleswari Personal Life
Karnam Malleswari was born in a remote hamlet in Andhra Pradesh called Voosavanipeta near Srikakulam. Karnam was born in a big family, where she had four sisters and all had a good record in weightlifting. Malleswari had good support from the family in terms of motivation because she had quality weight lifters all around the family. Quality support from the family matters a lot both in terms of achievement and training from time to time.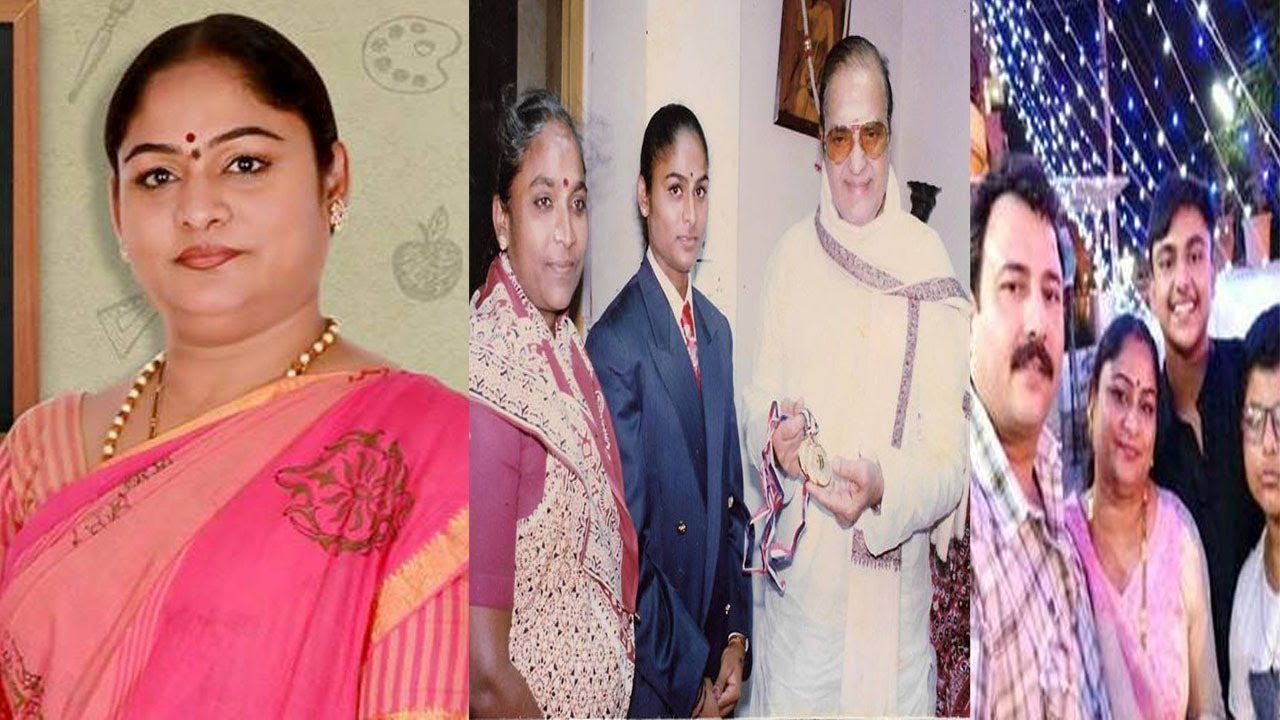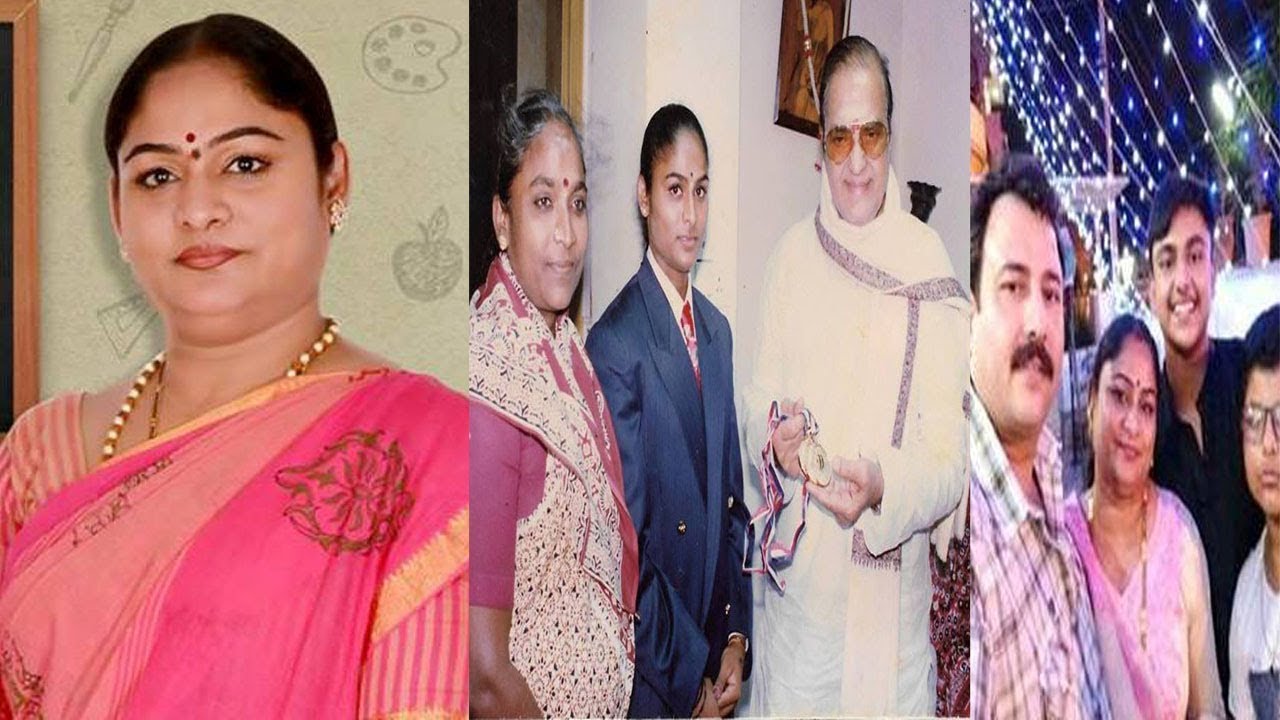 Malleswari started training under a reputed coach known as Neelam Shetty Appanna. He picked Malleswari at an early age because of her strength and dedication towards the sport. She joined the national camp in the year 1990 and worked hard for a span of 4 years. After completing her training for 4 long years, she got an opportunity to contest in world championships in the 54KG category. She emerged as a champion and brought the medal to the country.
Malleswari was trained under a reputed Malleswari was coached by Leonid Taranenko, a renowned weightlifter, who holds a number of world records.
Karnam continued her career with bright achievements and got married to a professional weightlifter Rajesh Tyagi. Malleswari gave birth to a son after 4 years of marital life in 2001. She continued her training for a long time because she always wanted to come back to participate in international tournaments.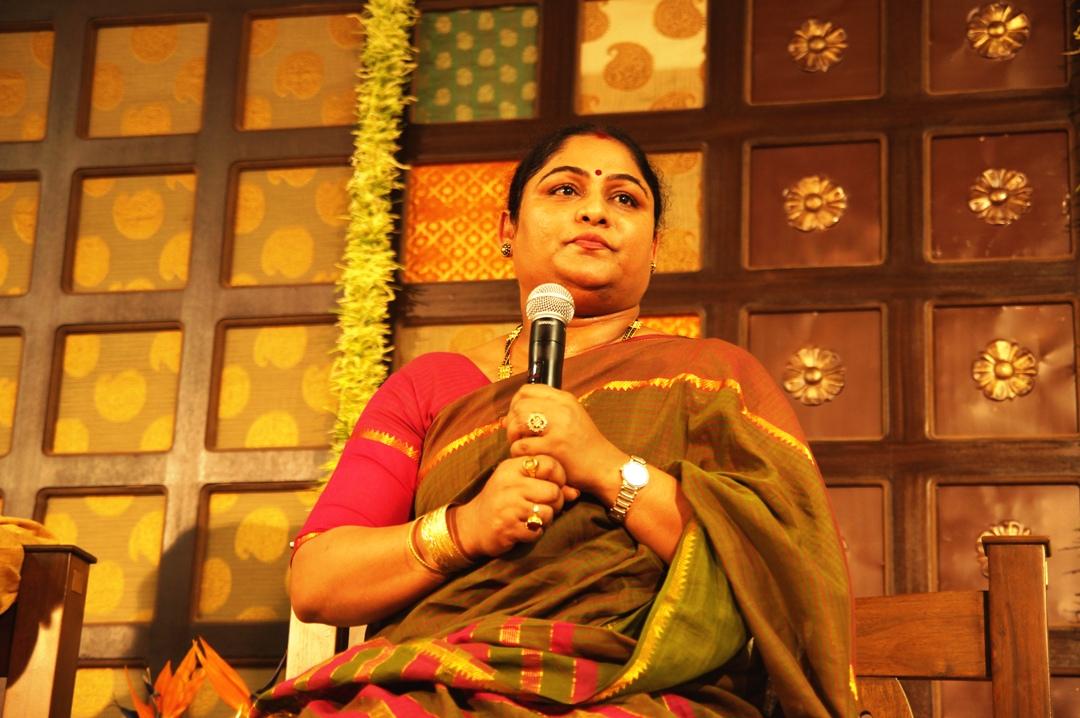 She had to miss the commonwealth games in the year 2002 because of her father's death. After two years of commonwealth games, she contested in 2004 Olympics but failed to score in the tournament. She decided to retire after the Olympics and contributing to the sport by training young weightlifters.
She is staying in Yamunanagar with her family and works as a chief General Manager in Food Corporation of India.
Karnam Malleswari Career Achievements
It is a known fact that India usually finishes in the last set of the team in the Olympics because of stringent rules. Most of the people keep hopes on Hockey because they have expertise and talent in an effective way. The Summer Olympics in 2000 didn't go well for the Hockey team as well and India was not hoping any medal after a huge defeat in Hockey.
Malleswari is a star in the 2000 Sydney Olympics, where she managed to bring proud during the dry tournament. It was the time when India had lost hope of bringing back at least one medal home. Even Top favorites like Hockey team didn't qualify in the top three. Malleswari came out like a star and secured 3rd pace in the Olympics. The bronze medal has added a lot of value to her career, which gave a lot of boost and confidence.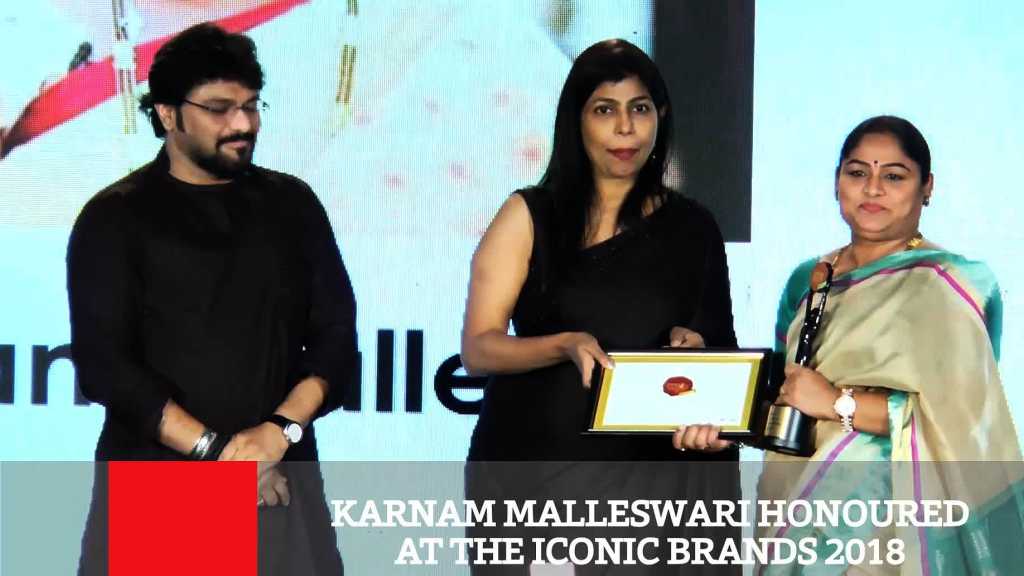 Karnam Malleswari participated again in the 2004 Olympics, but didn't go well and ended up not being qualified. She retired soon after the 2004 Olympics and focused on family and other factors
Karnam Malleswari World Championships
Karnam Malleswari participated successfully in 1993, 1994, 1995 and 1996 world championships. She emerged as a medalist in all the tournaments.
She started off with 1993 world championship in Melbourne with a bronze medal and has gained a lot of experience to make it to the first place. Karnam practiced well and took part in the same championship after a year in Istanbul. Istanbul was a successful journey, where she managed to bag the Gold medal by bagging the first place in the 54KG category.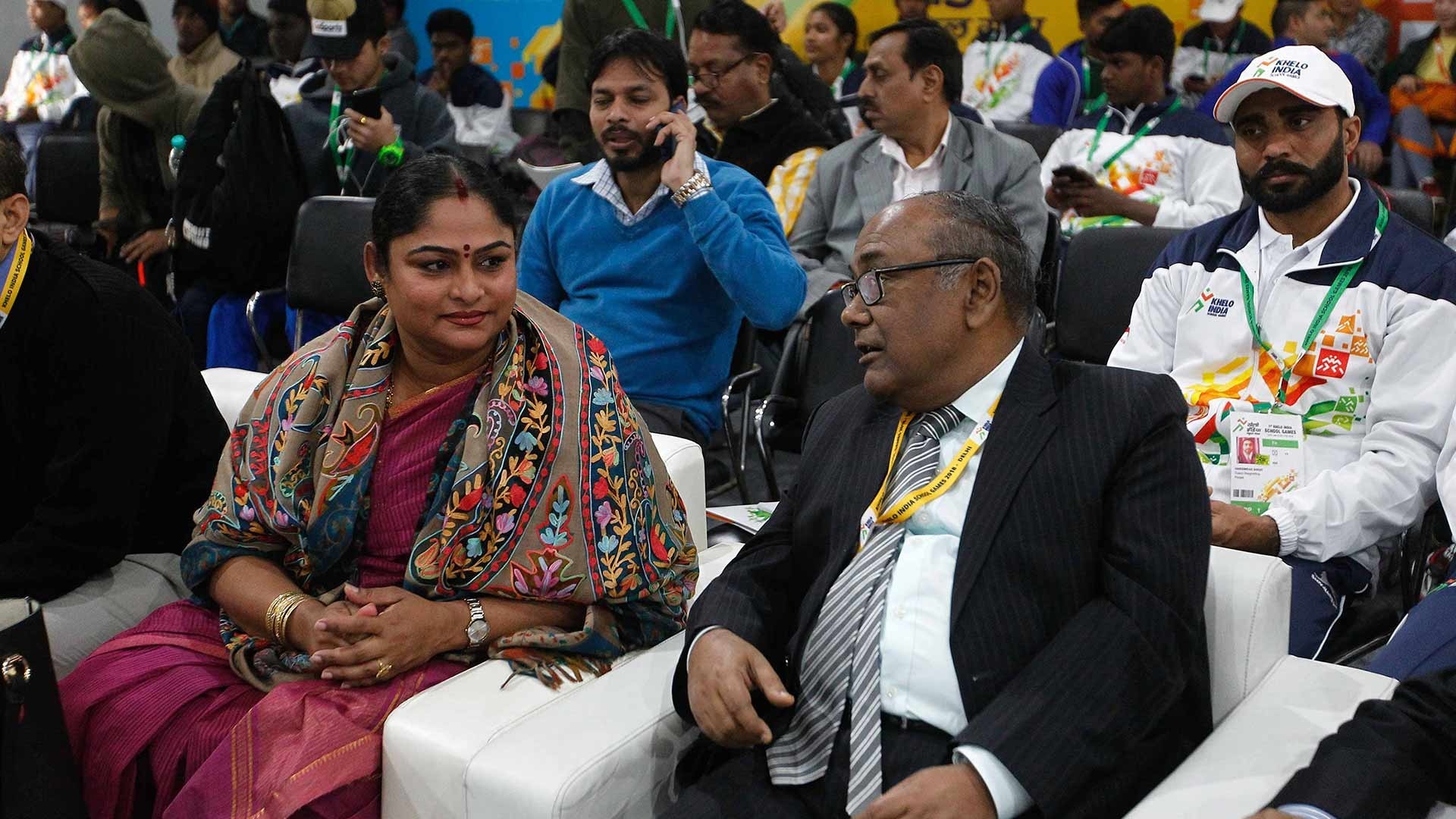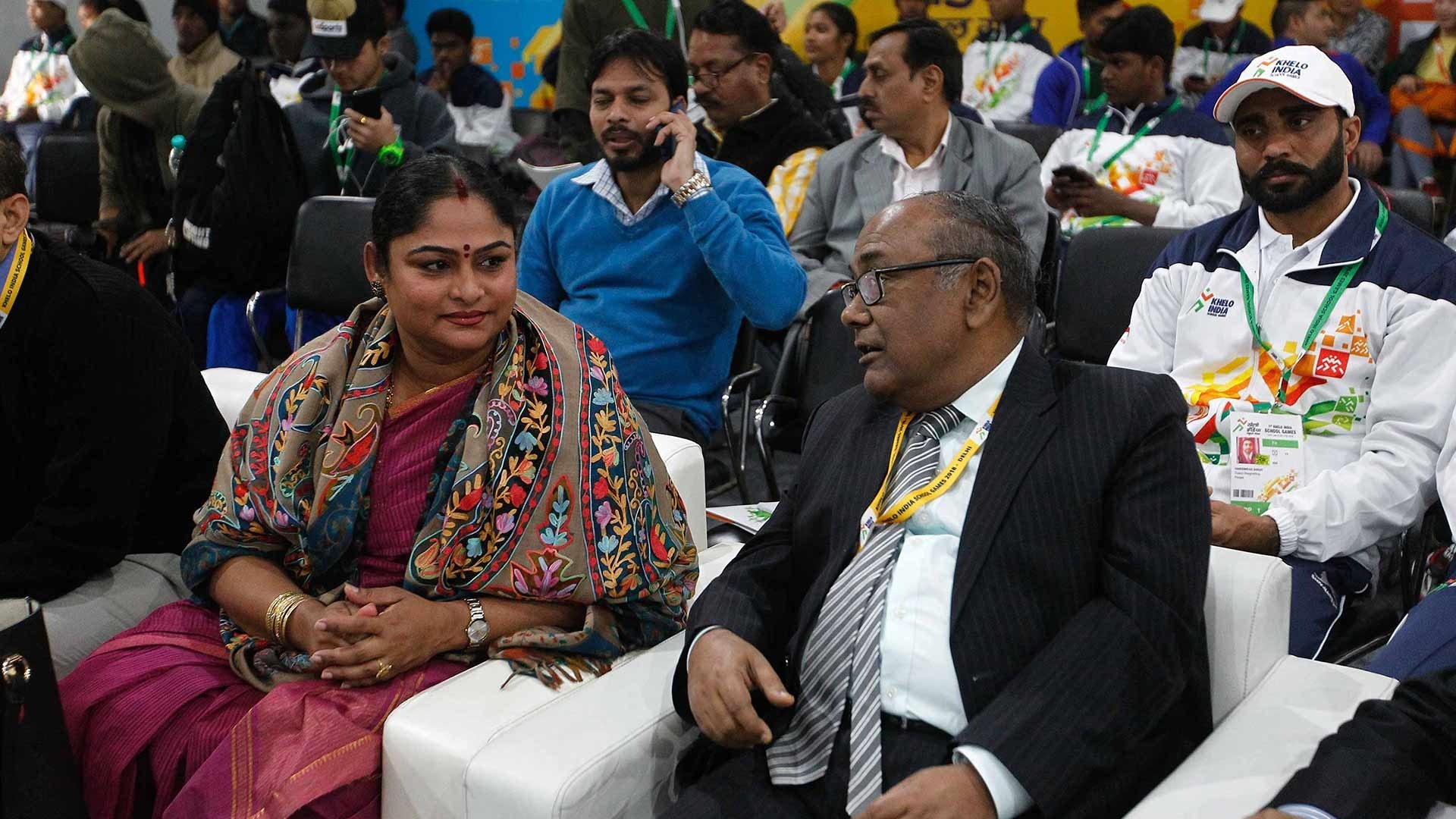 Karnam continued her Gold medal spree by participating in Guangzhou world championship. She had enough experience in the sport and learned techniques to perform well in an easy way. Karnam bagged a Gold Medal in the tournament, which became her 3rd Gold medal for the country.
Another World Championship in the year 1996 didn't go well for the weightlifter. Although she bagged a Bronze Medal in the tournament, a great number of hopes were kept on her to bring gold back again. She had one last tournament to win before taking the retirement.
Karnam Malleswari Asian Games
Asian Games in an important element for every athlete in the continent because it gives an idea before the Olympics. The Asian games did a fair job for Karnam Malleswari by giving 2 Silver medals in both 1994 and 1998. Karnam Malleswari has gained a lot of reputation in the weightlifting category and managed to make a mark without returning home without a medal.
Asian games in 1994 were held in Hiroshima and Malleswari was pretty experienced weight lifter in 54 KG category. She was defeated in a small distance and yet, managed to win a silver medal for the country. The 1998 Asian games were held in Bangkok and she had a huge loss in World championships a year back. She still managed to work around and bagged a silver medal again.
Facts
Karnam Malleswari had 3 sisters and all three were in Weightlifting.
She was awarded Rajiv Gandhi Khel Ratna award and Padma Shri.

Karnam was married to fellow weightlifter Rajesh Tragic.

Malleswari was the first women to bag an Olympic medal for India.
Also Visit :