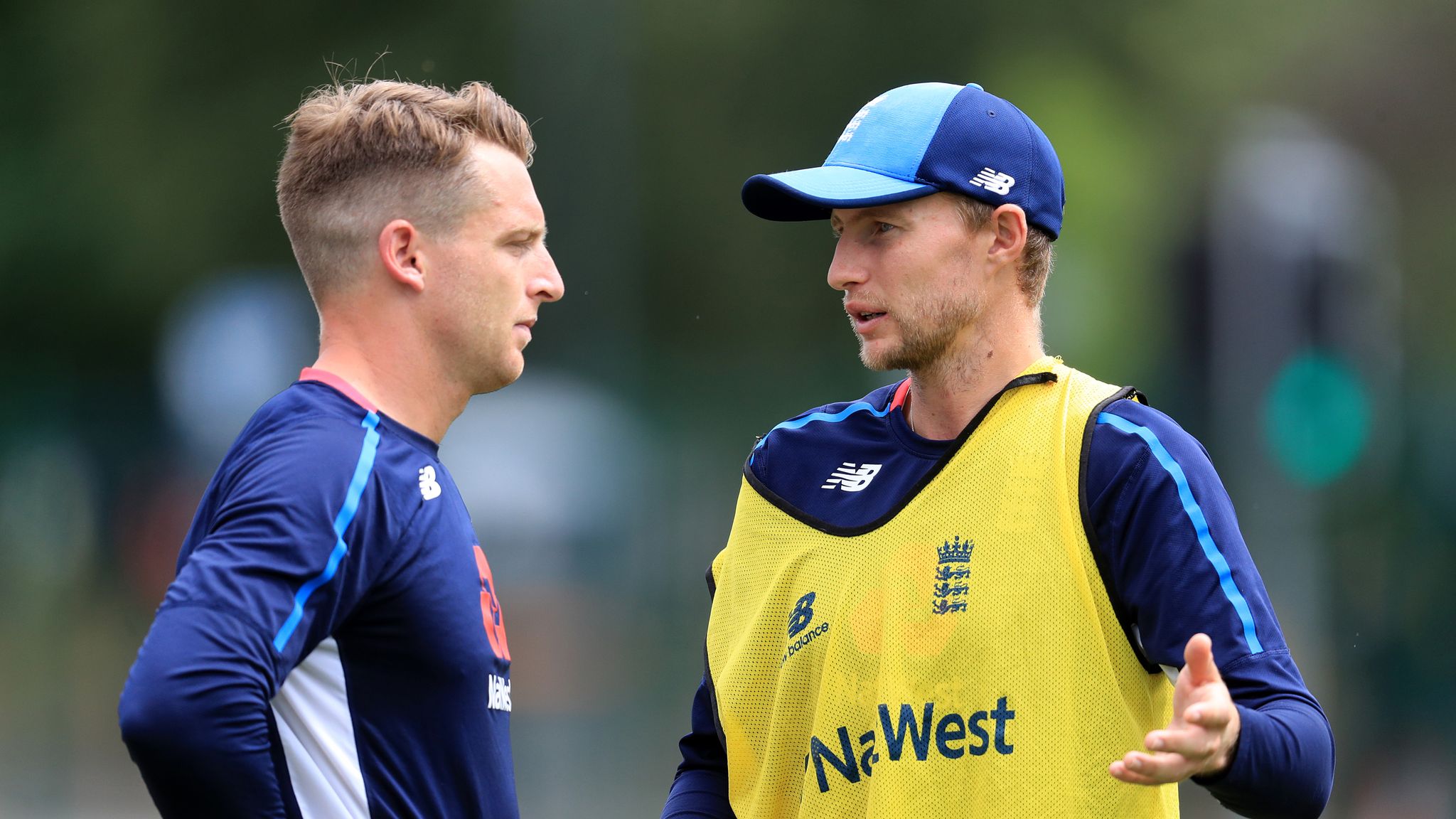 England skipper, Joe Root, and national selector, Ed Smith, have backed Jos Buttler despite the fact that he has been going through a patchy phase of his career. Buttler has been lately struggling with his form in Test cricket and he hasn't managed to score even a single half-century in his last 12 test innings. 
Root has cast his support for the wicket-keeper batsman saying that he is still a 'vital' member of the England team. Both Root and Smith defended Buttler for his and emphasized on looking at his overall record and not only the record during the poor form of his phase. 
Apparently, Buttler has been averaging a mere 21.26 in the last 12 Test appearances and since the World Cup finals, he has not been able to retain his form in the longest version of the game. 
"Jos was recalled to the side 27 Tests ago in May 2018," Smith said. "Jos averages about 31 in that period and has contributed to a lot of wins with his own personal contributions," Joe Root told ESPN CricInfo. 
"Then, of course, there's the team's form. The team has, in that time, won 16 games, lost nine and had a couple of draws. The 27 Tests preceding that, exactly the same period of time, England had won 10, lost 14 and drawn 3. In the 27 Tests preceding that, exactly the same period of time, England won 10 [actually nine], lost 14 and drew three 3 [actually four]"  he further stated. 
During the second test in Old Trafford, Buttler failed again as he fell for 40 in the first innings while he was out for a duck during the second innings. 
England still managed to win the match by 113 runs and level the series to 1-1. The third & final test of the series will be played from July 24 at the Old Trafford.