England Test skipper Joe Root is considered as mainstay of three Lions batting lineup in the longest format of the game but the biggest problem that current English team possess that it relies heavily on him to score big in Test cricket and the moment skipper fails with the bat you would see entire team getting crumbled under pressure and the latest example is Ashes 1St Test match the moment Joe Root was out on the fourth day entire batting order failed to take their side home.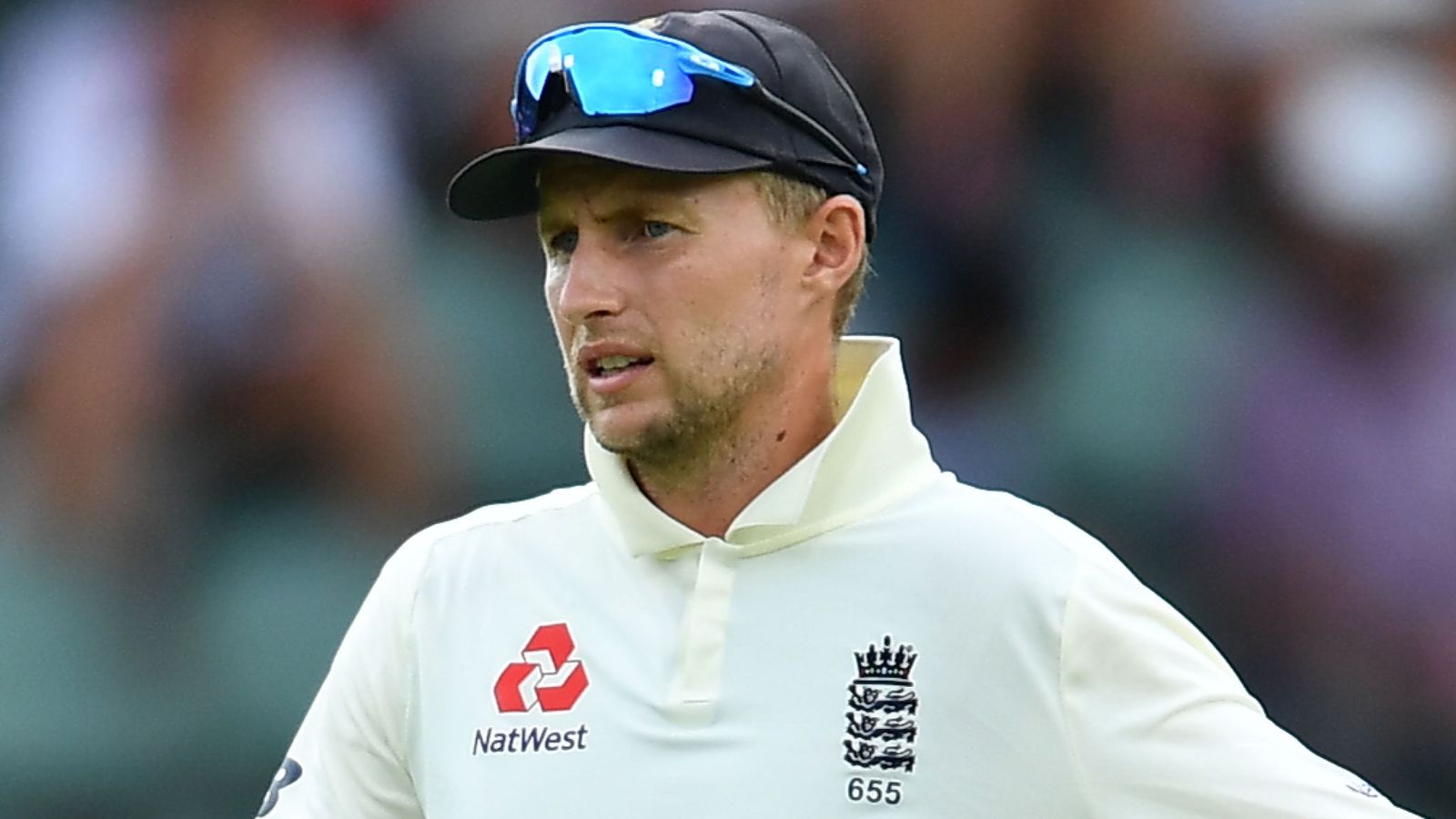 Many a times, Joe Root has admitted that there have been few tactical blunder that he committed as leader which impacted the result of Test match and the best example is recently concluded India-England series where England skipper directed his bowler to deliver body length deliveries to Bumrah and Shami instead of trying to get these out in retrospect these lower order batters dismantled the English bowling attack and eventually Men in Blue successfully won that Test match.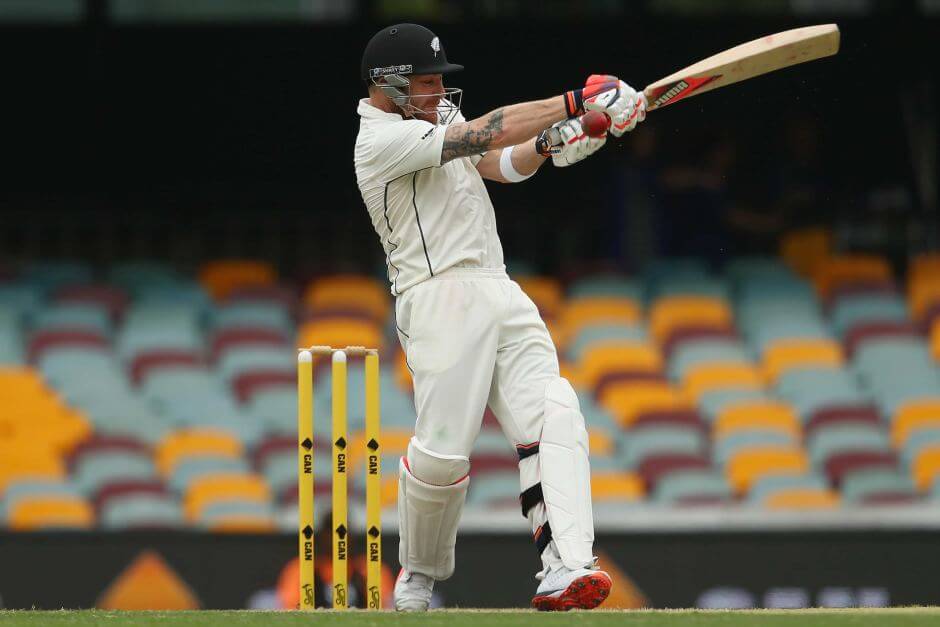 Former New Zealand skipper Brendon McCullum criticized Joe Root on his leadership quality but praised him as a leader of the side.
"I think Joe Root is a wonderful guy, an outstanding cricketer and they talk about him as a very good leader. I haven't really seen it. England had opportunities, they had their chances, but they just weren't really strong enough. When the pressure came on and Australia started to flex, England just went missing.
"That's their seventh Test loss in the calendar year which is just remarkable. Their worst ever has been eight and it's been some time since that. The worst ever in the history of Test cricket is nine by Bangladesh. It's been a pretty dire Test match year for England," said McCullum to SENZ Breakfast.
McCullum concluded by stating that, Root as a leader needs to learn a lot as he allows opposition to make a comeback in the game which is something you didn't expect from a leader of his stature.
"To me, leadership is not just about being able to make the right calls at the right time tactically as a skipper. He's not, to me, up there as one of the best in the world at it. He allows games to drift at times. When they had Australia on the ropes the other day, he allowed the game to drift. If you give Australia any chance of being able to fight their way back they will," concluded McCullum.